Earth Month is winding down, but there is still lots of time to make a difference! Did you know that you can actually make a difference with your old cell phone? Verizon has two great programs that we're excited to tell you about: the Verizion Device Recyling Program and HopeLine.
The Verizon Device Recyling Program allows you to turn in your used devices in return for a Verizon Wireless Virtual Gift Card or a credit to your Verizon Wireless Account. Some devices even qualify for a HopeLine donation.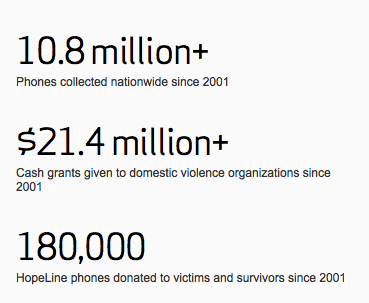 The HopeLine program from Verizon provides support to victims and survivors of domestic violence. While many of us rely on cell phones for games and fun, some people depend on phones as a safe and reliable way to get help in times of crisis. Since the program began in 2001, more than 10.8 million phones have been collectioned and over 180,000 have been donated to victims and survivors.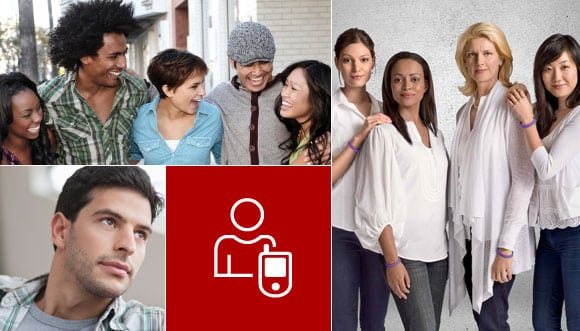 How can you make a difference in not only the environment (by not throwing your cell phone away) but in the lives of others? It's simple. Take your no-longer-used phone to a Verizon Wireless Communications Store or you can mail it in with a prepaid label. They accept devices from all carriers, not just Verizon.
For more information about the HopeLine program, click here. For more details on how to donate your phone to Verizon, click here.
Make a difference!