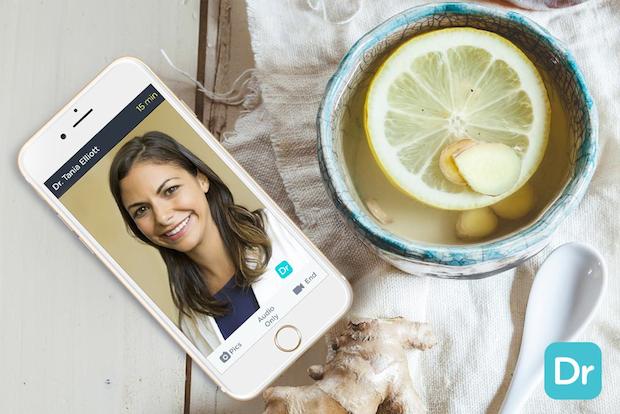 When you're not feeling well, about the last thing you want to do is get up, get dressed and get yourself to the doctor's office. Not to mention that once you get there you will probably have to wait around until you actually get to see a doctor. Throughout all of that waiting room time you are just wishing that you were back home in your jammies, lying in your cozy bed and drinking tea. Wouldn't it be nice to avoid all that?
In the olden days you could just call a doctor to visit you at home, but those days are long gone. BUT, there is a way to see a doctor without leaving your home – Doctor On Demand.


Doctor On Demand is a quick and convenient way to receive a medical consultation at home via a video visit with a
board-certified physician and psychiatrist or doctorate-level psychologist – all from the convenience of your smartphone, tablet or computer. You can skip those long waiting room stays and talk to someone quickly because the average wait time to see a Doctor On Demand physician is only 3 minutes!
There are many situations and many conditions for which you can consult Doctor On Demand. Their physicians can diagnose and treat specific conditions like allergies & asthma, acne or other skin issues. They can even provide prescription refills! Using Doctor On Demand is super easy. Just download the free app or visit the Doctor On Demand web site. You'll provide a list of your symptoms and be instantly connected for your visit.
Each visit is only $40 or less. There are no set-up fees or subscriptions. Plus, Doctor On Demand may be covered in part or in full by your health insurance or employer.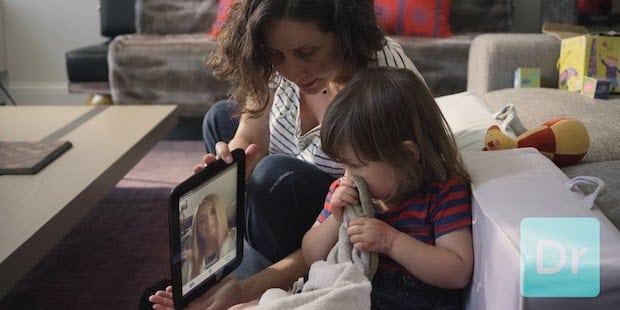 Special Offer: You can take $10 off your first Doctor On Demand visit! To receive the discount, just enter the code THRIFTY10!