This is a sponsored post written by me on behalf of Sponsored by Purina for IZEA. All opinions are 100% mine.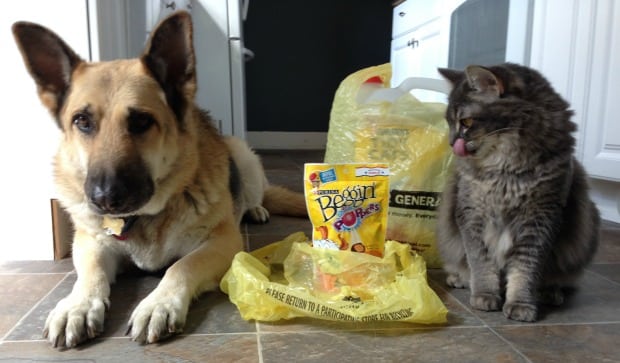 What are the must-buy items on your shopping list for your pets? Mine usually include food, treats and litter. The problem is that I often forget to actually write the items for the pets on the shopping list, which means I forget them when I get to the store! My Toby gets a treat every time he comes in from his last walk at night, so I feel really bad if I don't have one to give him. And, in the case of running out of cat litter, that's just a bad situation all around!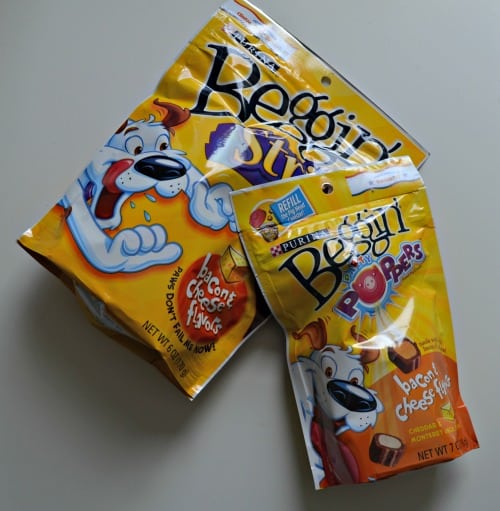 That's why it is super convenient to have a Dollar General store nearby. It's so easy to get in and out of there in a hurry! I never have to park far from the door and I can quicky find and grab what I need in the store. They also have a big selection of Purina brands and Dollar General Alpo Products at good prices including Cat Chow, Kitten Chow, Kit & Kaboodle, Friskies, Deli Cat, Fancy Feast, Dog Chow, Puppy Chow, Moist & Meaty, Beneful, Alpo, Mighty Dog, Beggin Strips, Busy Bone, Friskies Party Mix, Waggin Train, Whisker Lickins and Tidy Cats.
You can see my latest trip to Dollar General here. I bought Tidy Cats litter for the cats and the lucky dog got Purina Beggin' treats. Our little cat Cleo is licking her lips thinking that the treats are for her – poor Cleo! I'll have to pick up some new treats for her next time I go to Dollar General.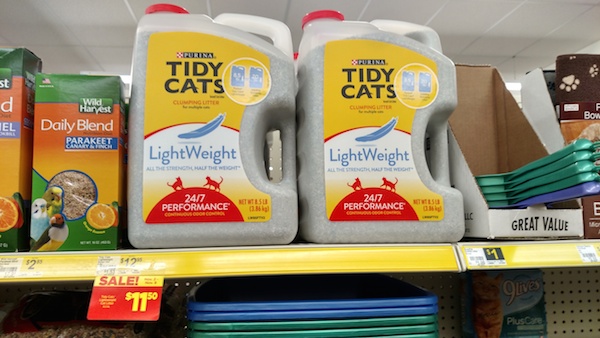 Right now you can shop for YOUR pets at Dollar General and enter their #DGPetDash contest on Instagram. To enter, just fill a Dollar General shopping bag with pet items from Dollar General and upload a picture of your haul to Instagram with the hashtag #DGPetDash. The photo with the most likes will receive $100 worth of free pet food/treats from Purina (in the form of 5 $20 Purina manufacturer coupons).