It's easy to make your own DIY Minion costume with just a few simple clothing options and accessories!
Who is everyone's favorite little yellow creature? Why, MINIONS of course!! MINIONS was a huge hit in the theaters and you could be a huge hit with a DIY Minion costume for Halloween!
You can buy Minions costumes in the store or online, but frankly some of them can look pretty cheesy. A DIY option looks awesome because you can customize it to fit you and make it unique. You won't find anyone else at your Halloween party with exactly the same costume.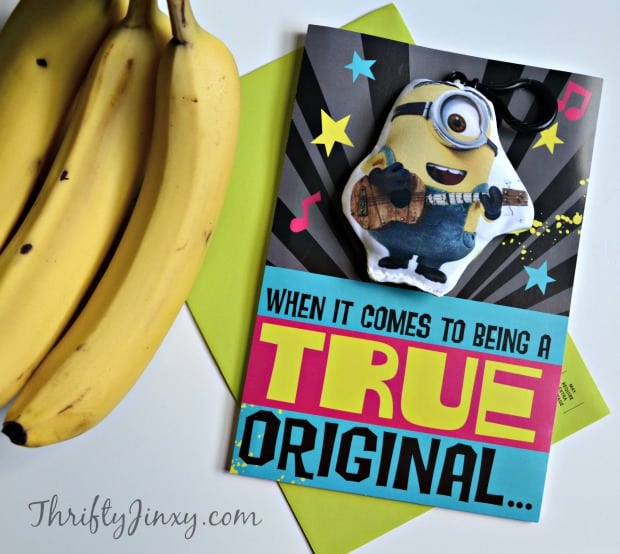 To top it off, DIY costumes always win over store-bought options because they show that you made an effort and they look more premium even if you spent less money to create it!
You may have lots of the parts of this costume already, but for any you don't you can find them on Amazon. With 2-day Prime shipping you can get it all last-minute too. Here's what you need:
DIY Minions Costume for Grown-Ups
Dickies Women's Denim Bib Overall

Heavy Cotton Fit Long-Sleeve T-Shirt

Costume Goggles

GlovePro Black Magic Gloves

Clarks Mansi Calla Womens Leather Boot

That's it! If you want to add some extras, you could go for a yellow skull hat (especially if it's a cold evening for Halloween). And if your significant other wants to accompany you as Gru, we found this Gru Mask on Amazon!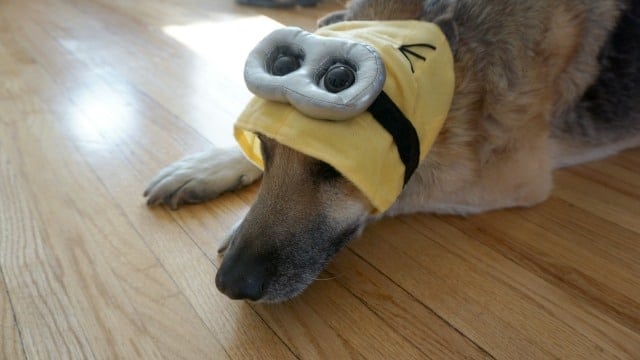 And if you really do want to buy a pre-made Minions costume instead of making your own, we found some of the best ones that actually look good. They're from HalloweenCostumes.com, which also has Minion Dog Costumes and Minion Kids Costumes.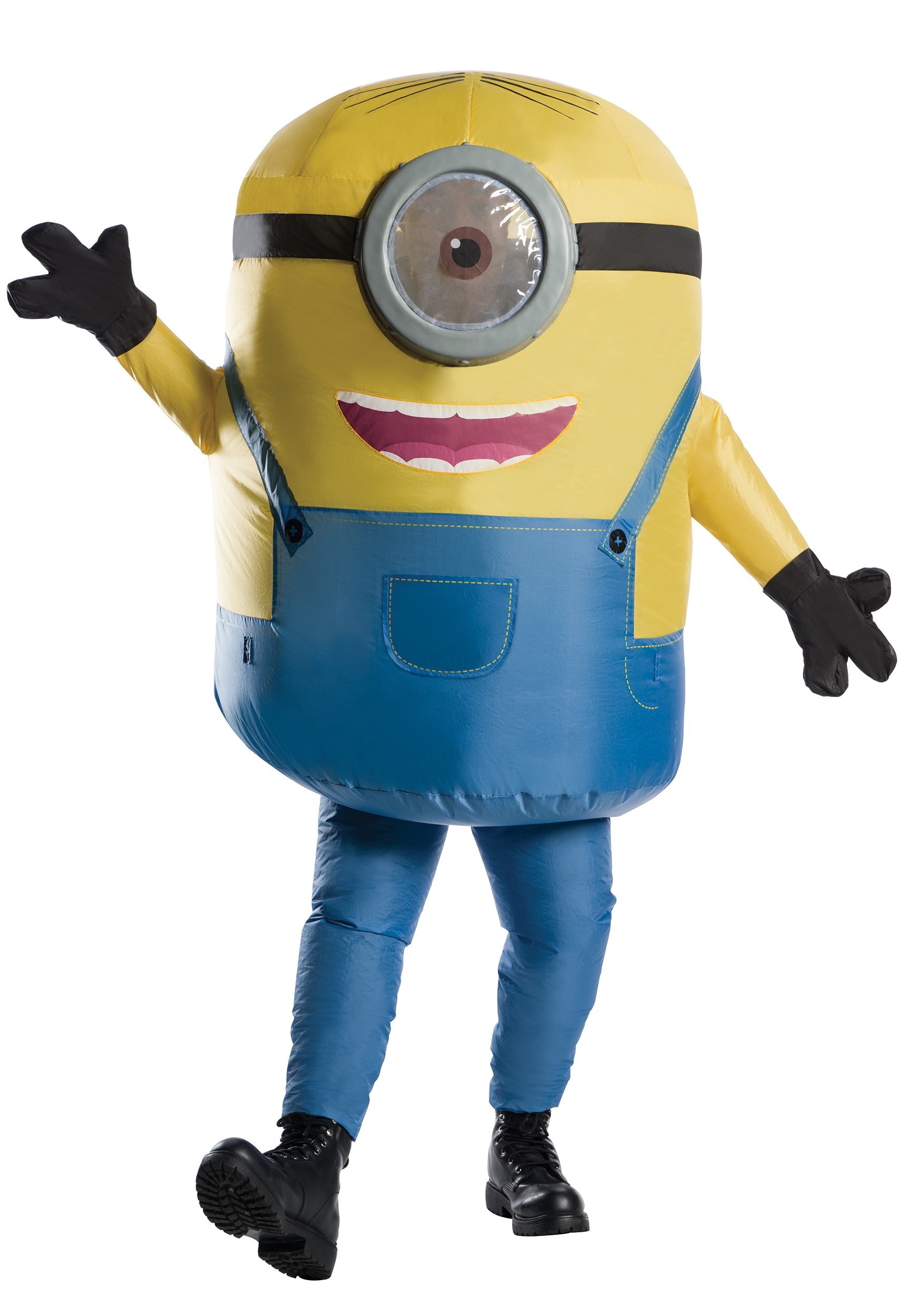 Minion Inflatable Adult Costume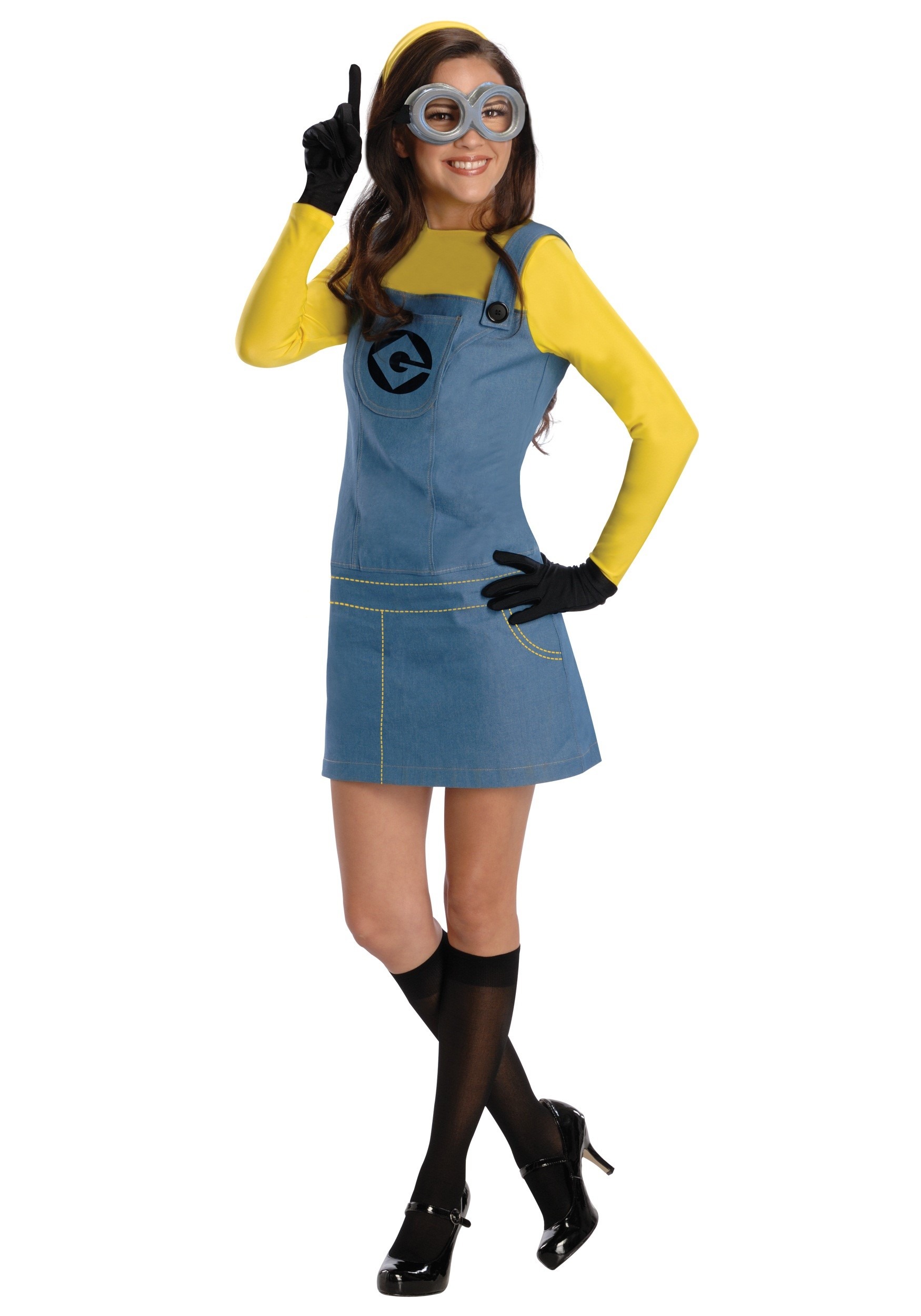 Female Minion Womens Costume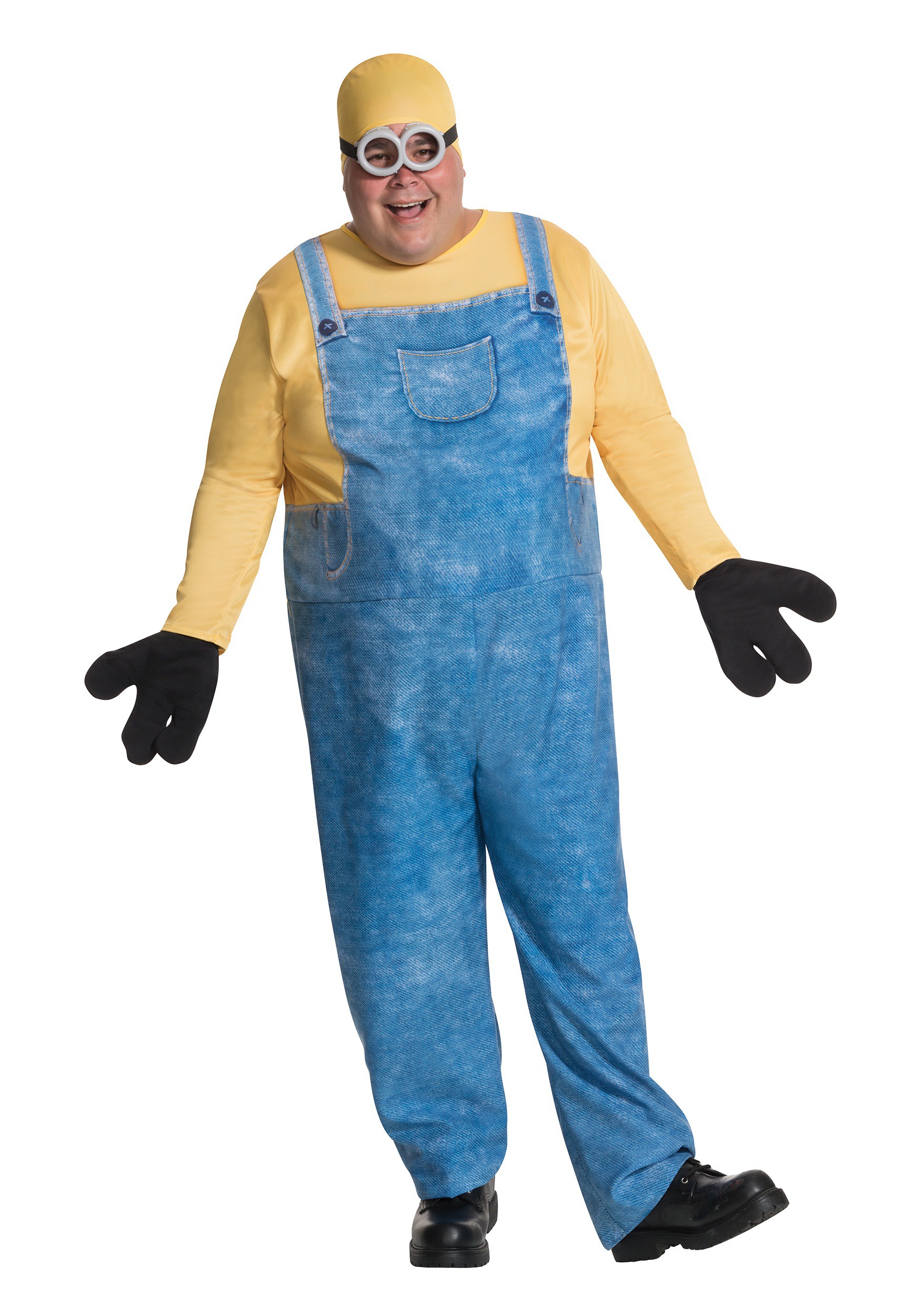 Plus Size Minion Bob Costume