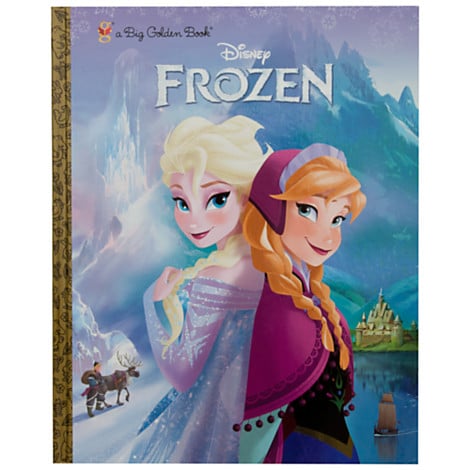 Right now new Top Cash Back members can get $9.80 cash back on the purchase of the Disney's Frozen Big Golden Book! That will make this completely free!
Shipping is also free so this is a great deal! And if you have an existing account, you can create one for a spouse to grab this deal. It specifically says so in the fine print.
Head over here to sign up for Top Cash Back and to grab this hot deal and here are a few details:
Visit The Book Depository through TopCashback, purchase a hardback copy of the Disney Frozen 'Big Golden Book' priced at $9.80 and within seven days $9.80 cashback will have posted in your TopCashback account.

Shipping is free. It usually takes two to three business days from a transaction's date for a book to be despatched, with arrival to a US address typically around eight business days after then – though if demand for this deal is high, it may take longer. The $9.80 will cover the cost of the storybook, effectively making the Disney favorite a magical freebie!
Disclosure: This post contains affiliate links that help support our site with no additional cost to you. See our complete disclosure policy here.