This is a sponsored post written by me on behalf of DICK'S Sporting Goods . All opinions are 100% mine.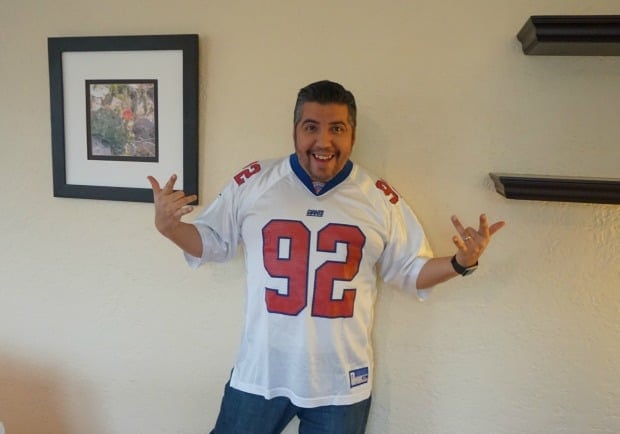 When it comes to football, there are those like me who like to put on a jersey to sport team colors and watch a game while enjoying delicious food, and then there are the die-hard fans like my hubby who not only watches the games, but devotes time to listening to sports talk radio to hear the latest NFL news and researches stats online to manage his fantasy team.
When it comes to stats, how the players are doing on the field isn't the only thing being tracked. You can get lots more data from the DICK'S Sporting Goods Jersey Report, which ranks of the top selling jerseys in the USA.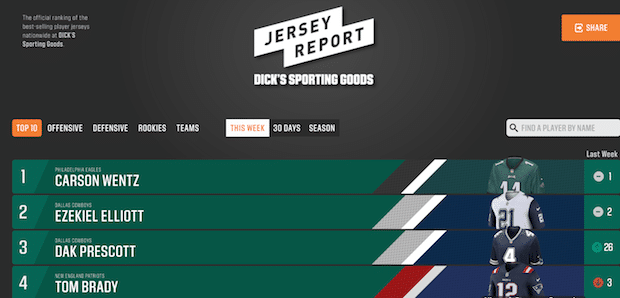 For the last five years, DICK'S has been providing the Jersey Report to engage with fans and showcase favorite jerseys across the country. It's a bit like an NFL popularity contest.  The report is based both on online and in-store sales data calculating which player jerseys have been sold the most. When looking at the Jersey Report you can choose to see top jerseys overall, offense, defense, rookies or teams.  You can also see the data for just the current week or view it for the last 30 days or the entire season.
Besides the stats, each week the DICK'S team digs into the data to find an interesting tidbit and uses that information to generate social posts.  For an example, rookie Casron Wentz is leading the NFC in jersey sales.  I think that is probably a good indicator that people want to hear more about Carson Wentz!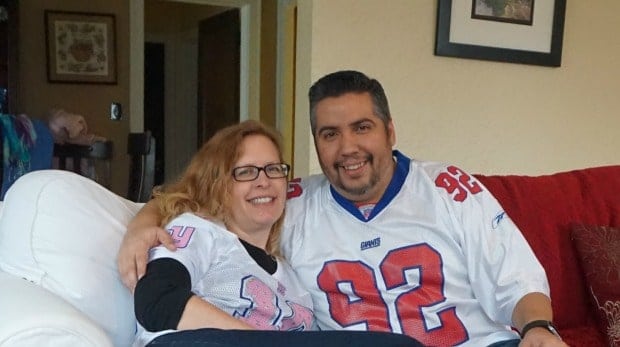 Hubby and I are New York Giants fans, so we're glad to see one Giants player in the top ten with Odell Beckham, Jr. Not surprisingly, our local team the Minnesota Vikings only have one jersey in the top 25 with Stefon Diggs. What I find the most interesting is to see the players who have had huge jumps in standings for the week. If you're on top of your football knowledge, you might have some good insight into what activity on the field may have led to those jumps!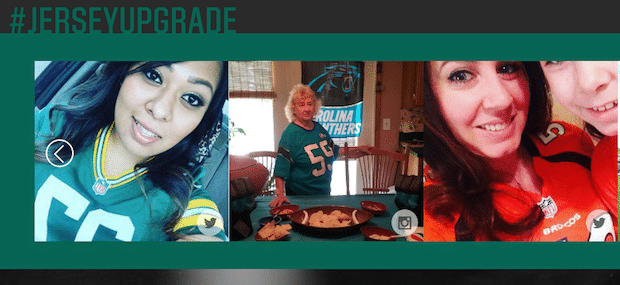 Have you recently gotten a new jersey? Snap a picture and share it on Twitter or Instagram with the hashtag #JERSEYUPGRADE and you just might be featured on DICK'S Jersey Report!
New this year is a widget component that provides the ability to pull DICK's Jersey Report data into other sites. That means you can now see Jersey Report information on sports blogs you already read and you can click on the report to find out more.
Find out more by visiting DICK'S Sporting Goods on Facebook and Instagram!