Ugh, we have a super rainy weekend here. What's the positive side of that? It's the perfect time for a movie. (Although hot sunny days are good for that too to escape the heat!) Starting this weekend, DIARY OF A WIMPY KID: THE LONG HAUL from 20th Century Fox is in theaters everywhere! Your kids are probably already fans of the record-breaking book series, Jeff Kinney, and the previous movies, so it's time to go on an all new adventure!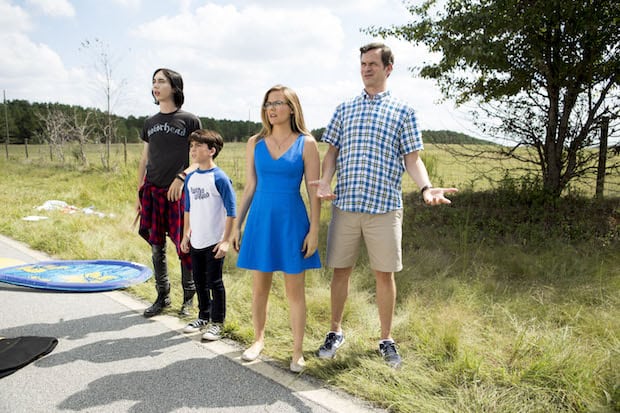 In DIARY OF A WIMPY KID: THE LONG HAUL, a family road trip to attend Meemaw's 90th birthday party goes hilariously off course–thanks to Greg's newest scheme to (finally!) become famous. We can't wait to see what kind of craziness happens!
For some extra fun, DIARY OF A WIMPY KID: THE LONG HAUL has a brand new site where you can create your own family road trip photo in the style of Jeff Kinney's Diary of a Wimpy Kid. Go to WimpYourself.com now to make an awesome #WimpyKid memory to share with your friends and family! This is the photo I made: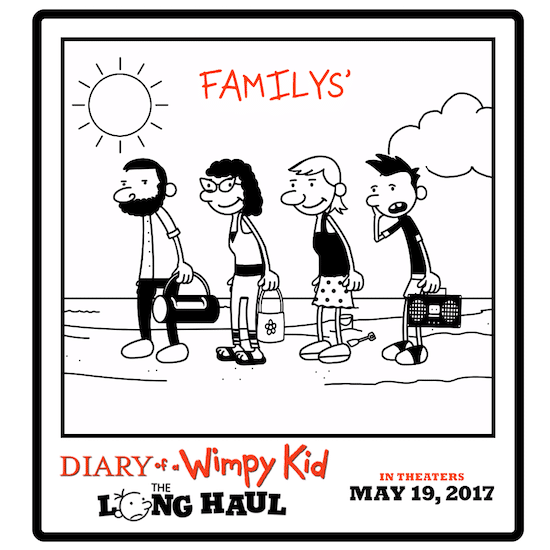 For more Diary of a Wimpy Kid fun, visit the Official Website and follow on Twitter, Facebook, and Instagram.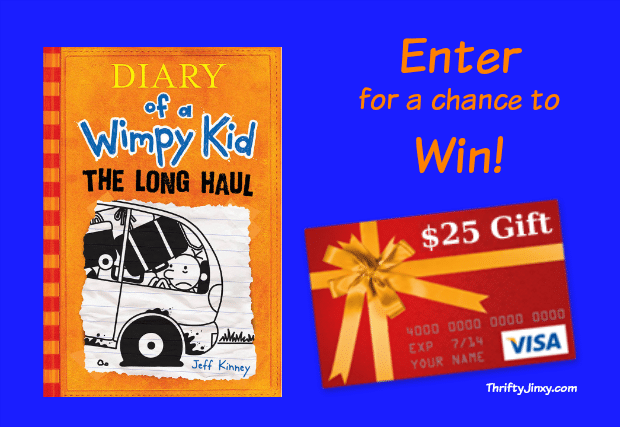 Enter our reader giveaway HERE!