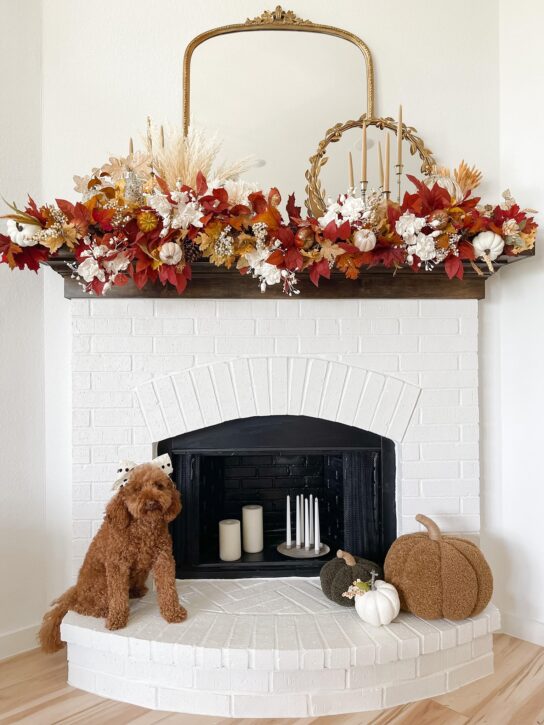 Do you love the look of a nicely styled home, but have no idea where to start? (Raising my hand here as this is definitely me.) Or maybe you already have a keen eye for home décor but are looking to save some money on new pieces to add to your home.
Décor Steals is a daily deal site operated by home décor lovers that have a great eye for what looks good while also being mindful of a budget. Each day they offer 3 "steals" at incredible prices for you to grab while supplies last.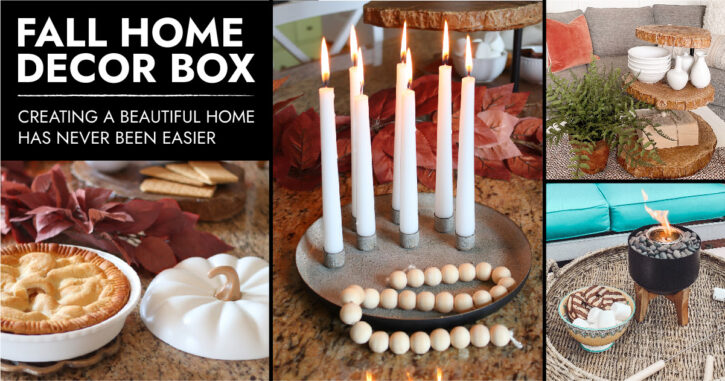 Beyond the daily steals, they also offer a seasonal Steal It Box, and right now you can grab their Fall 2021 Steal It Box!
This Fall Steal It Box is full of 7 on-trend home décor pieces with a total value of over $350. But when you buy these items together in the box, you'll pay just $124.99 (over 60% off!).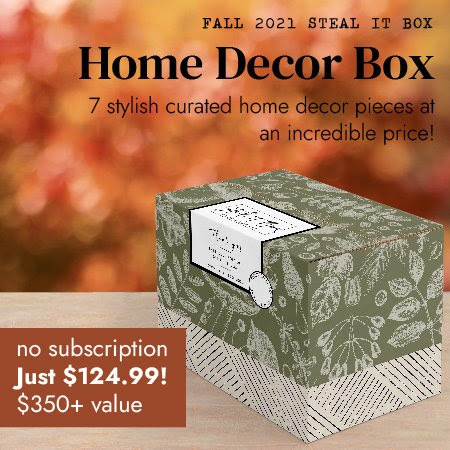 This box is seasonally inspired and sets the tone for fall, but several pieces can be used in your home throughout the entire year. Each piece is carefully selected to blend beautifully with your existing home décor, no matter what your design style is.
If you're not a big fan of being surprised and would like to know exactly what will be in your box, no worries! You can look through the images HERE (scroll to the end) to see exactly what is included in this seasonal box. The video on that same page will also highlight each individual item.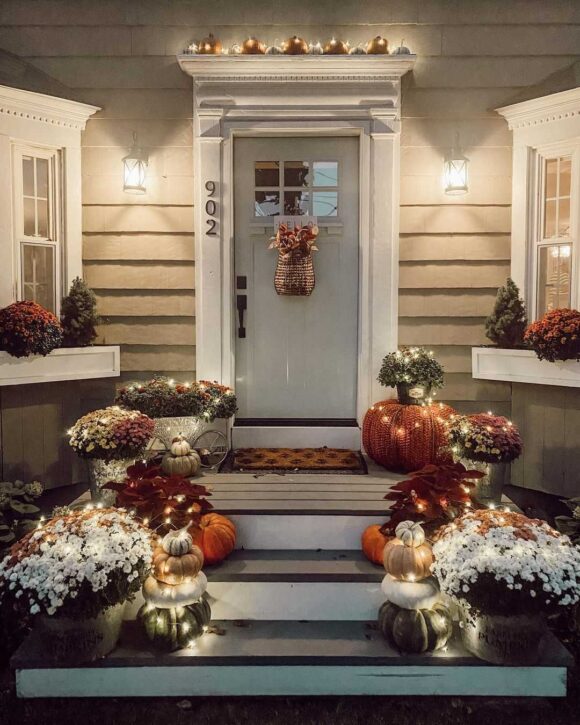 And if you need help figuring out what to do with these items once they arrive, Décor Steals provides a Fall Style Guide full of styling tips to reference so that you can confidently spruce up your space in no time.
Note that this is NOT a subscription service and there is no commitment or recurring fee. If this box is all you want, that's fine! Please note that all sales are final.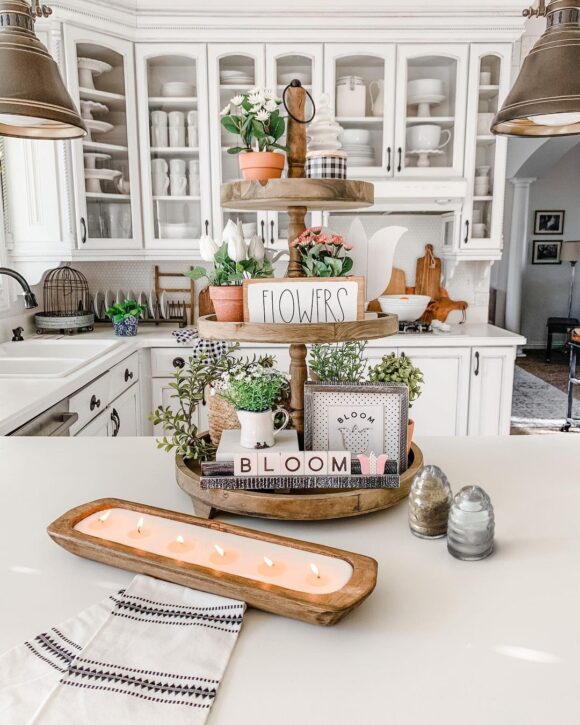 Get your Fall 2021 Steal It Box HERE!