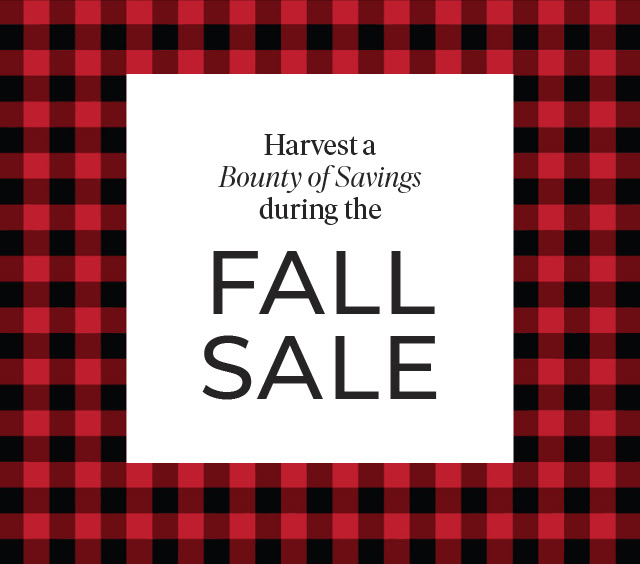 Fall is just around the corner, which means it's time to break out those crafting supplies that have been sitting in your closet while you've spent the summer outside! Think of all of the crafts you can create – place mats, holiday cards, seasonal decorations, t-shirts for gifts, and so much more!
If you're perusing your craft supply stash and are finding it to be a bit lacking, no worries! Now through September 17th, you can get some great savings on Cricut machines and supplies through the Cricut Fall Sale! Deals include: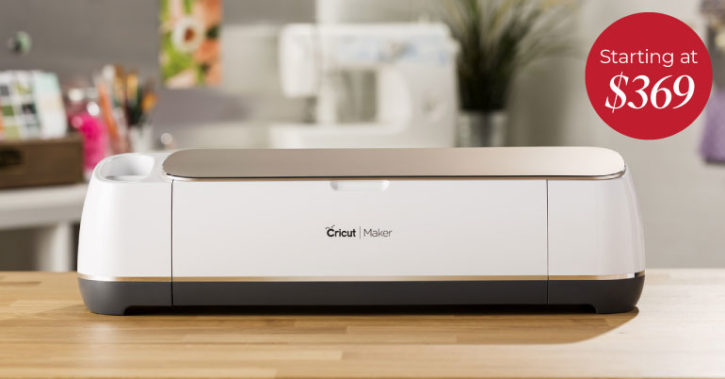 Cricut Maker – $30 Off Any Color
The ultimate smart cutting machine makes its first cut – the price!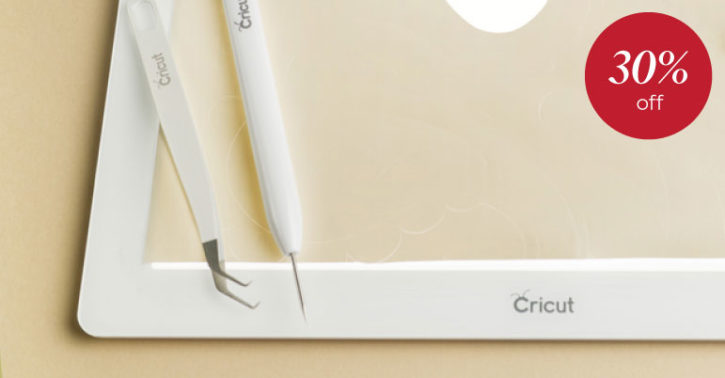 Craft Tools – 30% Off
Measure, cut, and trim with precision and pleasure.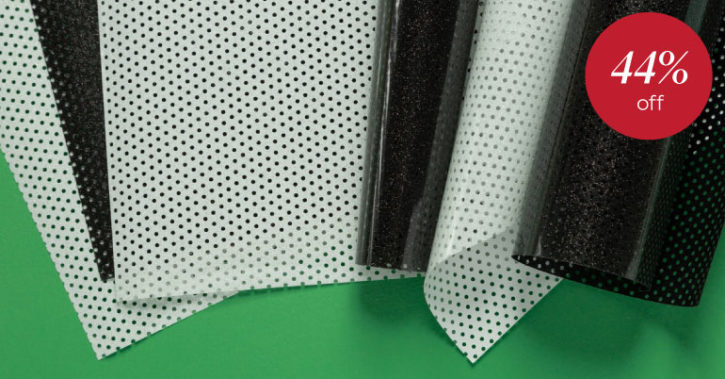 Glitter Iron-On Bundle – Up to 44% Off
Elevate your crafts to luxe levels with an extra bit of sparkle.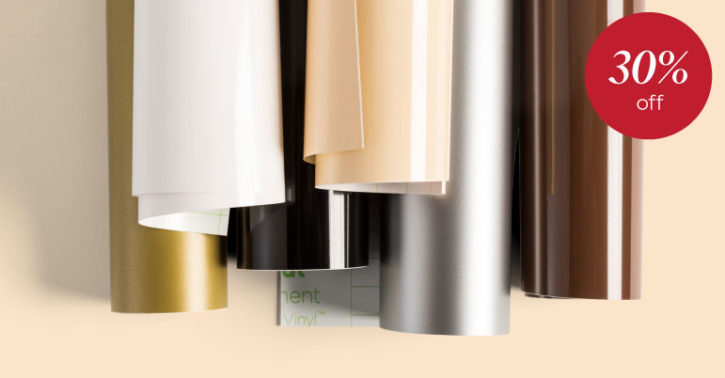 All Cricut Vinyl – 30% Off
Ignite the imagination with a wide variety of colors, patterns, and effects.
And don't forget to use the coupon code SEPSHIP to get FREE economy shipping on orders of $99+ to US and Canada!