Get free unlimited access to over 1000 art and craft classes such as sewing, paper, crochet, jewelry, and more.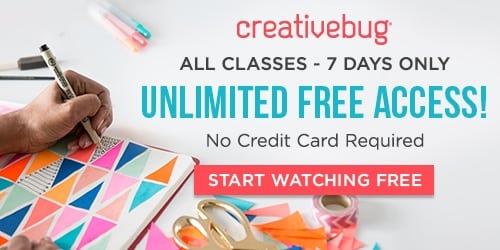 Do you or does someone you know love crafting? You HAVE to check out Creativebug. Creativebug is a subscription service that gives you unlimited access to over 1000 art and craft classes such as sewing, paper, crochet, jewelry, and more. For each month that you're a member you'll receive a credit to save one class of your choice to your personal library that will never expire, even if you cancel your subscription.
And starting today, Creativebug is hosting their first ever FREE WEEK! What this means: Creativebug will be open for EVERYONE to watch free streaming for a week, no credit card required!
Here are some different classes Creativebug offers that are catching my eye today…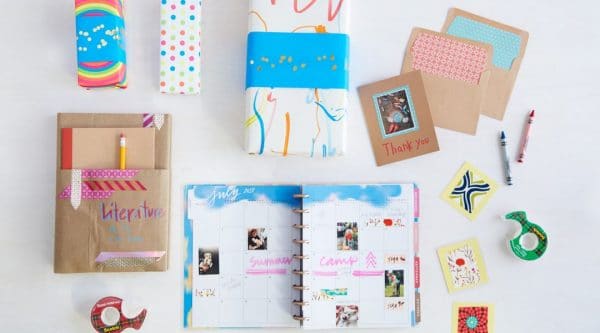 Roll With It: Back to School Ideas with Scotch Tape – Tape is the unsung hero of the craft drawer, and in this Back-to-School themed class, Courtney Cerruti showcases its many versatile uses. In each segment, you'll learn tips, tricks and hacks that utilize the unique quality of each of Scotch Brand's five core tapes: Magic Tape, Super-Hold Tape, Wall-Safe Tape, Double-Sided Tape, and Satin Finish Gift Wrap tape. These mighty adhesives are ideal for everyday organizing and wear-and-tear repairs, plus they provide the perfect stick for creative art and craft projects. We guarantee you'll never look at tape the same way again.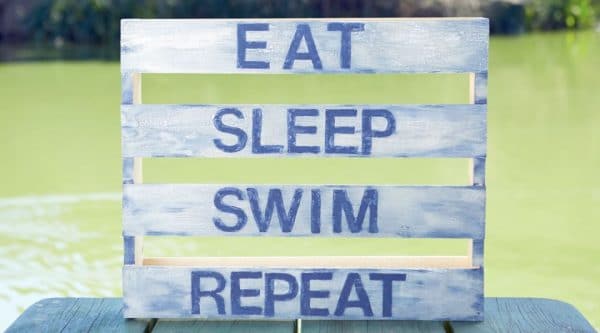 Painted Wooden Sign – Learn how to create an easy, eye-catching sign – perfect for décor or special events. Courtney will show you how to arrange vinyl stickers for your lettering, then create a rustic, salty finish using a combination of water-based and oil-based paint layers.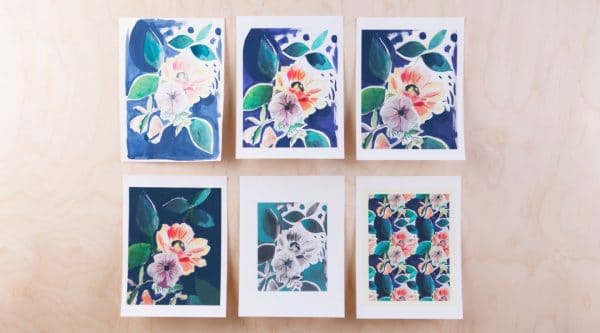 Digitizing Watercolor: Creating Art Prints in Photoshop – Learn how to take that painting out of your sketchbook and turn it into a reproducible art print! Designer and artist, Cecelia Murphy, shows you her technique for scanning artwork, touching it up in Photoshop, and transforming it into a giclee print. This fine art printing format allows you to create high-quality multiples of your artwork, perfect for selling on Etsy or at craft fairs. Perfect for Photoshop first-timers, Cecelia shows you how to use your painting as a jumping off point to enhance color, achieve brighter whites and even add digital paint brush strokes to improve and stylize your painting. This digitizing technique is ideal for watercolor artists, but also works well with artwork made in other mediums.