This awesome deal from Creativebug is back!! New members get 3 months of Creativebug for just $1. NOW is the time for you to get making with Creativebug's extensive library of online art & craft classes.
Creativebug: Spring Sale 3 Months for only $1
Creativebug Subscriber Benefits
Watch as many classes as you want, whenever you want
Each month you are subscribed, earn 1 credit to keep a class forever
Easy-to-follow instruction from recognized creative experts
Learn with 1000+ award-winning videos
New classes released every week
After three months continue all access at $4.95/month for the lifetime of your subscription. Cancel anytime.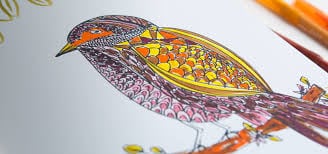 1000+ Classes – Over 100 Experts – Endless Inspiration