Life can be busy. From the moment we wake up until we go to bed, it seems like nearly every hour is crazy and hectic. We get pulled in a million directions a million times a day. Many of us spread ourselves too thin, leaving little time for ourselves. When our tanks get empty, we need to fill them. But how do you do that?
I struggle finding balance in my life. I am a wife, mom, am self employed and run this house. If you are crazy busy like me, and I bet you are, it takes ingenuity to squeeze in a few minutes we can claim for ourselves. You need to find creative ways to get "me" time. Here are my favorites: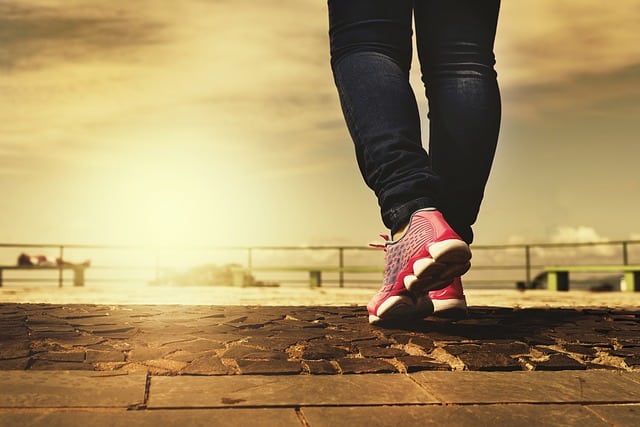 Take A Walk: I love a brisk walk to re-energize myself. Even a short, 10-minute walk can do wonders! Stop and smell a flower. Listen to the birds sing.
Take A Drive: When I am alone in the car, I go over what I am grateful for. When I am done, I roll down the windows, crank up the music and sing like I am a rock star.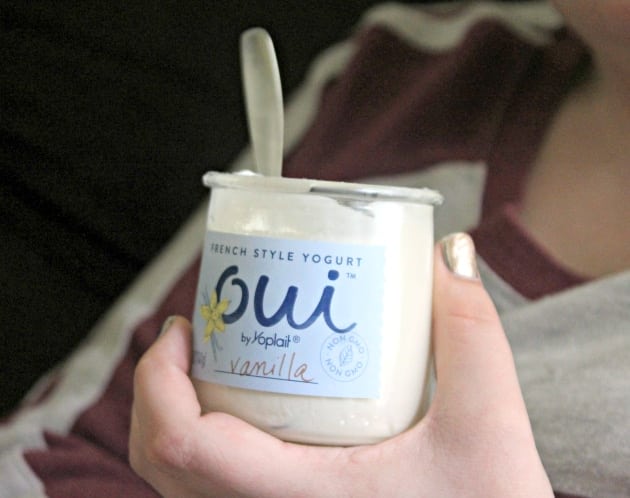 Have A Snack: In between meals, I get a rumbly in my tumbly. I need a snack! My favorite? The all-new French style yogurt, Oui by Yoplait (means "yes" in French and pronounced "wee"). It's brought my snack time to a whole new level!
Go To A Museum: I love to spend an hour or two in a museum. I love art. I could look at it all day.
Paint Your Nails: If you can afford it, get a pedicure and/or a manicure. If you can't, do it yourself! I love to paint my nails. It is so relaxing!
Go To The Movies: Have you ever been to the movies by yourself? So.Much.Fun. You don't have to share your soda, candy and popcorn!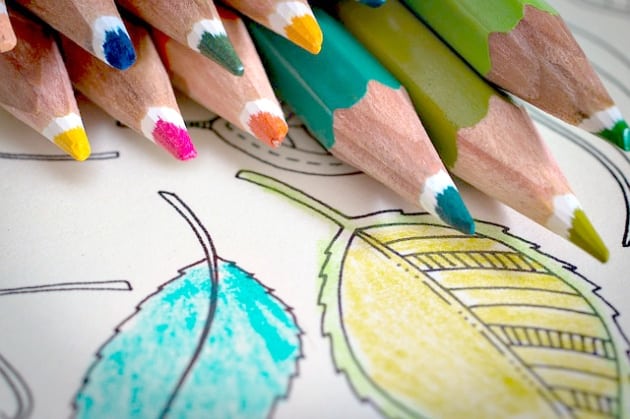 Be A Kid: Release your inner child and color! Doodle in a pad or color in a book. Do a word search or crossword puzzle. Play a video game. Have fun!
Take A Bubble Bath: As a mom, you rarely get to take a 5 minute, uninterrupted shower. A bubble bath is a luxury. Light some candles. Put on some music. Soak in the quiet!
Go To A Yard Sale: I love finding treasures in another person's discards. And it's cheap! Yay!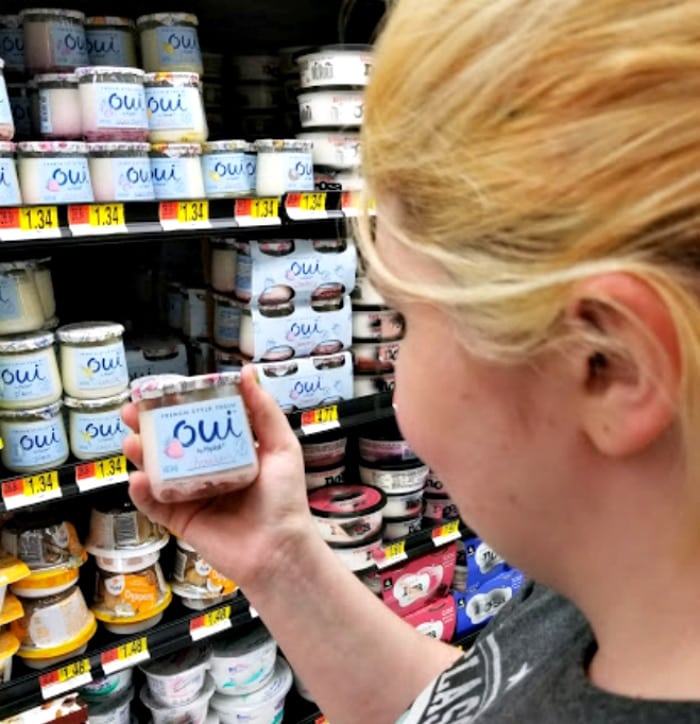 When I saw the new Oui by Yoplait in the yogurt aisle at Walmart, I had to try it! The glass jars are unique and so pretty! That caught my eye. I later learned Oui is cultured in each glass pot for eight hours. This creates the unique, thick, creamy and cuttable texture.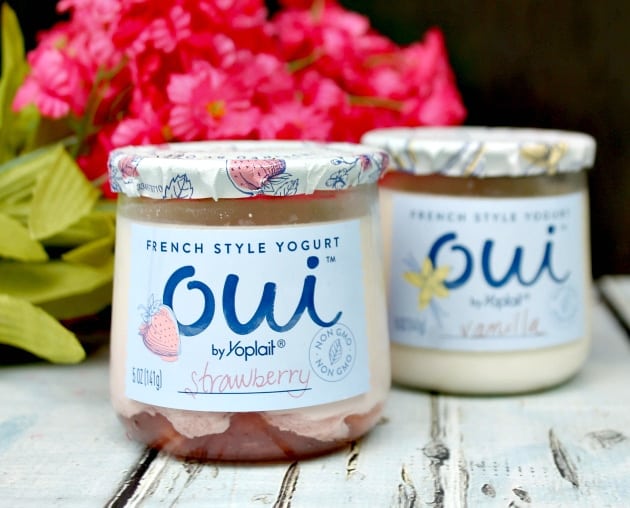 Yoplait has always been our yogurt of choice. When they have a new product, we are quick to try it. It is a brand I trust for my family. I must say, Oui is something I look forward to eating. When I need some "me" time, I want to savor it. Like I savor each spoonful of the subtle sweet fresh taste of Oui. Enjoy it.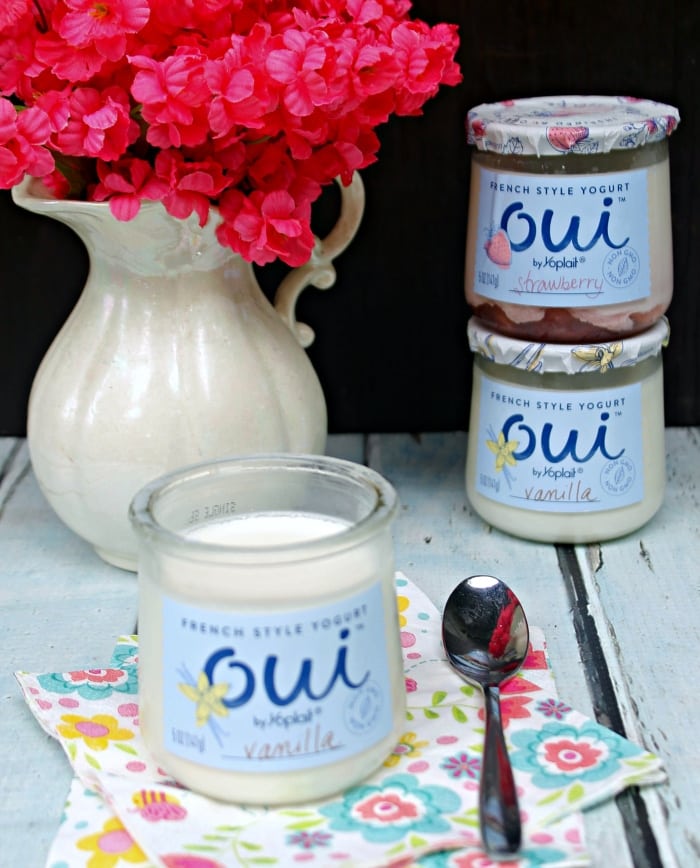 I appreciate Oui is made from simple non-GMO ingredients, like whole milk, cultures and real fruit. You will not see any artificial flavors or colors. You can purchase them in single serve in Vanilla, Blueberry, Peach, Black Cherry, Coconut, Lemon, and Plain.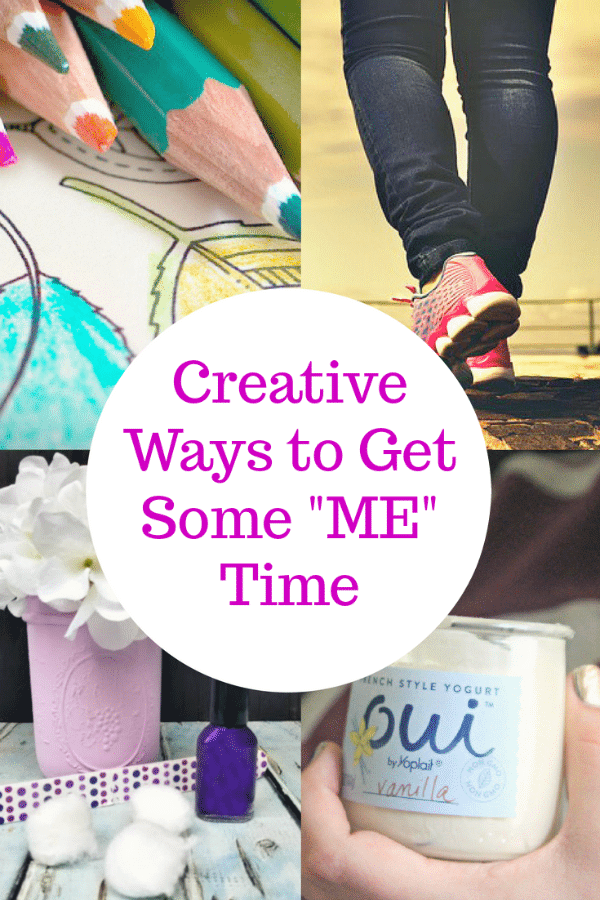 YYou can purchase them in a multi-pack in Strawberry and Vanilla. Oui is perfect for the kid's lunches, an after-school snack, and of course, your "me" time! So sit back, kick off your shoes and relax with Oui. Say "Oui" to "me" time!
How do you fit in some much needed "me" time in your life? How would you enjoy a jar of Oui from Yoplait?