While it could be just luck, I credit good genes, avoiding the sun and a husband 7 years my junior as helping me maintain my skin looking younger than it is. That being said, I can't rely on lucky and those other fortunate circumstances. I DO need some help. So I was happy to see where Revitalift could help me with my skin care routine.
One of the hardest things about skin care is deciding which products are best for my skin and which ones I should use. I'm no beauty expert, so it's helpful when there are resources I can turn to for suggestions. L'Oreal Paris, the skin experts have made this easy with their new site www.lorealskinexpert.com. When you visit, you can take a simple consultation that will ask you several questions and then take the information you provide to create your own customized recommendation.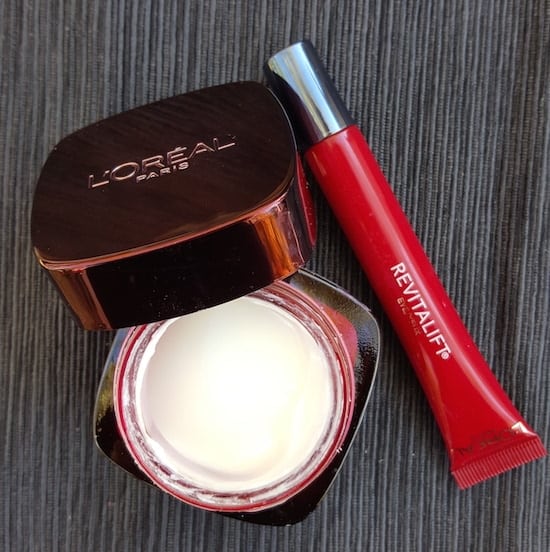 I took a similar consultation and found that these products would be best for me:
Revitalift™ Triple Power™ Day Lotion Moisturizer SPF 20

Revitalift™ Triple Power™ Eye Treatment

Revitalift™ Triple Power™ Intensive Overnight Mask
I have tried them now for about five weeks and it looks like my consultation results were correct! My favorite of these products is the Revitalift™ Anti-Wrinkle + Firming Day Cream SPF 18. First of all I like the SPF. I try to stay out of the sun when I can, but of course that isn't always possible, so I like the protection of the SPF. And while it may seem like a small benefit, I love the packaging and dispensing of the cream. It is easy to dispense just the right amount of product and the bottle never gets messy.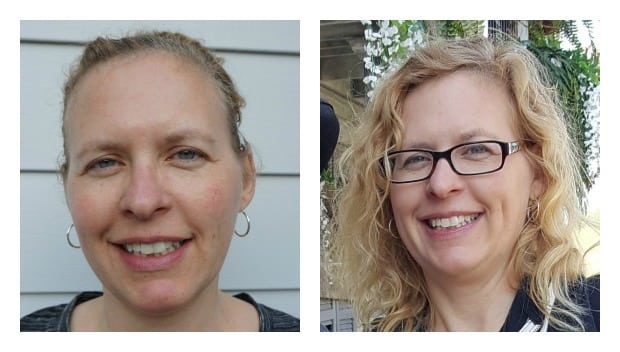 After using the product for just over a month I'm really happy with the results. My skin has felt hydrated the whole time and I am seeing a smoother surface. I don't analyze my face enough to pinpoint all the exact results, but I feel good with how my skin is feeling and looking and that's what matters, right?
Explore Revitalift™ Anti-Wrinkle + Firming on L'Oréal's Website.