Fall is my favorite time of year.  Leaves are on the ground, soups and stews are in the crockpot, and football is on the television.  Fall is also an important time to check off a few important to-do items, such as setting your clocks back an hour during daylight savings time, replacing the batteries in your smoke alarm, and reviewing your current insurance and other insurance options during your company's open enrollment period.
Fall usually marks the open enrollment period for insurance for many companies.  I know that my husband just brought home paperwork that we need to go through because policies change from year to year and I want to make sure that I'm choosing a policy that best fits our budget and our health care needs.  It's really important that other Milennials start thinking about health insurance too.
Insurance can be an intimidating purchase for us Millennials.  There are so many types of plans available that it is easy to just throw your hands up and pick a plan without doing too much research, but it is really important to know the fact and know what exactly your insurance can do for you.  After all, you research other big and important purchases in your life, such as a new car or a new computer.  Shouldn't you put some research into what you're trusting to protect you in the event of an illness or an injury?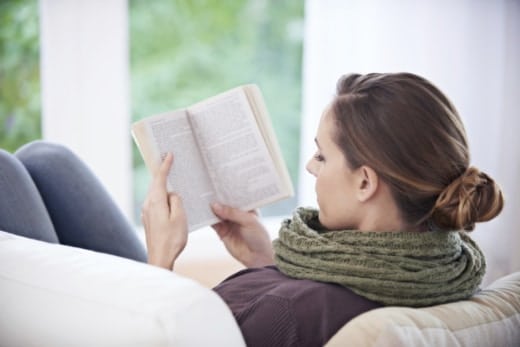 I get it – research insurance isn't fun, and Aflac is aware of that.  Here are a few things that Millennials would rather be doing than looking into voluntary insurance:
45% would rather clean out their email inbox
26% would rather clean their toilet
23% would rather pull weeds
22% would rather do their taxes
13% would rather have a dental cavity filled
Sometimes the not-so-fun stuff is the most important and most beneficial in the long run.  Many Americans live paycheck to paycheck or on some type of restrictive and frugal budget.  Surveys show that 55% of Americans waste up to $750 a year just because of making mistakes during open enrollment in regards to their health insurance.  WOW!  I can think of a LOT of other things I'd rather spend $750 on rather than throwing it out the window due to not taking time to do my research.
According to Aflac, here are a few ideas of what you could spend that $750 on rather than throwing it away:
Purchase two $280 "best available" tickets to see U2 in concert and have money left over for concessions and T-shirts.
Invest in an account that earns 5 percent in compound interest each year. In 10 years, their $750 would grow to $1,221.67; in 20 years, it would reach $1,989.97.
Spend Thanksgiving night in a $499 room overlooking Times Square, purchase a $202 ticket to see "An American in Paris" on Broadway and still have funds for dinner.
Buy an Apple Watch for $599 and have plenty left over to purchase books, music and apps on iTunes.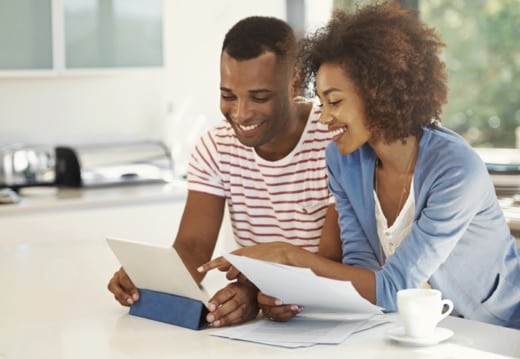 Those same 55% of Millenials that are wasting $750 say that they spend just 30 minutes or less researching their benefits.
Here are a few more mind-blowing statistics:
53% of Millenials completely or strongly agree and 81% at least somewhat agree that even with their health insurance coverage their medical co-pays and other out-of-pocket costs are more than they can afford at times.
However, that doesn't necessarily translate into how they choose a health insurance plan. The most important factors considered when selecting a major medical plan for the upcoming year:
33% say it's the amount of the monthly premium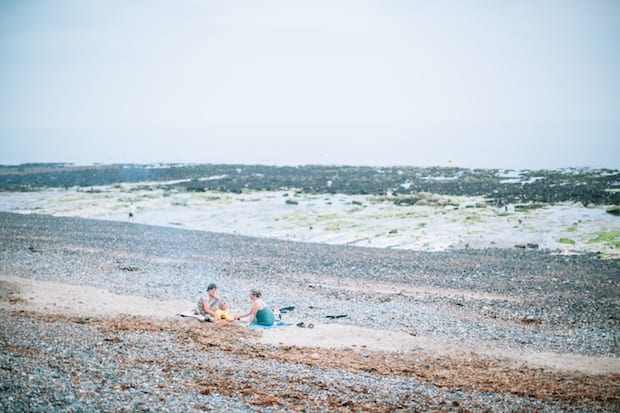 Aflac wants  you to know that they're here to help you learn as much as you possibly can about health insurance so that your hard earned money goes to the right places and protects you and your budget the best.  Instead of taking whatever plan your company or employer tries to steer you towards, know your options, and consider voluntary insurance from Aflac.  Voluntary insurance policies help protect Millennials from high out-of-pocket expensives due to an accident, serious illness or hospitalization.  Many of these policies pay you in cash that you can turn around and use for important things such as groceries, child care, lodging, or hospital parking.  I think that would be super helpful rather than having to pay for all of those things up front.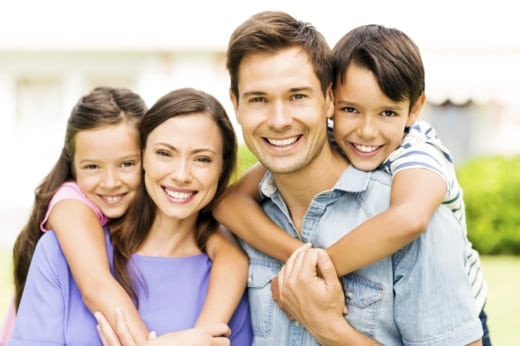 For more information about voluntary insurance and how to make sure you're picking the right policy for you and your current needs, head over to Aflac.com.
Disclosure: I was selected for this opportunity as a member of Sway Group, and the content and opinions expressed here are all my own.