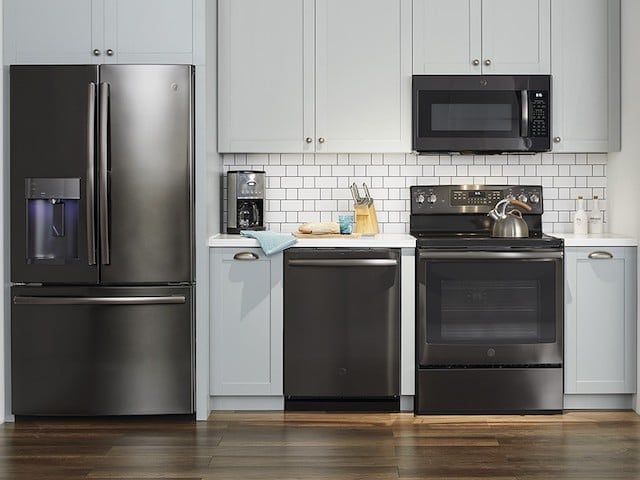 When you're looking to upgrade your kitchen appliances, of course you think of the appliances themselves and the features they have. And yes, of course those are important to consider, but you also want to consider how the appliances will look in your kitchen, right?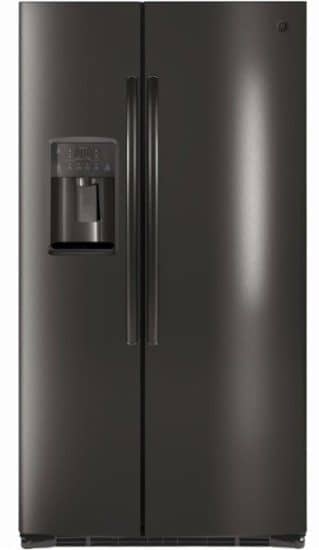 During GE's Start with the Finish Sales Event, you can choose from a number of beautiful finishes to complement your sense of style, whether you're more traditional or fashion-forward. Choose from distinctive black slate, stone-inspired slate, timeless stainless, or bold black stainless.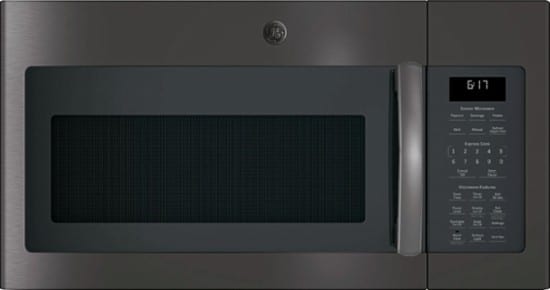 I'm a big fan of the black stainless finish, myself – it has a bold and sophisticated appearance, a high-gloss finish that makes a statement in any kitchen, and (most importantly to me as a mom), it's fingerprint resistant and easy to maintain and clean. I hate the look of smudges all over my appliances!
Black Stainless was designed for those who want to make a statement. Combining a glossy, bold black hue and the contemporary brushed metal appearance of stainless steel. Black Stainless adds sleekness and originality. It wipes clean in seconds, remaining free from smudges, but full of character.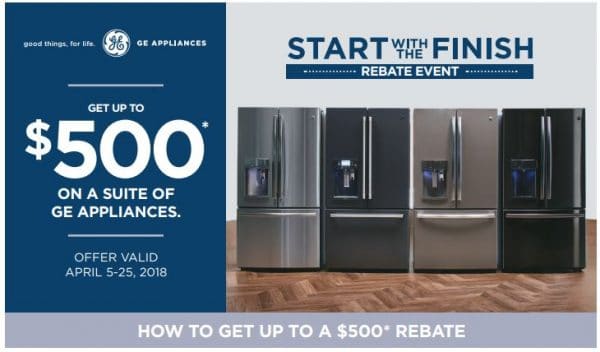 Start with the Finish GE Offer
Through 4/25 (that's today!), you can receive $300 of $500 back from GE via prepaid Visa card when you buy four qualifying GE appliances:
$300 Visa prepaid card: Four select appliances in Black Slate finish
$500 Visa prepaid card: Four select appliances in Stainless Steel, Black Stainless Steel or Slate finishes
Head to Best Buy to get started with your own premium finish appliances!