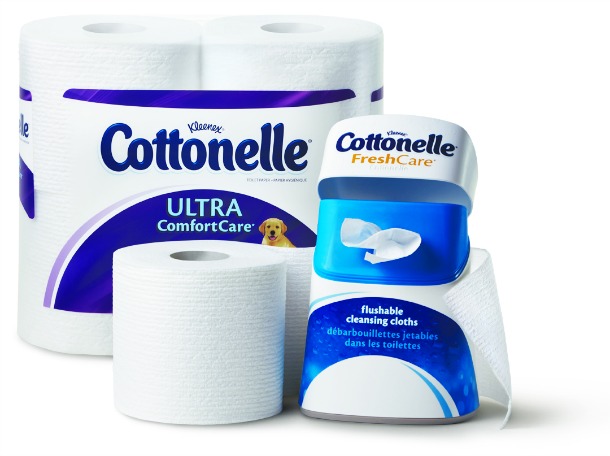 Unless you're a six-year-old boy, bathroom routines are not typically something we like to discuss publicly. But I shouldn't make such a broad statement. Bathroom routines having to do with our hair, makeup and brushing our teeth are open ground. Open any women's magazine and you'll see lots of articles on makeup tips and the best hair care routines to keep your locks bright and shiny.  But how about a shiny heinie?  That routine is just as important – even if we DON'T want to talk about it!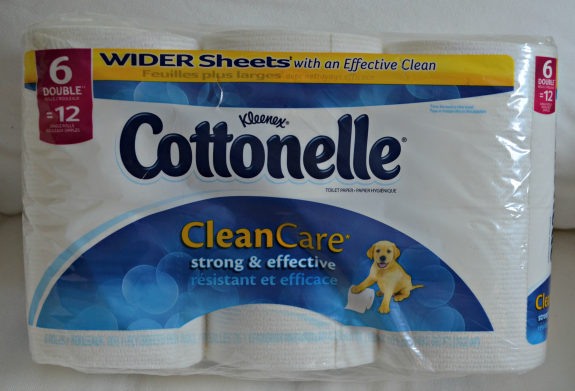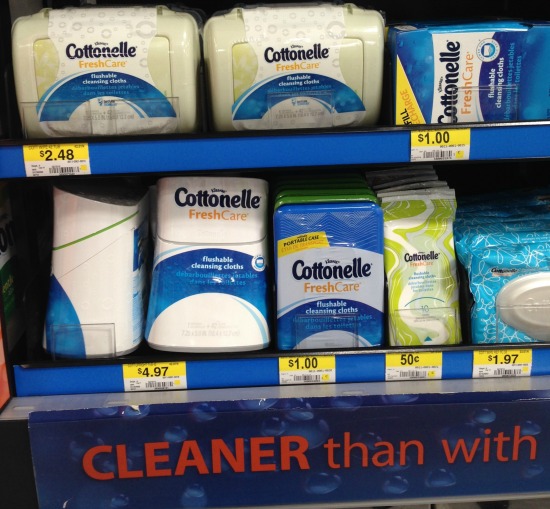 Different people have different routines. How about you?  Do you stick to toilet paper alone, or have you added wipes to your routine?  When you stop to really think about it, how can we expect dry toilet paper alone to do a good cleaning job?  We don't use dry paper towels to wash our dishes and expect them to be clean.  We don't use a dry chamois to wash our car and then say "look at that shiny hot rod"!  And when it comes to our bodies, we don't wipe ourselves down with a bath towel in the morning and think we got the job done.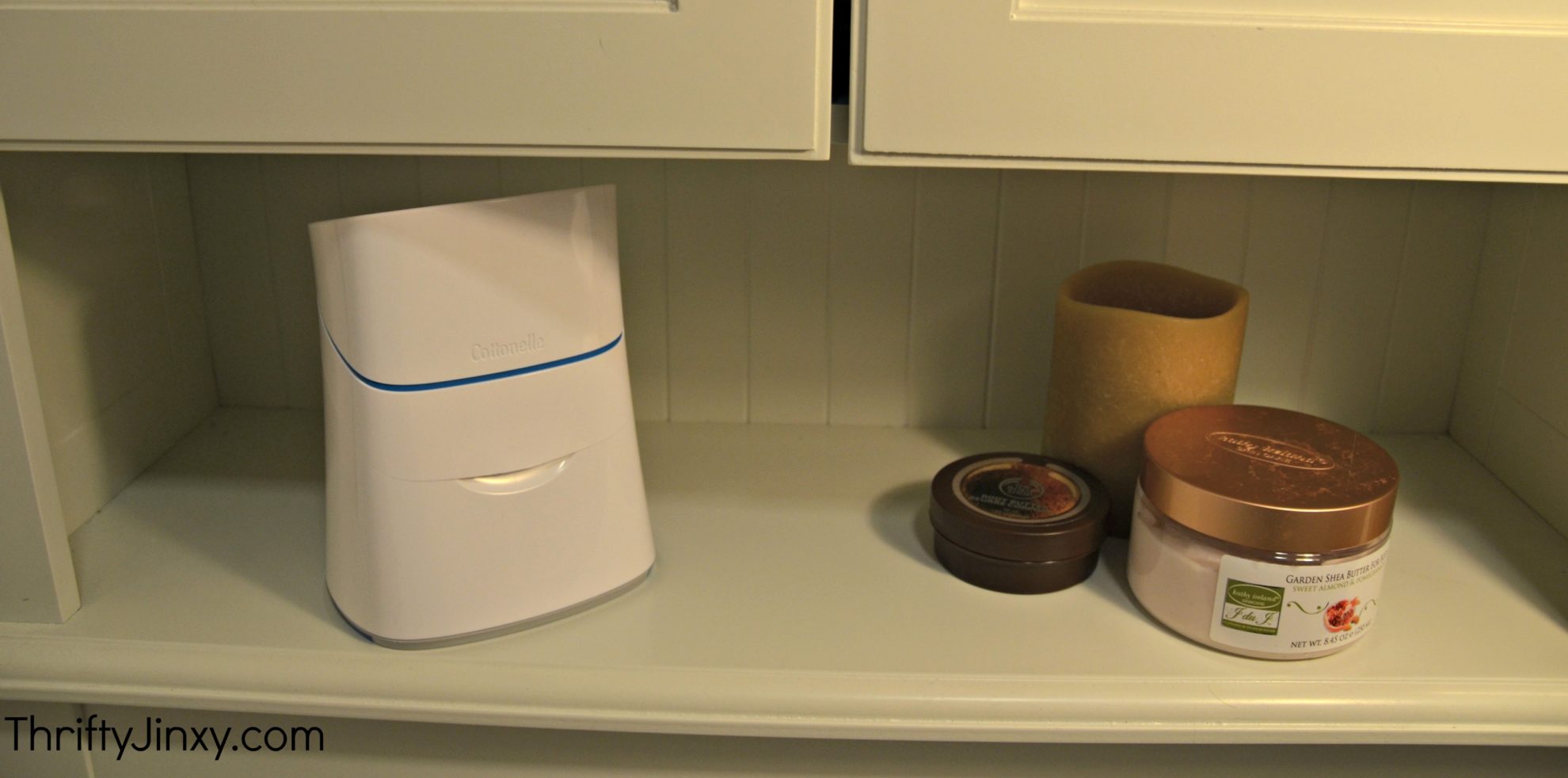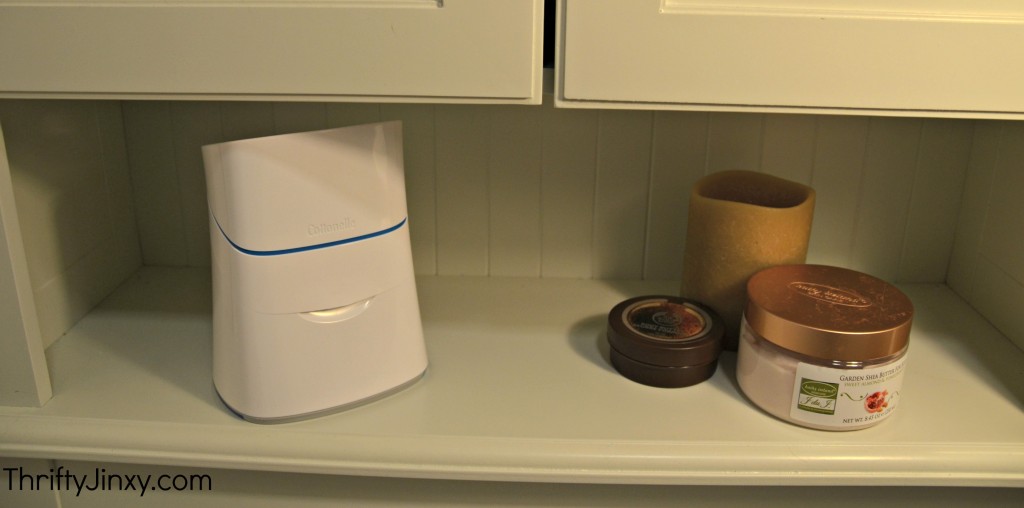 No – moisture is what provides a real clean and that's where Cottonelle Fresh Care Flushable Cleansing Cloths come in to make things right.  We usually have a container of wipes on hand in the bathroom, but they haven't always been a "every bathroom visit" type of product.  But, as I have thought about this subject further, I have come to realize that they really should be.  In other words – – "It's something you should do with number two."  How much better is it to be nice, fresh and clean for the rest of the day rather than in an uncomfortable, iffy situation?  Better safe than sorry!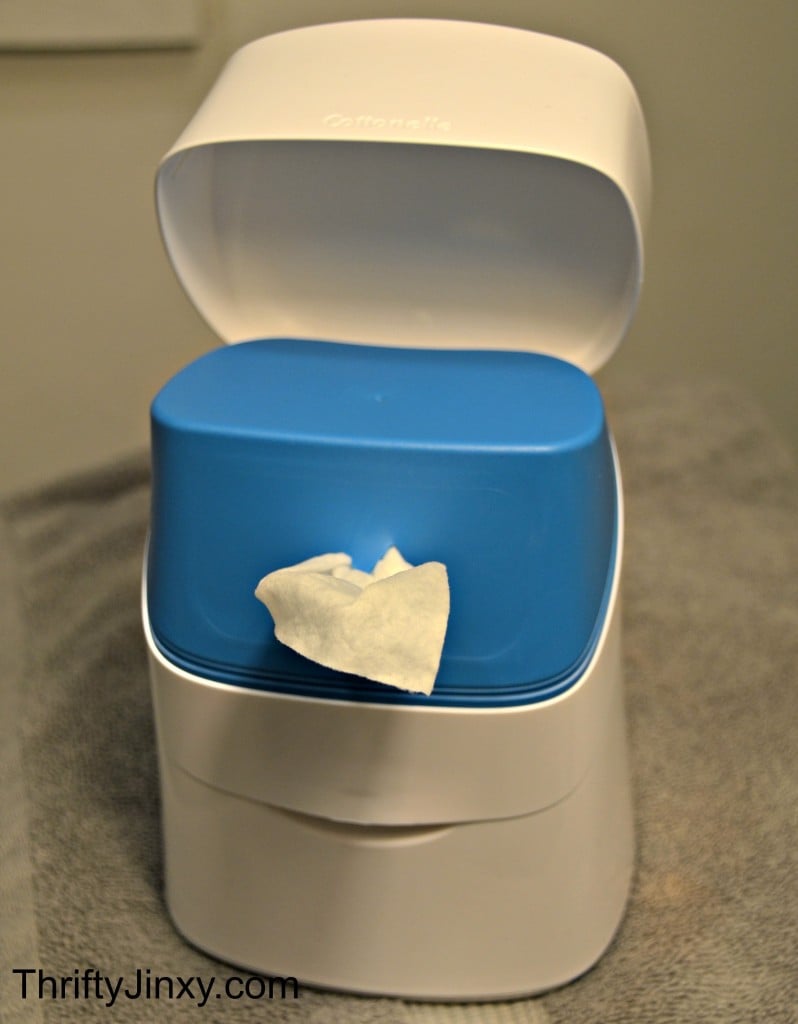 Cottonelle Flushable Cleansing Cloths are available in a stylish upright dispenser.  This design makes it easy keep them handy in your bathroom without being an eyesore.  By keeping them out and available, everyone in your family can remember to use them and  they aren't out of sight-out of mind.

Coupon:  Are you ready to get clean?  You can save up to $2 on your purchase of Cottonelle Toilet Paper and Flushable Cleansing Cloths.  The default coupon value is $1.50, but just share it with three of your friends for a chance to save $2! Get your coupon HERE.