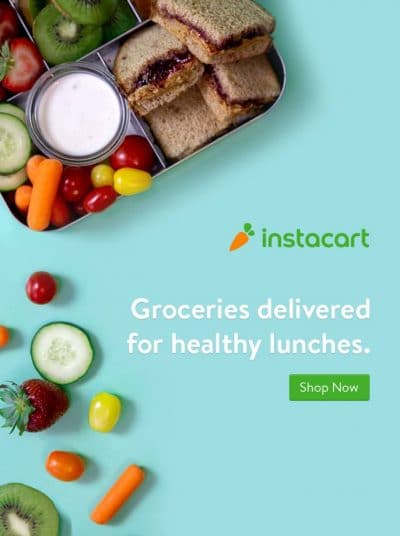 Back to school doesn't have to mean back to crazy. (Although I was going a little crazy over summer break, but that's a story for another day.) If you're a busy parent, or a busy human in general, one way you can save your sanity and a BUNCH of time is by having someone else do your grocery shopping FOR you.
Think about it – no more weekends spent wrangling the kids while pushing a cart around the grocery store along with all of the other busy people that couldn't make it to the store during the week. Or in my case, no more staying up past my bedtime to grocery shop because the only time I can fit it in sans kids is when the kids are in bed and my husband is home from work. (I'm stifling a yawn just thinking about it…I get SO tired.)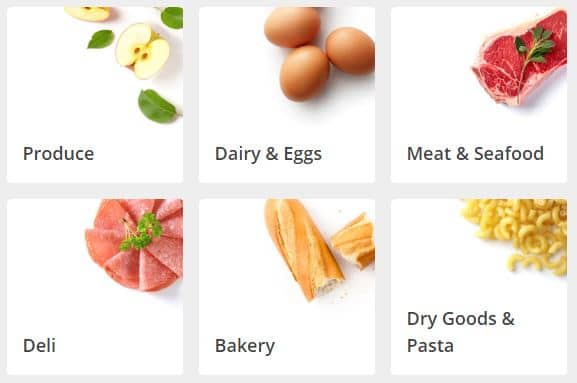 Enter Instacart. Yes, I'm sure you've heard of Instacart by now, but have you actually TRIED it? It's the go-to service for quick and effective grocery shopping and delivery and can help you take back your weekends and evenings!
I have used Instacart myself a few times and it has been a LIFESAVER! One time I was feeling really frazzled about the state of my home. My husband took the kids out of the house for me for a few hours so I could get my head on straight. I took a few minutes to think about what was causing me the most anxiety, and I realized that a big source of stress at the time was that I didn't know what I was going to make for dinner that evening and I needed to stock the fridge. But I also didn't want to use my alone time running to the grocery store, so…Instacart to the rescue! I placed my order and my groceries were delivered in time for us to eat dinner that evening, plus I had checked an important errand off my list and used my time wisely.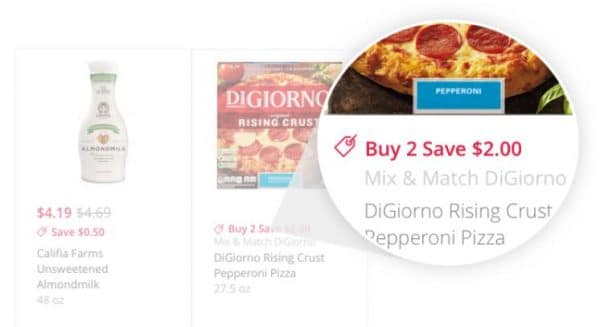 Benefits of Instacart include:
Groceries delivered in as little as one hour
Free delivery for your first 14 days when you try an Express Membership
Find thousands of products from the stores you already shop at
Same-day delivery to many cities nationwide
Exclusive deals (including coupons!) as well as savings that match advertised sales
Near me, delivery is available for EIGHT different stores – including Costco, Cub, Hy-Vee, Total Wine, and more – and pickup is available at Cub. (Of course, stores and participation will vary depending on where you live.)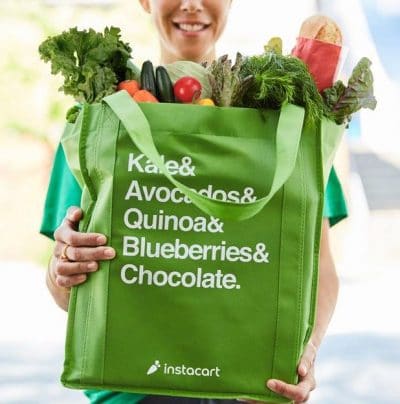 I like that Instacart keeps track of what I've bought in the past and suggests items I've previously purchased that are currently on sale. Plus, it's just nice to have a reminder of my "go-to" items in case I forgot to write it down. I don't use Instacart all the time, but when I do, it's been a positive experience and definitely worth the delivery fee.