I know it's still warm outside for most of us, but cooler weather is on the way! Get ready for fall (like, legit fall weather) at Columbia.com where you can save up to 70% off select styles with coupon code COLSEPT70 through October 1.
You'll also want to be sure you're signed up for their Greater Rewards program (it's free to join) in order to get free shipping. Here are some great deals I found: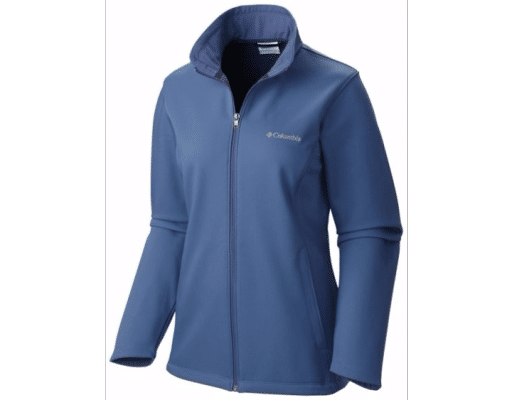 Women's Kruser Ridge Softshell Jacket – $35.92 with coupon code COLSEPT70 (reg. $115)
A clean, thoughtful design with wind-cutting, water-shedding capabilities, this women's softshell jacket will protect you from less-than-savory weather with the kind of timeless style that adapts to any location or situation.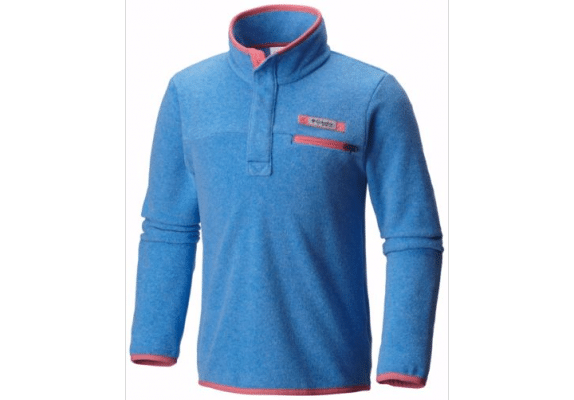 Kids' Harborside Fleece – $15.98 with coupon code COLSEPT70 (reg. $50)
Rich, soft fleece in a classic, comfortable design renders this versatile fleece pullover jacket the ultimate cozy layering piece for warding off the chill during cool mornings on the water or in the field.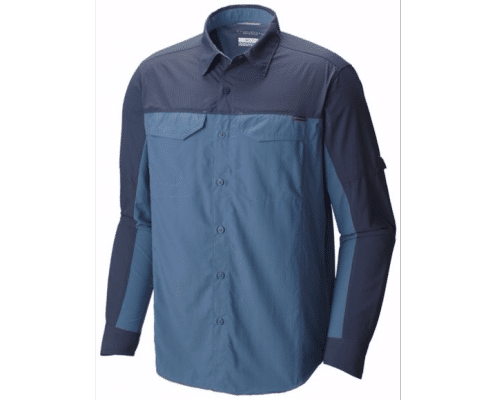 Men's Silver Ridge Blocked Long Sleeve Shirt – $23.98 with coupon code COLSEPT70 (reg. $60)
Stay cool and covered on your sun soaked outings with this long sleeve button up that combines ultimate moisture management, rapid evaporation, and UPF 50 sun protection.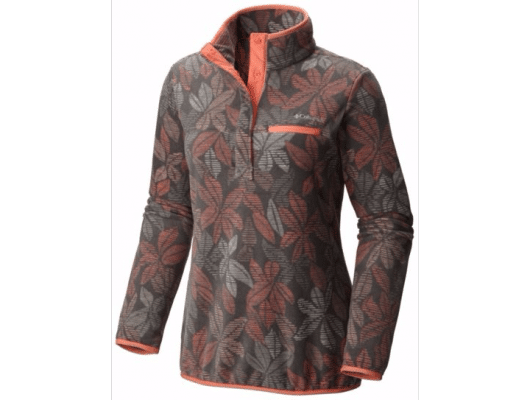 Women's Mountain Side Printed Pull Over – $23.98 with coupon code COLSEPT70 (reg. $65)
Crafted of soft and durable fleece, this versatile jacket blends wear-anywhere comfort and a tried-and-true outdoor style with a fun print.
These sizes and styles are only available at these prices while supplies last, so while the coupon code is good through October 1, I do recommend you shop early for the best selection. Head to Columbia.com to check out the full sale!