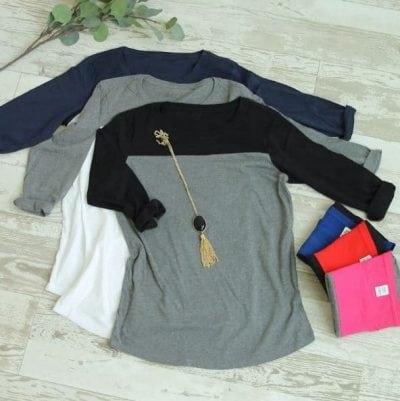 My favorite month is here – October! Time for warmer clothing, cooler weather, pumpkins, falling leaves, and all that good stuff. I'm in need of some new clothes for my fall wardrobe (since I was in maternity clothes last year at this time), and these Color Block Rally Tees caught my eye. Right now they're priced at just $12.99 at Jane.com with FREE shipping!
These are available in sizes XS to XXL and six different color combinations. I like the Black/Gray combination myself, but I'm a sucker for black. 🙂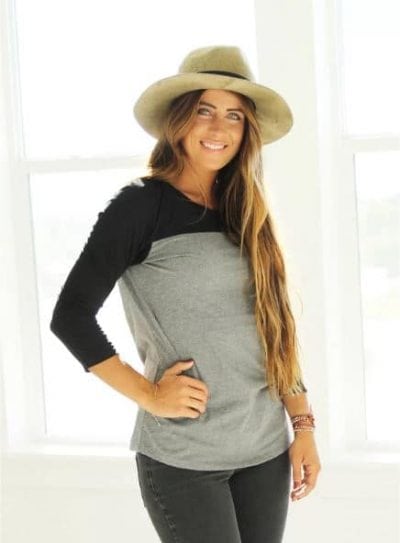 These color block rally tees are so easy and effortless! The perfect everyday tee to throw on for a trip to the store, a sporting event, etc. This will easily become your favorite shirt! Available in 6 color options.
Head to Jane.com to check it out for yourself.