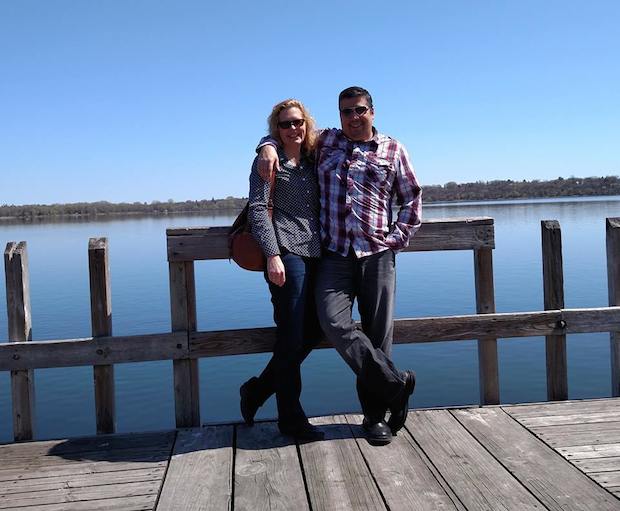 My husband Mario and I like to walk a lot. Working at home, I break up my day by taking my dog for a walk multiple times throughout the day. (My dog loves it too!) Now that the weather is getting nicer those walks will start getting longer again. For working an office job, I am a bit amazed at how many steps Mario gets in every day. By the time he gets home from work he has usually walked well over 10,000 steps. It helps that he uses a standing desk at work, which makes it much more likely that he will move around the office than if he was getting up from a chair.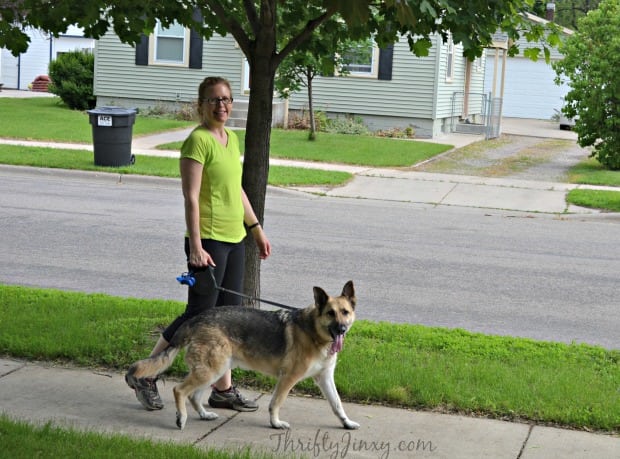 Facts About Feet
With a lot of time on your feet, good foot support is important. That's why we were happy to try out SelectFlex – an adjustable orthotic — in fact, it is the world's ONLY instantly adjustable orthotic. You may not even realize you need an orthotic, but it's likely you do. Up to half of all workers spend more than 4 hours per day on their feet either standing or walking – is that you? Misalignment of the arches for all of those who fit in that category are at great risk for low back pain, painful feet, Plantar fasciitis, Achilles tendonitis, bunions, corns, restricted blood flow, swelling in the feet and legs, varicose veins, and increased chance of knee and hip arthritis.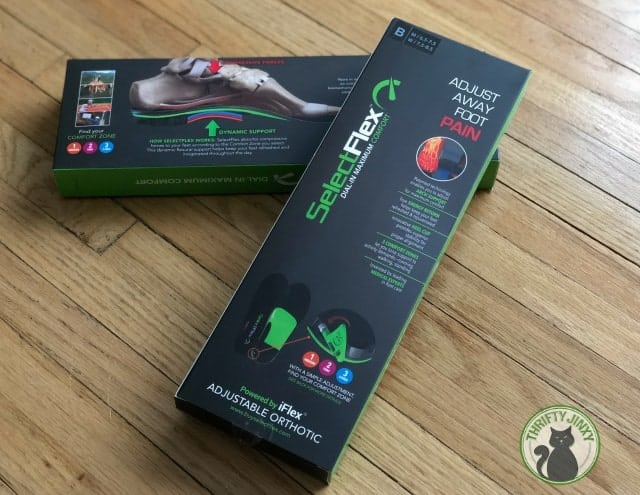 Actually, 75% of those in the US will experience foot problems at some point during their lives. Sixty million Americans (25% of the U.S. population) have flat feet and approximately 20% of the US population have high arches. With all of these factors coming into play, SelectFlex orthotics can help a lot of people!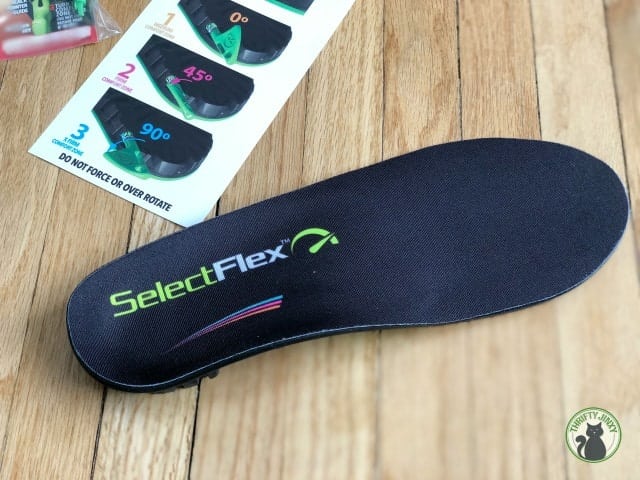 SelectFlex Orthotics
SelectFlex orthotics use an innovative cantilever technology that acts like a springboard to correct poor support, abnormal alignment and give your body the support it needs. They dynamically absorb foot strike impact and then supply spring to each step to enhance performance and limit fatigue.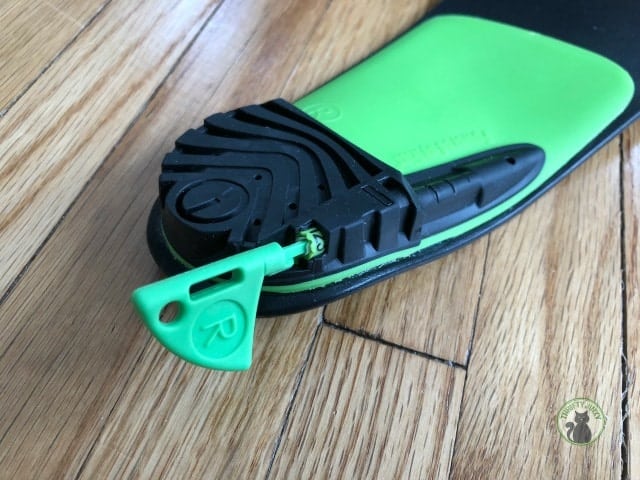 Mario and I both put SelectFlex to the test. They were very easy to set up and adjust. The reason SelectFlex orthotics are special is that you can select your optimal Comfort Zone. Using an insert adjuster key, you just select your level of support from medium to extra firm. You can change this setting over time as you adjust to your SelectFlex orthotics and decide which Comfort Zone is best for you.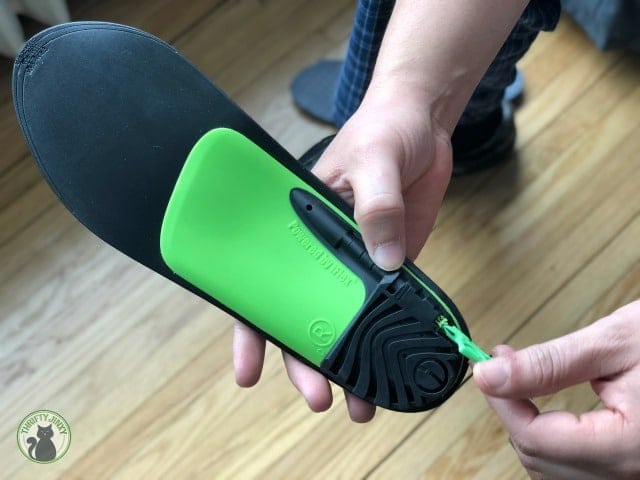 I chose to put my SelectFlex in a pair of sneakers and Mario put his in a pair of casual work shoes. For both of us, those were particular pairs of shoes that we liked to wear and are good shoes, but don't give us the support we need to be on our feet so much. SelectFlex orthotics make a big difference! We're able to stay on our feet much longer without the stress on our feet and the rest of our lower body. We're ready to keep walking!
Reader Giveaway: One lucky Thrifty Jinxy reader will win two pairs of SelectFlex Orthotics (ARV $139.98). To enter, just complete the entry form below by 11:59pm ET on 4/9/17. Good luck!
One winner per household, email address, or home address. If you have won this prize on another blog you are ineligible to win again. Winner must have a U.S.-based address to receive the prize.
I participated in this campaign on behalf of Wendy's Bloggers. I received SelectFlex orthotics to facilitate my post, but my opinions and creative content are my own.