This is a sponsored post written by me on behalf of eBay for IZEA. All opinions are 100% mine.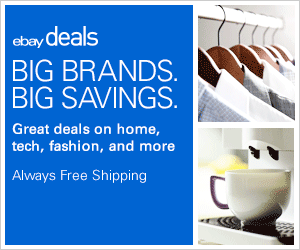 When you think about the history of the internet and getting the best deals online, what is one of the first places you think of? eBay of course!! I find it hard to believe that I have been shopping eBay for almost 20 years now! If you haven't visited eBay since it's early years or even if you haven't visited it in the last few months, you need to head over and check it out.
Besides all the features we have grown to love over the years, for instance being able to find things like a vintage pig-shaped cookie jar or an authentic 1920s hat pin, you can find the best deals on all of the latest technology from  eBay Deals. Each day you visit eBay Tech Deals you'll see a special deal that is just for that day, the top trending deals and other hot items – all at great prices. Whether it's the latest Samsung Galaxy, an iPad Air, bluetooth speakers or a new camera, all of the prices are amazing.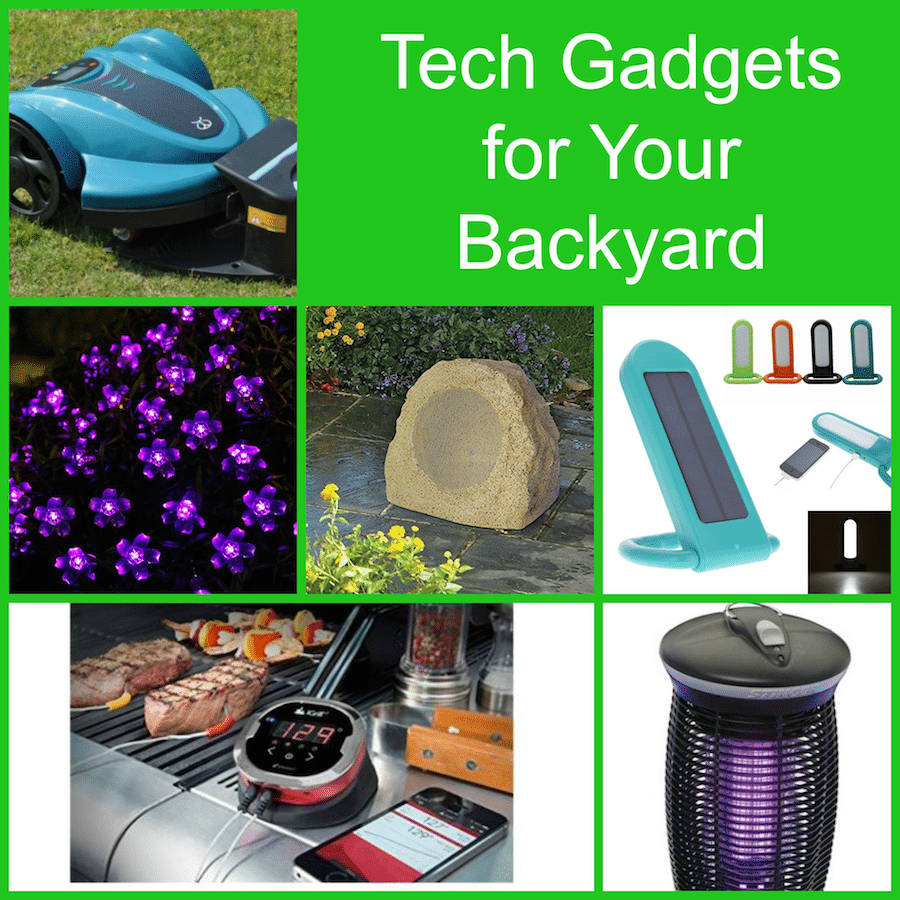 To help you find great deals, you'll also want to check out eBay guides. They can give you ideas of what products might match your wants and needs and give you ideas for awesome new products you didn't even know existed. They can also give you advice on how to choose the right product to fit your needs. I recently created a guide myself sharing Tech Gadgets for Your Backyard. Whether you're just looking for a way to relax at home or preparing for a backyard party, my guide has some super fun ideas.
Head on over and check out the latest in Tech eBay Deals and let us know what caught your eye!