As we get deeper and deeper into fall, we get closer and closer to the gift-giving time of year. As you make your lists and try to figure out what you're getting for everyone on your list, we have a great find to make the task a little easier. This Monday Style Steal features brand new charm necklaces that will quickly become a go-to accessory for the lucky recipient.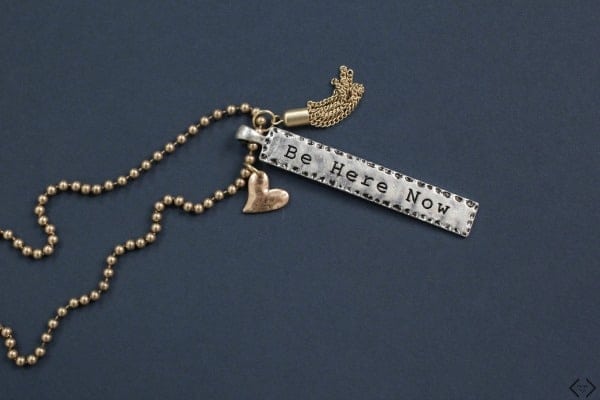 Each of these unique necklaces features a different motivational word or phrase to help the wearer remember to be confident even when it may be hard to do so. Their delicate details and simple design make them perfect for everyone's tastes…and the perfect gift! These charm necklaces are so charming (and the price is SO good), that you may end up getting the whole collection for yourself!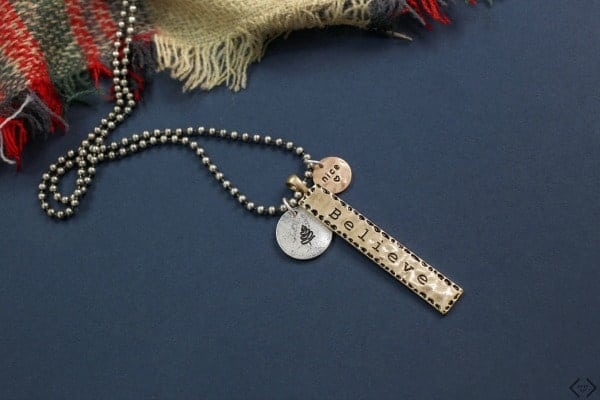 Today only, Monday 11/13, you can grab these charm necklaces for only $11.99 each with FREE shipping! Just enter coupon code CHARMSTEAL at checkout.
Charm Necklace Style Tips:
Layering is for your accessories too! You can wear several charm necklaces together or pair one charm necklace with other styles of necklaces that have different lengths.
Make your necklace pop with a solid color top. You'll easily be able to draw more attention to your new fave accessory that way.
Pair it with a scarf. Make sure the scarf is wrapped snugly around your neck and that you necklace hangs lower than it. It's a fun way to dress up a scarf.