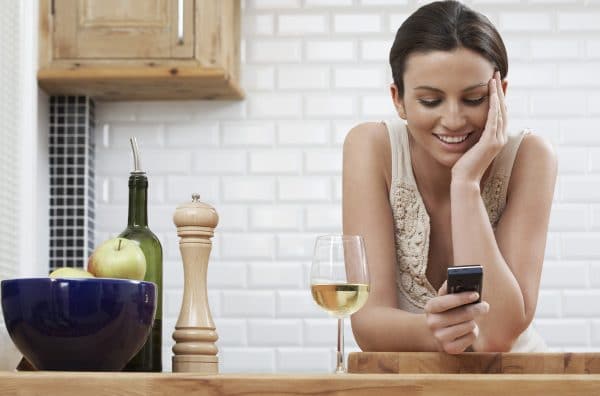 I remember when I got my first cell phone over 13 years ago (wow, I feel old). I was in college and wanted to have my own phone because my then-boyfriend was going to be in military training for most of the summer and I wanted him to be able to reach me when he could. I lived with my parents during the summer and they didn't even have an answering machine, so the obvious solution was to get my own phone.
I had no idea then how much having a phone would be a part of my life now! I wouldn't call myself addicted to my phone, but I do use it throughout the day for many different tasks, not just talking or even texting. And I'm sure that's the case for you, too. We use our cell phones throughout the day, and we can't afford the battery power to run out when we need it the most.
Best Buy carries a number of Samsung charging products that can charge your phone on the go, charge multiple devices at once, and add juice to your phone without wires.

One of these chargers is the highly rated Samsung Fast Charge Portable Battery Pack. Don't let the Samsung name throw you off – this actually works with most USB-enabled devices and comes with a micro USB cable and a micro USB to USB-C adapter. However, it will work fastest with Galaxy Note 5, Galaxy S6 edge+ and later models; other models will charge at a standard speed.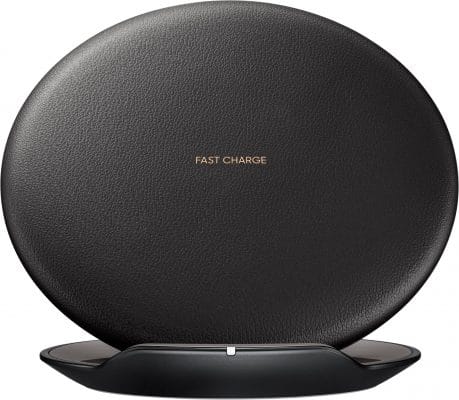 Another option for home use is this Samsung Fast Charge Wireless Charging Convertible Stand. This system eliminates the cables and charges your compatible Galaxy device by simply placing it on the pad. Easy-peasy! When you're not using it to charge your phone, it doubles as a phone stand.
I hope this shows you that you don't have to just use the cable and charger that came in the box with your phone; there are lots of new ways to charge your phone, many of which allow you to charge your phone much more quickly and conveniently while you're out and about.
Now through November 4th, save up to 20% on Samsung charging devices at Best Buy! Check out the offer HERE.