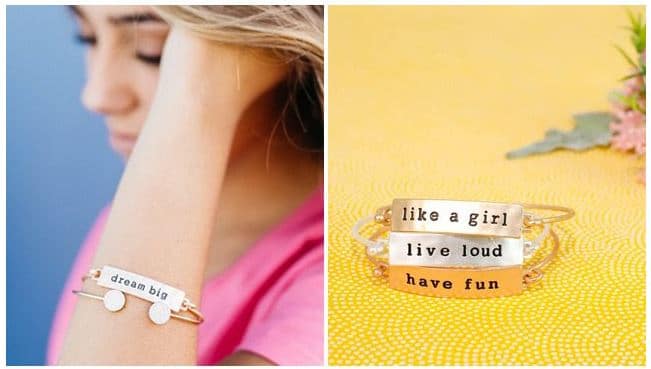 Now through Saturday (6/30), Cents of Style is highlighting their collection of Tribe Bracelets. It is so important to find your own "tribe" in life – people who share your feelings, can read your emotions, and empower you to achieve. The Tribe Bracelets from Cents of Style will help you showcase what drives you, what gets your heart pumping, what gives you motivation.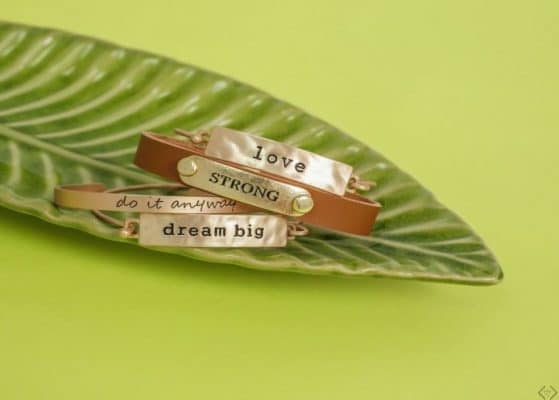 Hustle. Be Kind. Be Here Now. Sisters. Blessed. These are just a few of the Tribe Bracelets you can select today. These bracelets make great gifts for your BFF's, a perfect idea for someone who is starting a new phase of life, or maybe for someone who just needs a little encouragement or a quick reminder of how awesome they are! Use the coupon code BOLDTRIBE at checkout to score these bracelets for $9.99 each + FREE shipping!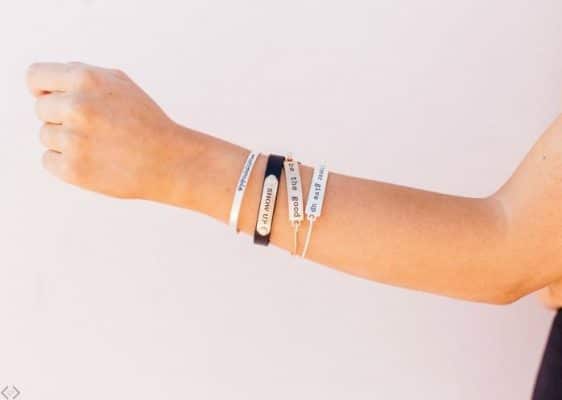 Which Tribe Bracelets will YOU select?