#HungryForCrab #CollectiveBias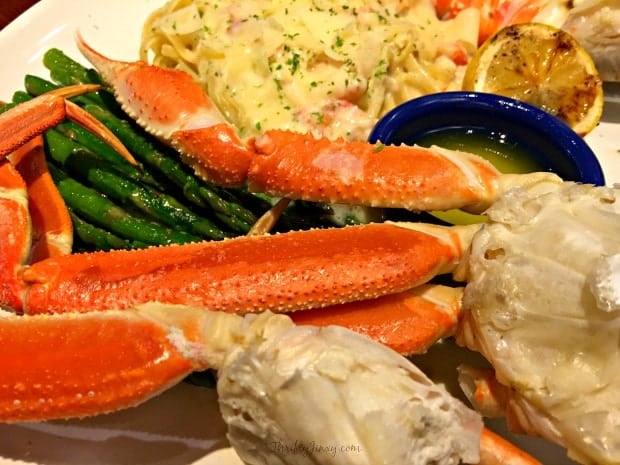 My mom is a super special lady. She is always caring about us and helping us – whether it's cat-sitting when we're on vacation, making us yummy treats, or helping us how to take care of plants in our yard. So, we love when we are able to do something to make HER feel special. Mom is a BIG seafood fan and, therefore, a big Red Lobster fan too. Since it is Crabfest at Red Lobster right now, we just knew we had to make a visit celebrating Mom AND celebrating Crabfest!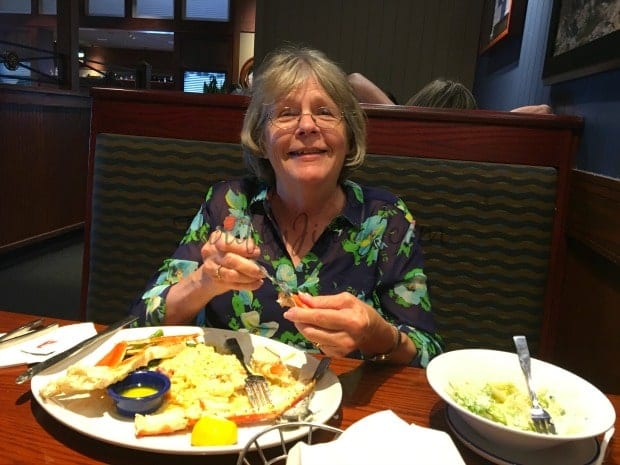 While my mom is the big seafood fan, my husband is big fan of the Deadliest Catch™. He loves watching to see how much skill, work and sometimes luck goes into catching crab, some of which makes its way to our plates at Red Lobster. He was pretty excited to hear about the Deadliest Catch-themed sweepstakes from Red Lobster. Visit the Crabfest website to learn more about how you can win dinner with Captain Sig of the Deadliest Catch, and a tour of the Northwestern! – – – SUCH a cool prize!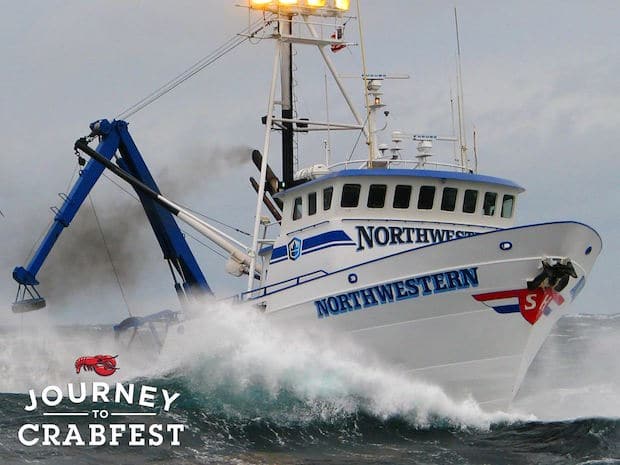 For our own Crabfest experience, we headed to Red Lobster in Coon Rapids, Minnesota. During Crabfest, Red Lobster is offering the largest variety of crab dishes ever on their menu, including four types of wild-caught crab, new crab preparations and new seafood combinations. Mom had a hard time deciding on just which crab option to choose, but went with the Crab Lover's Dream™. It's a BIG plate filled with Wild-caught North American snow crab legs and king crab legs, along with Red Lobster's signature crab linguini Alfredo. YES, it included two different kinds of crab legs.
The video above will tell you how to crack your crab legs. In case you're wondering about the different types of crab legs available:
Crab Leg Varieties:
Alaska Bairdi (pronounced bear-dye) Crab: Alaska Bairdi Crab is larger in size than traditional snow crab and has a more delicate, sweeter and tender texture.
North American Snow Crab: Snow Crab is known for its trademark large clusters, snowy-white meat and sweet, delicate flavor.
King Crab: This is the largest of Alaska's three crab species, prized for its leg meat, rich flavor and tender texture.
Blue Crab: Blue Crab, most commonly used for crab cakes, features a sweet flavor and softer texture.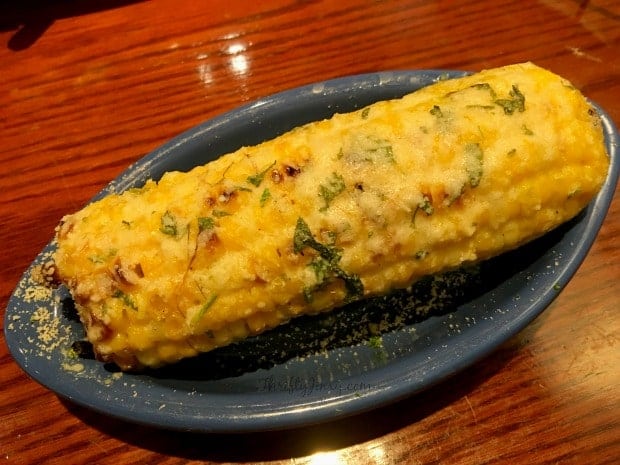 Another new item on the Red Lobster menu is Grilled Parmesan Corn with cilantro-lime butter. The dish is inspired by elotes –  a Mexican street style food. It is absolutely delicious and I told my family I would consider making a trip to Red Lobster just for the corn! Rather than just eating the corn itself though, I paired it with the Wood Fire Chicken Tacos. It was a great combination.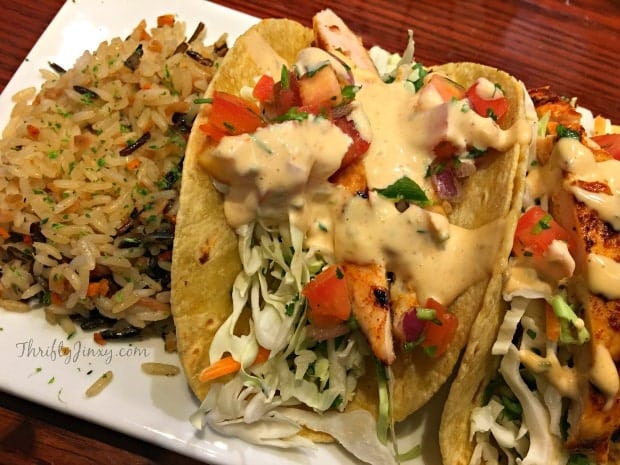 Did I make you hungry yet? If so, head to Red Lobster for Crabfest and try one of their newest dishes – the Alaska Bairdi Crab Legs Dinner, Crab Lover's Dream™ or Crab Cakes & Crab-Oscar Salmon. Enjoy!