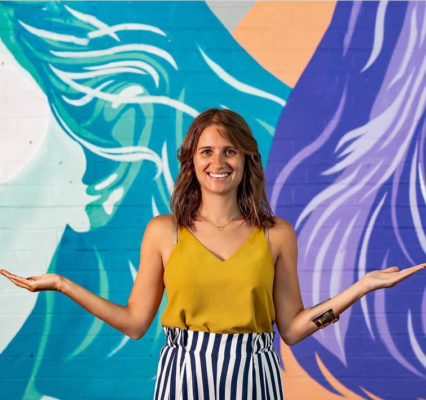 Did you know that International Women's Day is this Friday, March 8th? It's a global day to celebrate the social, economic, cultural, and political achievements of women. It also marks a call to action for accelerating gender parity. This year's theme is #BalanceforBetter – better the balance, better the world.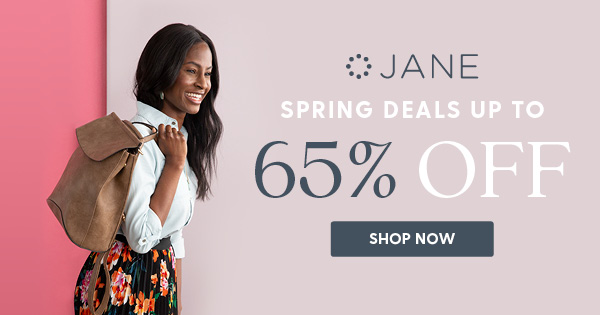 There's a company we've featured in the past that reflects their support of women in their very name – Jane.com! Jane will be celebrating International Women's Day with a three-day event from Wednesday, March 6th to Friday, March 8th.
At Jane, they believe that "Every woman has a powerful gift within her: immeasurable strength. The strength to love unconditionally, to bear and raise children, to be an advocate for others, to push through pain, to provide for her family."

Jane's support of women is clear throughout the Jane marketplace. Over 2,000 sellers at Jane are small businesses owned by women, which is over 88% of all sellers! Visit the #StrongLikeYou series to learn more about what Jane has done in the past to celebrate the strength of women.
We've mentioned deals at Jane many times over the years, and for good reason. They have numerous customized products, free shipping deals, and now they even offer extended sizing (sizes XXL and up) on select items! Jane offers a unique online shopping experience, providing competitive pricing and up-to-date fashion trends from multiple retailers. Shopping at Jane is a great way to show your support for many small businesses owned by women, while still enjoying the convenience of shopping online and not breaking your budget.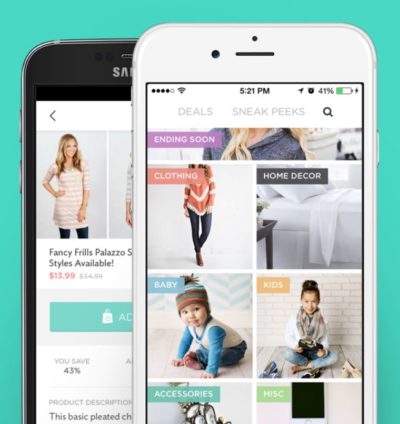 Here's a look at some of my favorite deals currently available on Jane.com. Know that the selection is constantly changing, so it pays to check out Jane on a regular basis!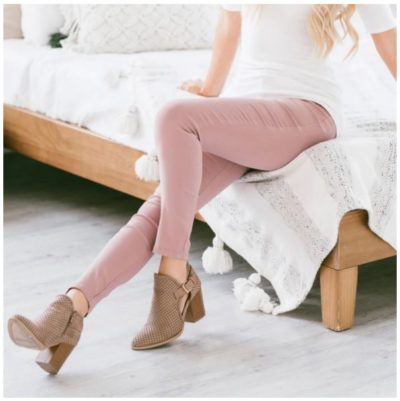 These Emryn Skinnies come in seven different colors and are priced at $21.99 with FREE shipping (reg. $44.99)! They're sold by Liam & Co., a female-owned company in Utah.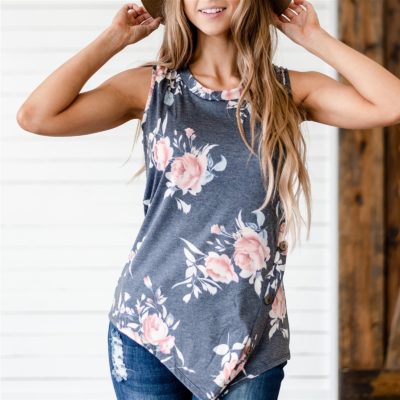 These Mae Button Detail Tops are priced at $19.99 with FREE shipping (reg. $47)! They're sold by Mostly Mia, a female-owned company in Washington and Utah.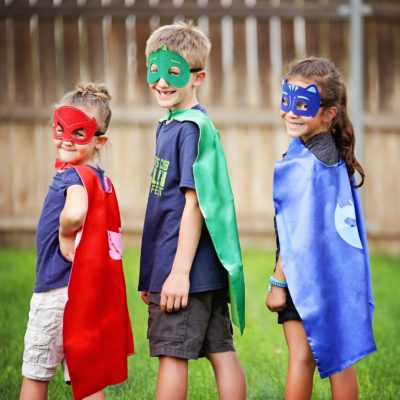 These Character Cape & Mask Sets are priced at $8.99 with FREE shipping (reg. $19.99)! They're sold by The Vinyl Company, a female-owned company in Washington.
This is just a small selection of what's available at Jane.com…so go explore for yourself!