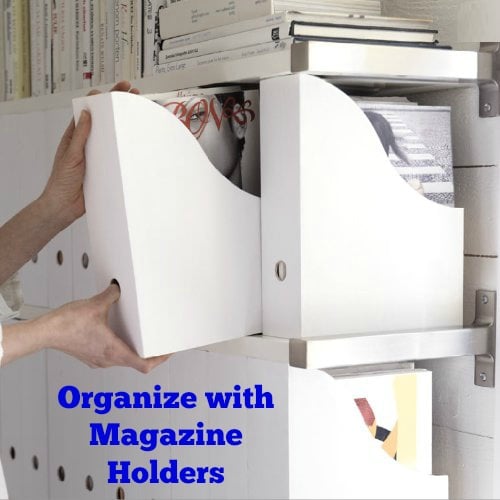 So, now that you've subscribed to all kinds of new magazines thanks to our post earlier, you're going to need a way to keep them organized. We've found an inexpensive solution for you! Right now on Amazon we can buy a case of 10 White Magazine Holders from Ikea for under $20!
In addition to organizing your magazines, you can use these for a variety of objects – school projects, journals, files, scrapbook paper, and more. I'm sure there are plenty of ideas on Pinterest 😉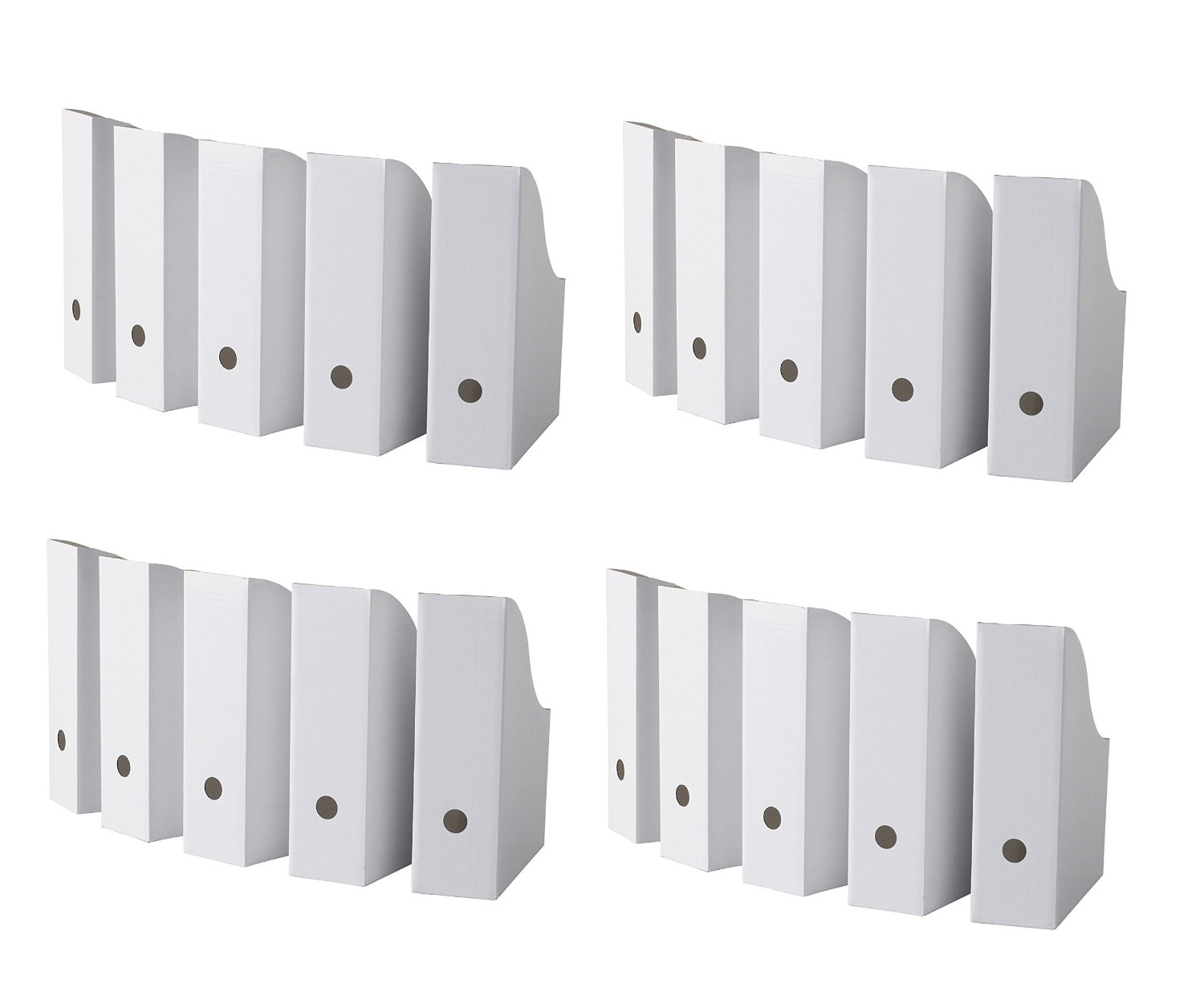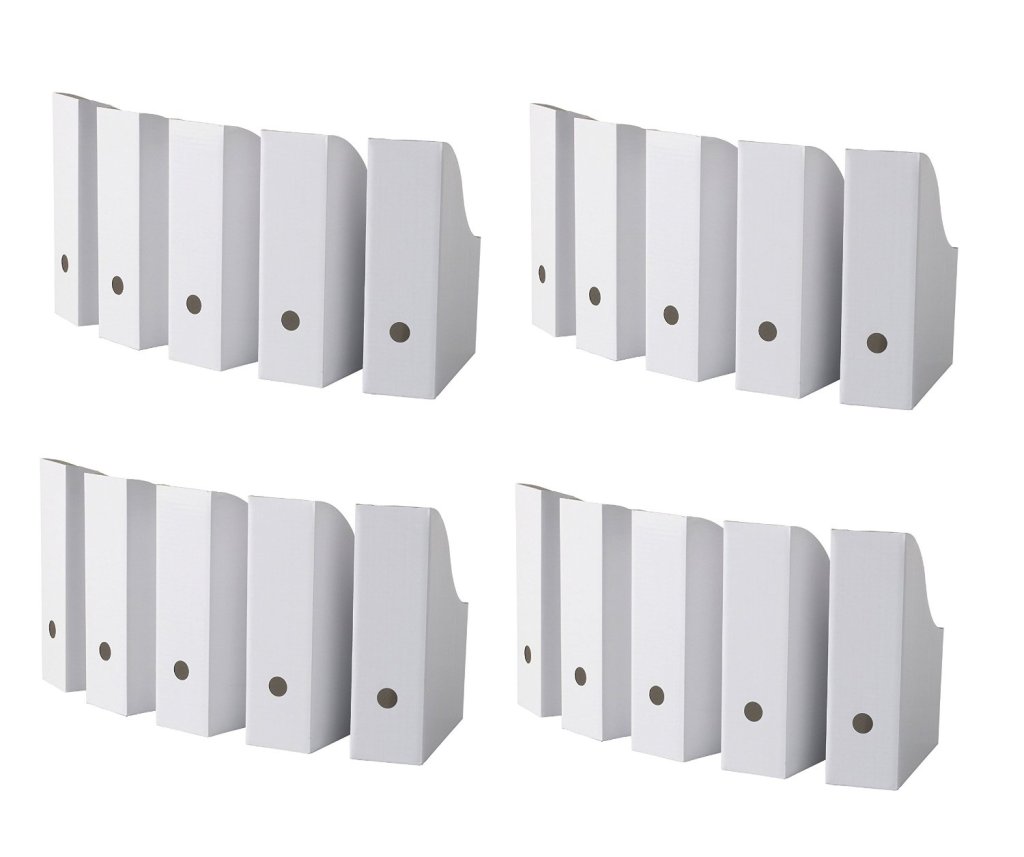 Needing more storage? Upgrade to a case of 20 Magazine Holders from Ikea. WOW! This is a lot of organization. Get organized in the new year! Shop now!