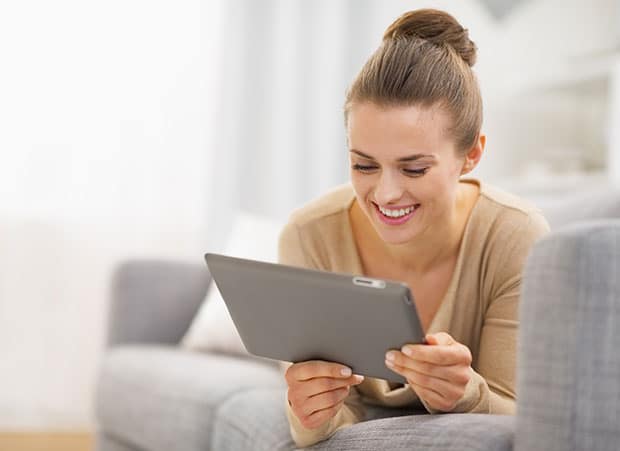 It's easier than ever before to buy contacts online, thanks to ContactsDirect.com. Not only is it convenient, it's affordable too. You can even use your vision insurance, to cover some or all of the cost. How cool is that?

How to Buy Contacts Online
Brands
When you order your contacts from ContactsDirect.com, you generally won't have a problem finding your brand. Popular brands include Soflens, Acuvue and Proclear… just to name a few.
ContactsDirect.com always offers free shipping and returns. I don't know about you, but I hate it when I'm ready to order online up until the point I'm presented with the high cost of shipping. The majority of the time, I end up shopping elsewhere. I'm glad that ContactsDirect.com offers free shipping!
Order Process
If you've never ordered contacts online before, there's no reason to panic. In this case, the ContactsDirect.com ordering process goes like this.
Create an account. If more than one person in the family wears contacts, there's no need to register separately. It's possible to manage everyone using a single account.
When you apply, check the box indicating you want to use your vision insurance.
Pick out your prescribed brand from ContactsDirect.com's large inventory and submit your prescription information.
Supply both your billing and shipping information and select the method of payment.
You only need two things to get started. The contact information of your eye doctor, which is used for verification purposes and your prescription.

Insurance Provider Options
ContactsDirect.com accepts a wide variety of insurance providers. This includes Eye Med, Humana, Aetna, Superior Vision and Blue Cross Blue Shield and many others. They accept the insurance right at checkout (where other companies make you fill out forms and mail them), making the process super quick at ContactsDirect.com! ContactsDirect.com is also able to accept out of network benefits. You can see all the out-of-network insurance details here.

The Savings Really Add Up with ContactsDirect.com
Stack up your savings with ContactsDirect.com. When applicable, combine your insurance benefits with Flexible Spending Account dollars and coupons. In addition, when you opt to purchase an annual supply, you're entitled to an instant rebate. It doesn't get much better than that!
If you take the time to do a bit of research, you'll find that ContactsDirect.com is the only direct response contact lens brand that allows consumers to use their insurance benefits during the checkout process.
Savings are even better when you purchase an annual supply. For example, you can get a 24 pack of ACUVUE® OASYS® lenses for only $114.50 per box. That's only $9.54 per pair! You can also save an additional $40 when you purchase an annual supply of 2 boxes. Some other top sellers include:
Savings get even better with a coupon code! Through the end of 2017, you can save $10 off $100 on contact lenses plus get Free Shipping! Just enter code TAK100OFF at checkout!
To top it all off, ContactsDirect.com has a Low Price Guarantee that you won't find a better price – anywhere!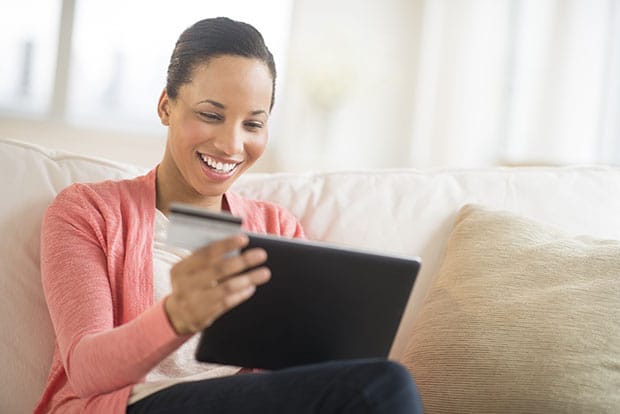 Customer Service
As a company, ContactsDirect.com prides itself on its stellar customer service. Since it's the customer who keeps business booming, customer satisfaction is crucial. Obviously, mistakes do occur on occasion. If and when they do, rest assured that customer service representatives are trained to handle the problem quickly and easily.
I encourage you to take a couple minutes to visit the customer service section of the website. It includes tons of information, in regard to company policy. If you prefer to speak to someone directly, answers are just a phone call away.
Now that you know more about how to buy contacts online, there's no better time to start. You save time, gas money and maybe even a frustrating moment or two. Gone are the days when you had to venture out to get a fresh supply of contact lenses. It's easy to see the world clearly when you choose ContactsDirect.com!