There will be no reason for anyone to say "I'm bored" for the rest of the summer with these BIG Buy 2 Get 1 Free sales for books, movies and video games going on at both Target and Amazon!
The awesome thing is that the sale is for current top titles – not just the old stuff! For example two of the newest kids movies Disney-Pixar's Onward and Sonic the Hedgehog are both included in the sale.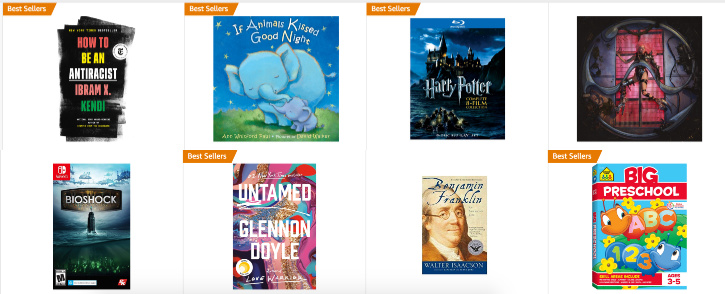 There are lots of current bestsellers available in the book selections too. The first book I saw listed under Best Sellers on the Target site is Where the Crawdads Sing – by Delia Owens. If you haven't read that book yet, you must! It's my favorite book from the last year.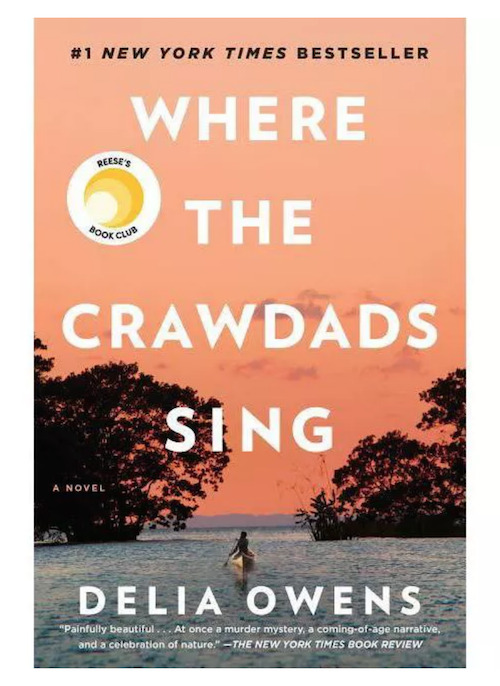 Important Tip to Save More!!
When you are placing your order (whether on Amazon or on Target), the lowest priced items will always be counted as the free item. SO, the way to maximize your savings is to order in groups of 3 similarly priced items. For example, if you place an order with 3 $20 items and 3 $10 items, you will get two of the $10 items for free.
BUT, if you place one order for the 3 $20 items and then a SEPARATE order for the 3 $10 items, you will end up getting one of the $20 items free and one of the $10 items for free – meaning you save $10 more than you would have if you ordered them all together. Of course, this only works if you meet the minimum $35 shipping amount or use your Red Card for Target or have Amazon Prime.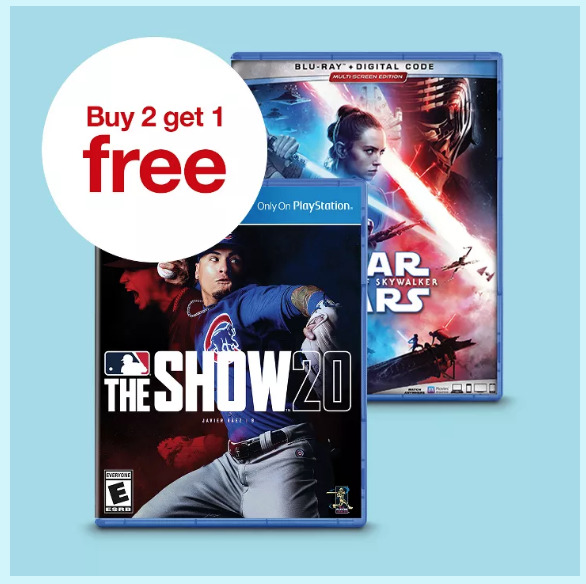 Visit Amazon or Target to see all the many, many items included in the sale! One thing I noticed is that all of the items available in the sale are NOT listed on the Amazon sale page, so if there is another book or movie you're interested in, visit the product page and look to see if it says "Get 3 for the price of 2" under the price, which means it is part of the sale.