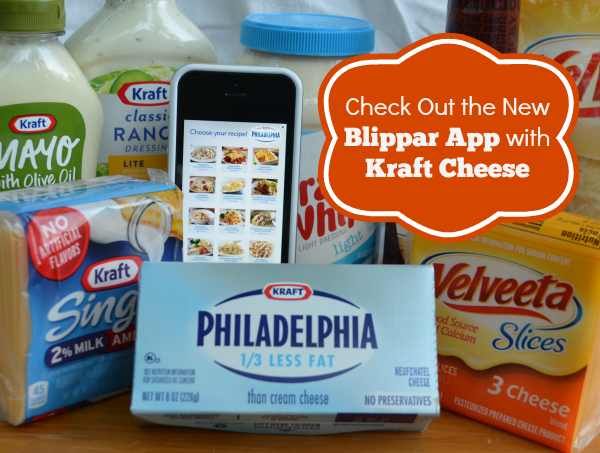 What are your favorite kinds of apps? For me, I love apps that give me good information, save me time, and save me money. A little fun added to the mix is always nice too! I found all of these qualities in the new Blippar App with Kraft Cheese.
In a nutshell, the app lets you snap a picture of a Kraft cheese product and then gives you information about the product, recipes, opportunities to earn loyalty points and a few other fun things thrown in along the way.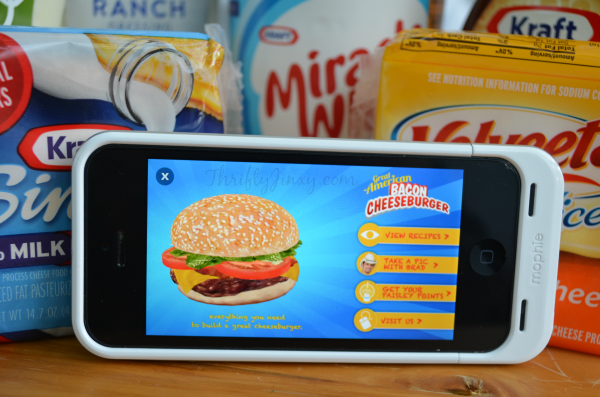 To try it out, I headed to Walmart and stocked up on a few Kraft products. Since it's summertime, the grill is getting lots of use and it's the perfect opportunity for making cheeseburgers. Guess what – the Blippar App with Kraft Cheese has recipes for the Great American Bacon Cheeseburger!  So I loaded up on the cheese and then went home to play with the Blippar App some more.
In the #SayCheseburger portion of the app, you have several different choices of activities.  If you need some ideas for some awesome ways to make the Great American Bacon Cheeseburger, check out the recipes in the app.  Don't blame me if you end up drooling on the screen of your SmartPhone.  They look SO good!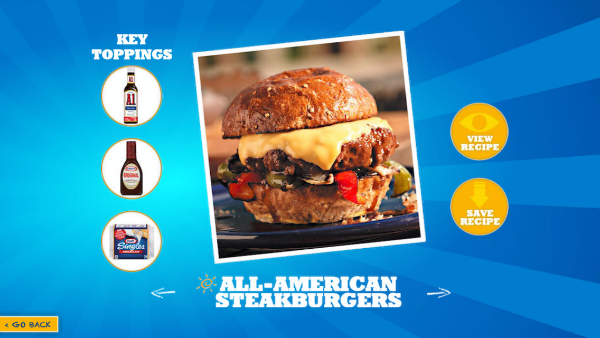 For all you thrifty shoppers and deal seekers, you'll want to know about the Paisley Points.  With Paisley Points, you can earn points for buying Kraft products and use those points to earn awesome rewards like Walmart gift cards and Brad Paisley CDs and T-shirts.  Getting your rewards is really easy.  All you have to do is take a picture of your Walmart receipt and submit it through the app.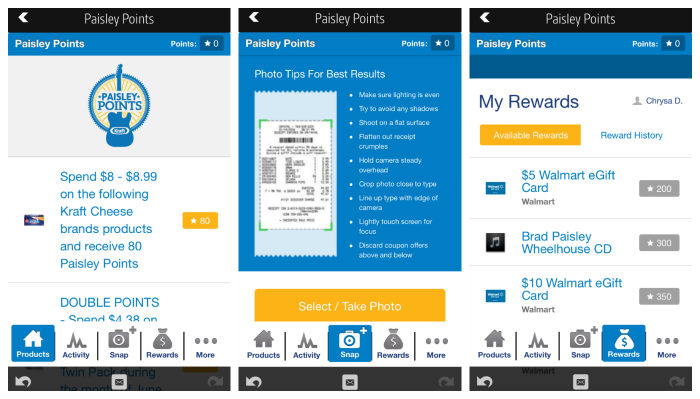 Last, but definitely not least, just for fun you can use the app to take a picture of yourself with Brad Paisley!  Yep, that's me and Brad just hangin' in my living room!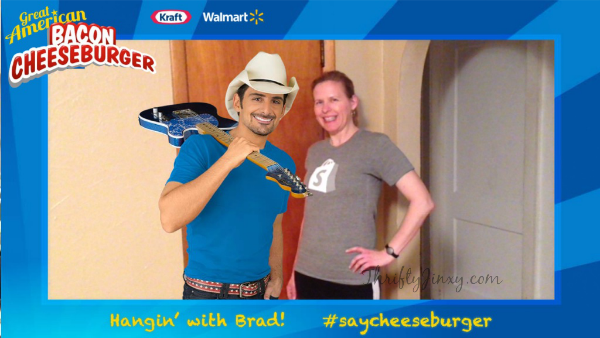 #CollectiveBias
Are YOU ready to try the Blippar App with Kraft Cheese?