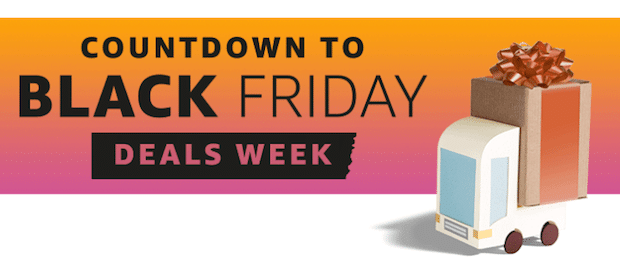 Halloween is over so I think it's about time we can start doing some holiday shopping without feeling like we're rushing the season too much! With that in mind, Amazon.com just announced today the launch of its Black Friday Deals Store where we can find more deals than ever before with tens of thousands of deals, and new deals as often as every five minutes, now through December 22.
But it doesn't stop there – they ALSO announced the launch of more than a dozen curated Holiday Gift Guides across the categories of Electronics, Home, Handmade at Amazon and more, to help take the guesswork out of shopping for family and friends and make it easier to find the perfect gift for everyone on your holiday shopping list.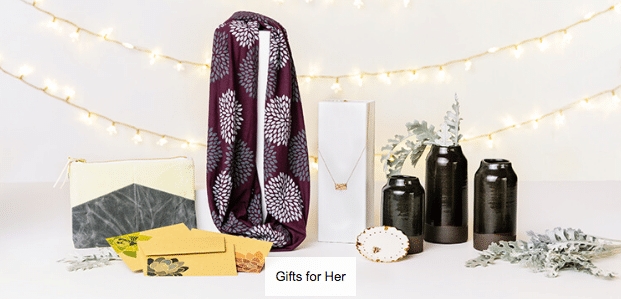 The experts at Amazon.com experts are anticipating this year's holiday gifting trends will include:
·         Electronics: OLED, HDR, and 4K TVs are growing in popularity, as are Alexa-enabled home security cameras, VR/360-degree cameras, instant film cameras, and drone photography. Other rising stars include Twitch streaming and in-home music studio equipment, as well as VR and AR gaming products paired with curved monitors and thin bezel displays.
·         Home: Copper appliances, rose gold cutlery, and handmade ceramics are some of the hottest home trends this holiday season.
·         Handmade at Amazon: Customers are turning to unique, hand-crafted gifts for their loved ones this year, including wax canvas and travel accessories, personalized jewelry, wooden toys and games, as well as home accessories.

And an extra cool new feature this holiday season, Prime members can use their voice to order tens of millions of products just by asking Alexa on their Amazon Echo, Echo Dot, Amazon Tap, Amazon Fire TV, or Fire tablet. There will be hundreds of exclusive deals just for voice shoppers this holiday season – simply go to www.amazon.com/alexadeals to learn more.