Shop the Amazon North Face Sale and save! You'll find outerwear, sunglasses and more.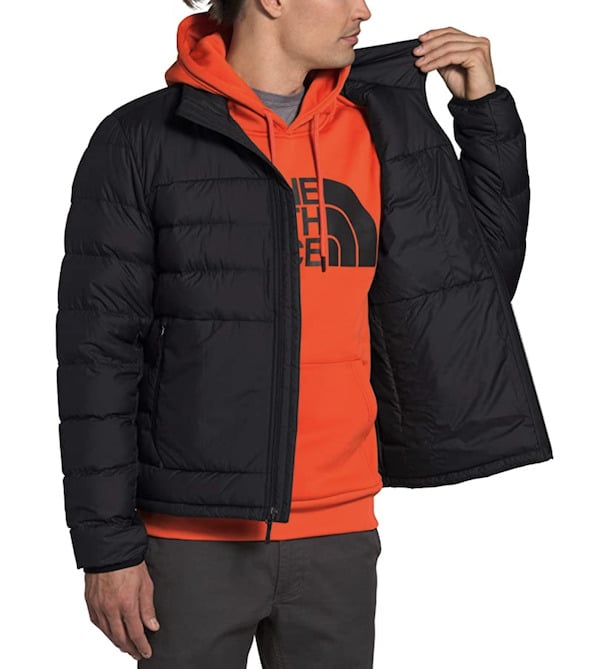 Amazon is having a big sale on North Face items. The biggest deals are on their sunglasses which are on sale as much as 75% off, but there are also good deals on outerwear and other items. PLEASE NOTE: Prices below can change at any time. Here are a couple of the "big sale" items in sunglasses and their prices as of the date we're writing:
The North Face Prophet Blue/White Sunglasses

The North Face Lounge Sunglasses Red

Click here to see all the North Face items.