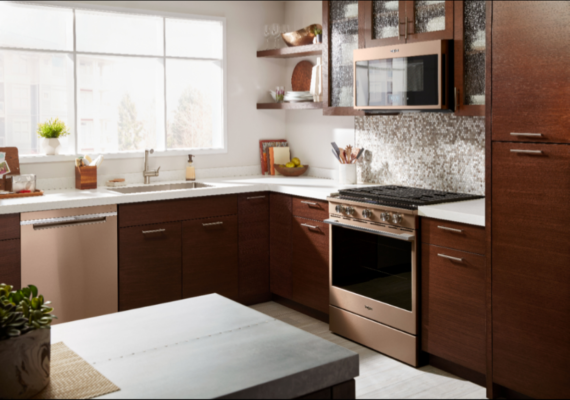 When you think about Best Buy, you think about the latest in technology – a new laptop or the best big screen TVs. But you might not that they also offer a full range of every major appliance you could need – from your standard washer/dryer, to your refrigerator, to your oven.
Shopping for appliances and technology is a HUGE task, and I know it can be overwhelming to wade through the different options available to find just the right fit for your home, your budget, and your personal preferences.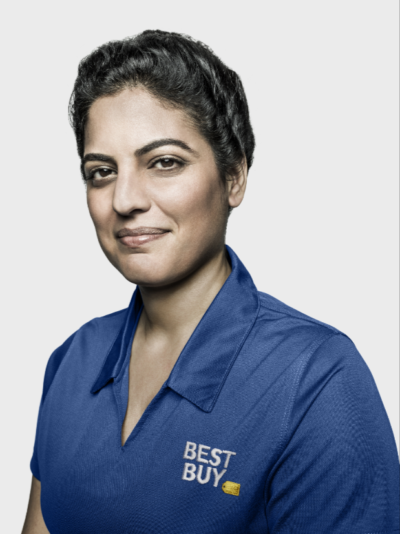 Good news: this Saturday, January 19th, select Best Buy locations are hosting an Open House Event from 11 am – 3 pm! Best Buy's Blue Shirt experts can help you experience the best in major appliances from Samsung, Whirlpool, Café, and GE. You'll also discover what's new in Home Theater, receive free upgrade checks with Best Buy Mobile, and see how small appliances can simplify your life.
And if that wasn't enough, you'll also get access to exclusive in-store offers and enter for a chance to win some awesome prizes! I like that you'll be able to browse in person and get your questions answered right away. When it comes to products like these, there's something to be said for browsing in the store and seeing the size, color, shape, etc. in person vs. shopping solely online (and I'm a hard-core online shopper).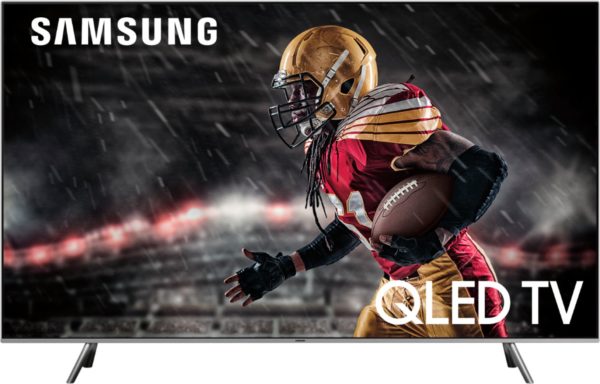 At Best Buy's Open House Event, you will not only learn about the latest technology, but also get access to exclusive offers:
Free $100 Best Buy Gift Card when you buy two or more appliances priced at $999 and up (in-store only; redeem from 1/19 – 1/21)
The Best Buy Open House Sweepstakes is open for those who attend this event – enter for a chance to win a Whirlpool Washer/Dryer Set or a Samsung 55″ Smart TV
Be one of the first 75 people to register in advance for a chance to receive a Best Buy gift card (up to $20 in value)
So, mark your calendars and head to your local Best Buy (click here for participating stores) for the Open House Event this Saturday, January 19th!