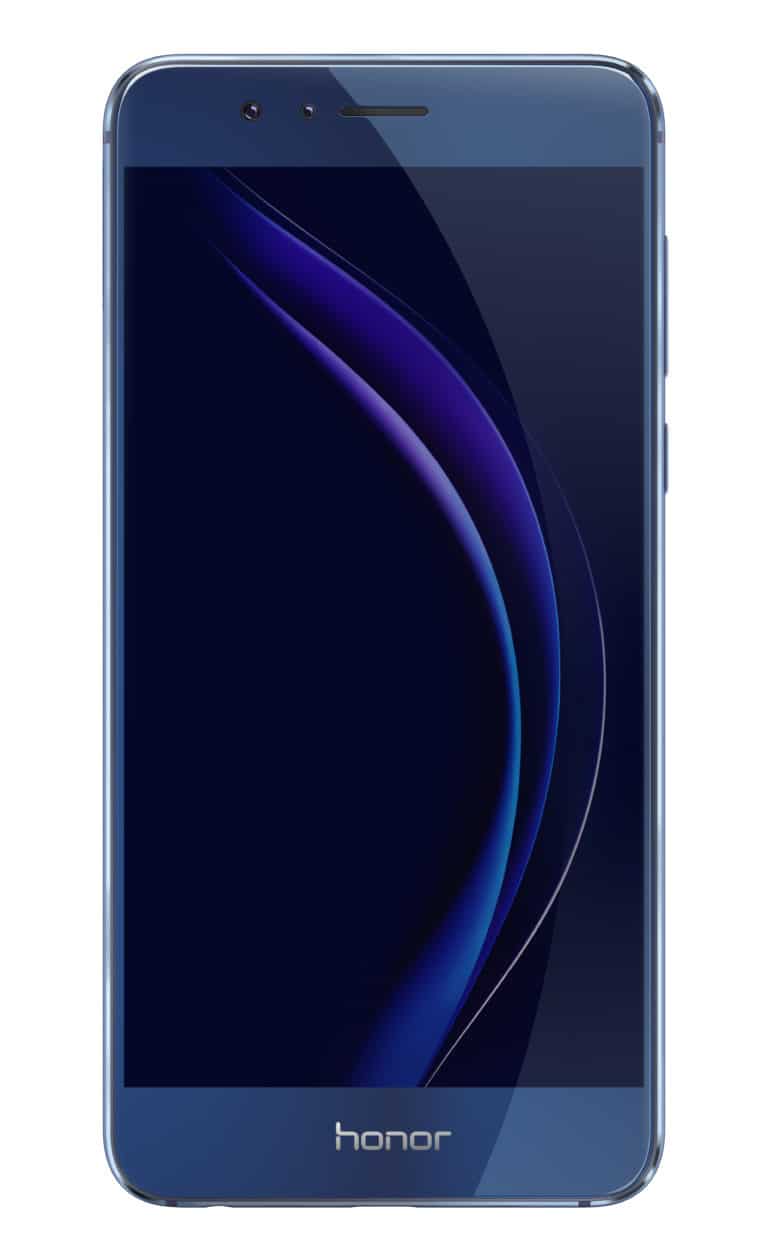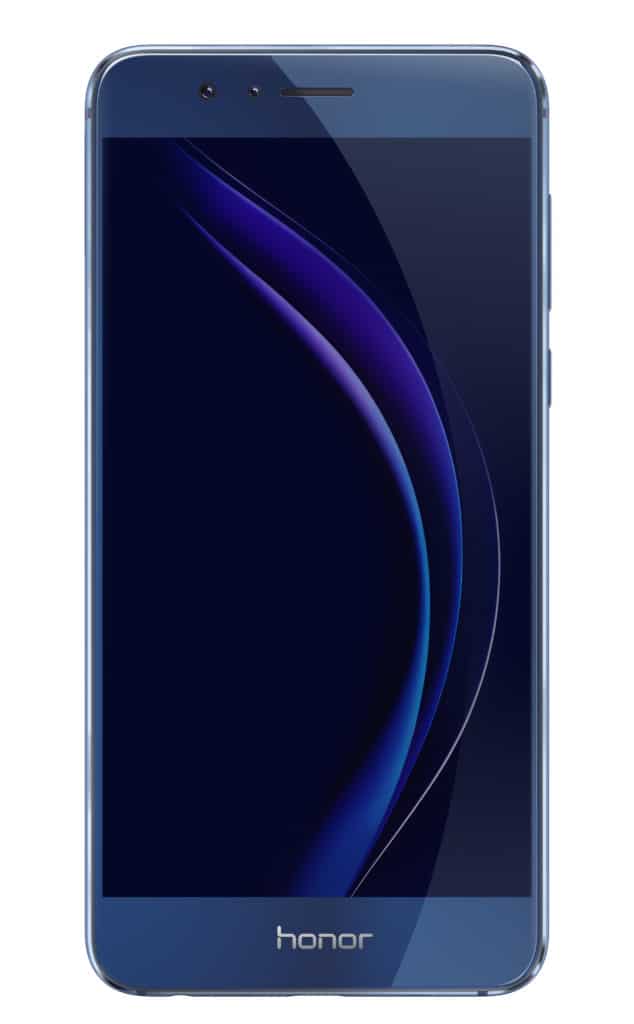 Do you have a smartphone?  Are you locked into a carrier or a plan that no longer suits your needs because of your phone selection?  Have you ever heard of unlocked phones?  An unlocked phone just might be your ticket to cellular freedom.
Unlocked phones aren't locked into a contract meaning they can help you save money on your monthly bill, they allow flexibility with carriers, and are great for international travel. Want to learn more?  Take a look at Best Buy's quick educational video on unlocked phones by clicking here!
Best Buy is proud to introduce a brand new unlocked smartphone in their stores.  The Huawei Honor 8 is available online or in stores, and the Blue Sapphire color is exclusive to Best Buy only.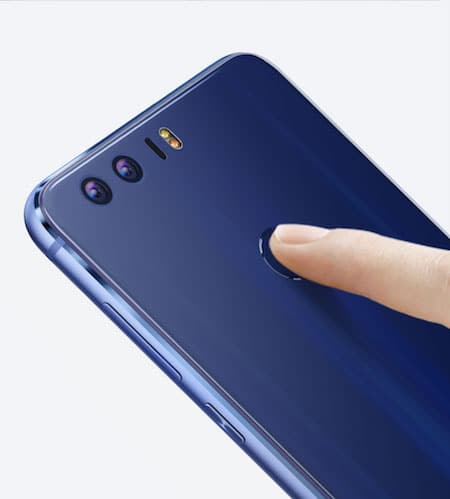 This phone has a few great features, including:
Bionic 12 MP Dual Lens Camera
You can take professional level cameras with your phone!  Dual 12MP lenses, hybrid auto-focus, and wide aperture photos ensure Bokeh effect and help you get the same level of photos as an SLR in various light conditions.  The front facing camera has an 8M large pixel wide-angel lens so that you can take great selfies of you and your friends.
3D Fingerprint Sensor with Smart Key
Take your cellular security up a notch.  Instead of typing in a passcode, you can use their fingerprint detection system which analyzes your fingerprint from multiple angels –  the ridge flow, ridge formation, ridge path deviation and 3D ridge depth.  Unlocking your phone is fast and easy, plus there is a smart key that allows you to quickly access your favorite apps.
3000mAh 50% Charge in 30 Min
Gone are the days of having to plug in your phone for hours before leaving the house.  Now you can plug it in for 30 minutes and regain 50% of your battery life.  A full battery on this phone allows 12 hours of HD video, 4 hours of browsing the Internet using 4G, 20 hours of calling using 3G, or 56 hours of listening to music.
Sim lock free
Since the phone is unlocked and doesn't come with a contract, you can move between most major carriers' networks, allowing you to pick the plan and coverage that works for you.
For a limited time only, Best Buy is offering you a FREE $50.00 Best Buy gift card when you purchase a Huawei Honor 8 unlocked phone.  Head over to Best Buy today and start your path to cellular freedom!