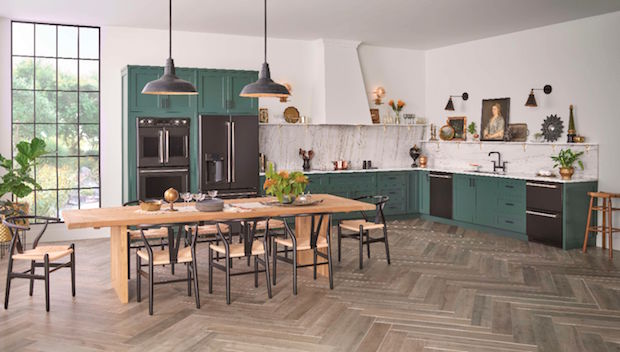 My favorite room in the house is definitely my kitchen. I don't particularly love my kitchen decor, but I do love cooking and baking for myself and my family. Cooking at home helps us save money, eat more healthfully, and spend more family time together.
We are in the process of looking for a new house to better suit our larger family, and one BIG priority on my list is a kitchen with a lot of space for us to move around. To be honest, I'm getting a little tired of tripping over everyone in our current kitchen. I also LOVE the idea of getting some new appliances and choosing the ones that suit us and our decor the best.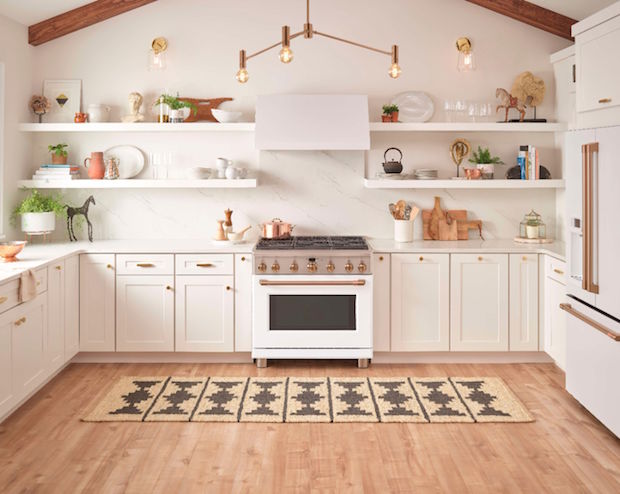 If you've been wanting to give your kitchen a much needed makeover, I encourage you to check out the Café Matte Collection Appliances at Best Buy. These modern kitchen appliances can be customized to fit the latest trends and your personal style preferences in a more affordable way.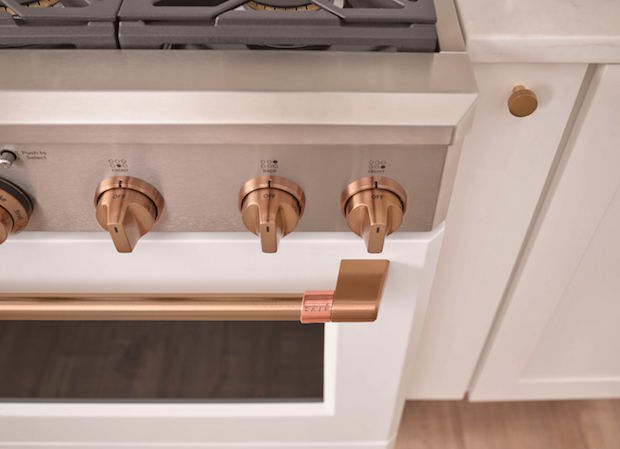 Modern Matte Black or Matte White finishes set the canvas for your kitchen decor, and you can express with your style with customizable hardware options (handles and knobs). Matte Black seamlessly complements premium cabinetry and flooring, setting the stage for mindful layers of warmth, depth, and personality.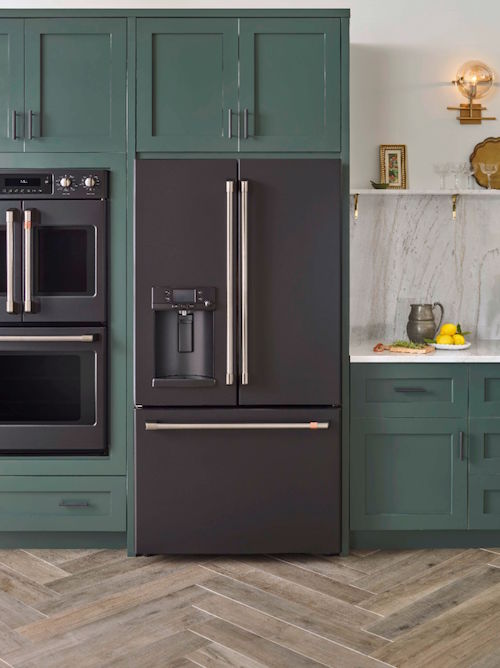 And white appliances don't have to be boring! The soft luster and warmth of the Matte White finish offers a fresh approach to a staple kitchen color. With a luxe look and a smudge-resistant, soft-touch feel, Matte White allows you to create pops of brightness against dark cabinetry or a seamless blend in an all-white kitchen.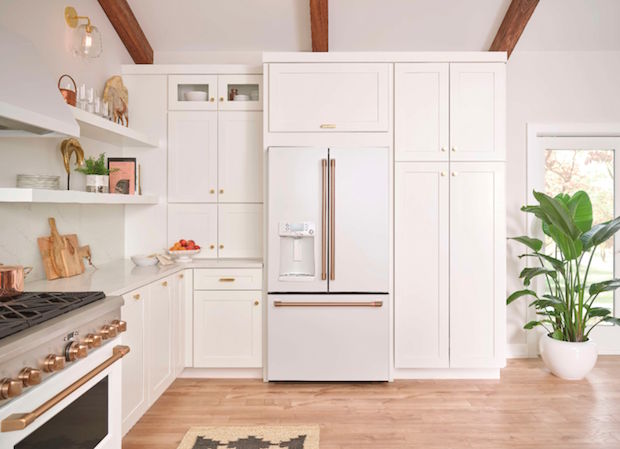 Check out the Café Matte Collection at Best Buy! It's time appliances had a personality. Yours.