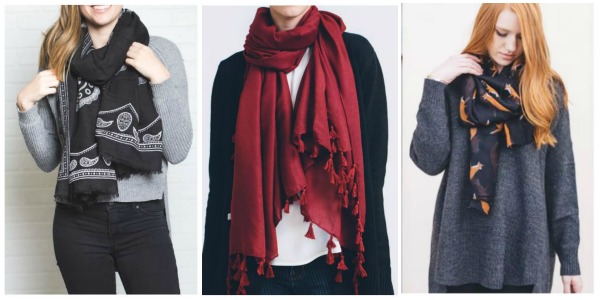 Jane.com has these adorable fall scarves right now for only $6.99 each with FREE shipping! That is such a great price on these – the regular price is $15!
Choose from six different styles and twenty different colors – yes, you get to pick BOTH the style AND the color! (Note that not all style/color combinations are available, but there are plenty of different options to choose from.)
Head over HERE to shop this great offer!