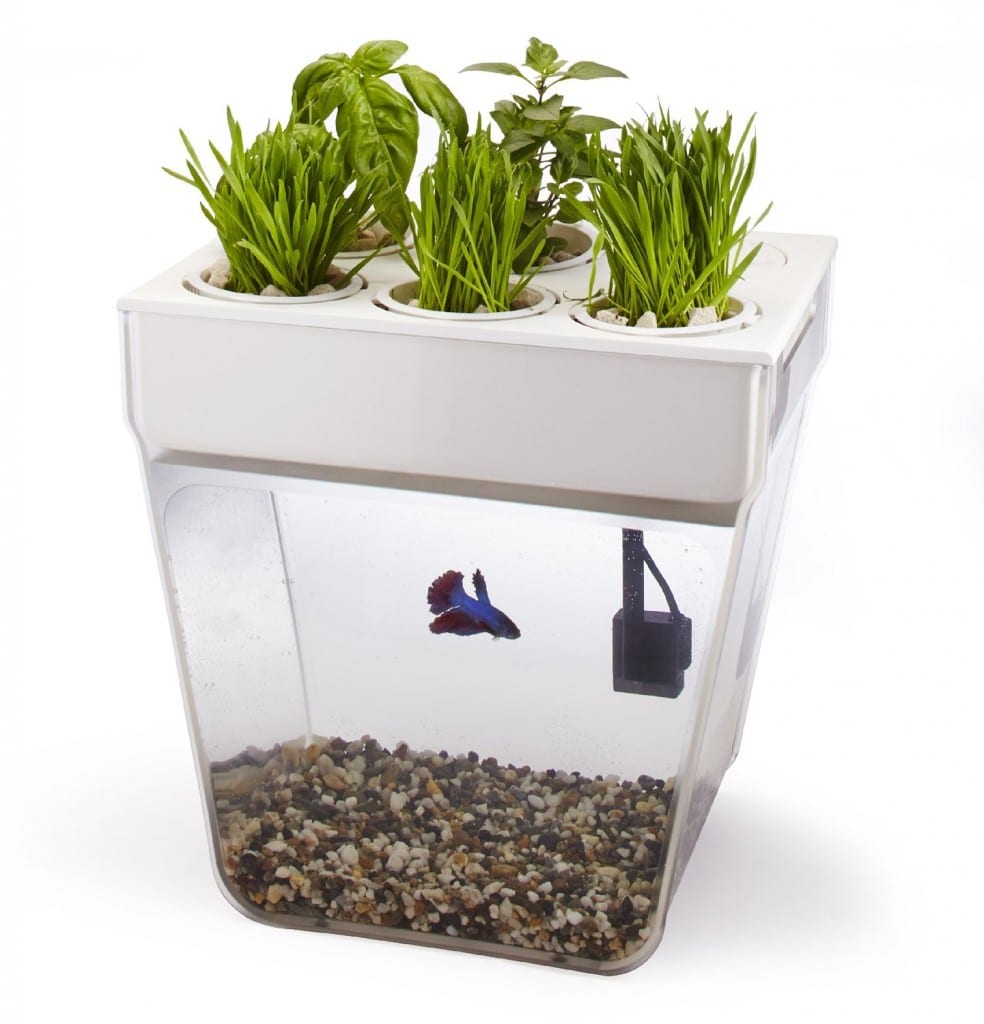 Happy Earth Day!  Celebrate by getting your family its very own Back to the Roots AquaFarm!  Regularly $59.99, this #1 Best Seller is marked down to just $45.99 today only on Amazon.

This self-cleaning fish tank also grows food.  The fish waste feeds the plants, and then the plants clean the water.  It is a great display of the circle of life!

This kit comes with everything you need to get started,  including a water pump, organic seeds, and a discount coupon for a Betta fish.  Everyone in the family will love this AquaFarm.  Buy one now!