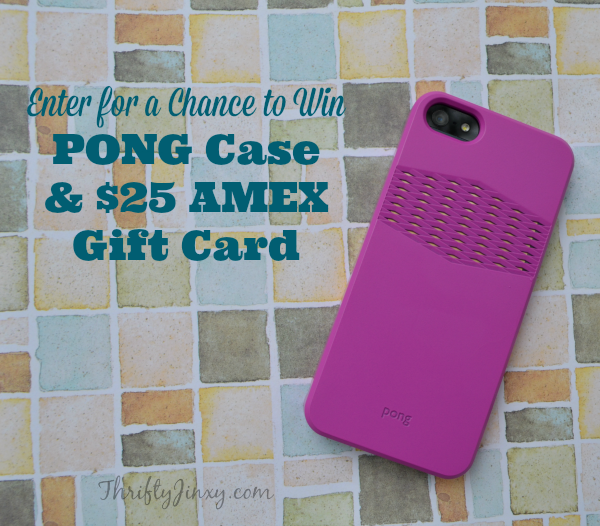 When we look for devices to protect our portable devices like phones and iPads, we usually are looking for something to protect the item from damage. Especially when it comes to kids and devices! But how about a case that also protects you and your kids? Pong cases are specially designed to help protect you and your kids from potentially harmful wireless energy. Phones are something that we hold right up to our heads when in use and usually carried next to our bodies the rest of the time – pretty close contact!
Pong cases are built with a patented micro-thin gold-plated intelligent antenna technology that re-shapes the radio frequency (RF) signal to reduce exposure to wireless energy. At the same time this also optimizes the outbound signal.  That means more bars! We all want more bars, right?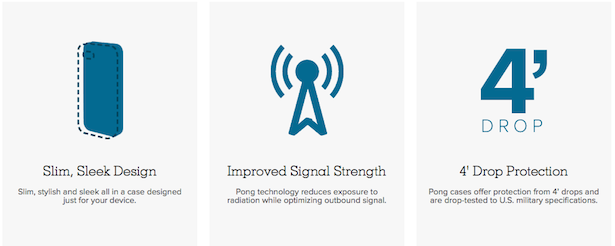 We still don't know the exact effects of mobile device radiation. I have heard many conflicting studies myself. But it's better to be safe than sorry, especially when it comes to kids and their developing minds and bodies. The National Cancer Institute (NCI) states, "In theory, children have the potential to be at greater risk than adults for developing brain cancer from cell phones." According to the NCI, this is due to the still-developing nervous systems and smaller heads of children. We use sunscreen to protect from UV radiation from the sun, so it can't hurt to protect our bodies from RF energy with a case. And when that protection brings the added benefit of a better phone signal, it's a win-win.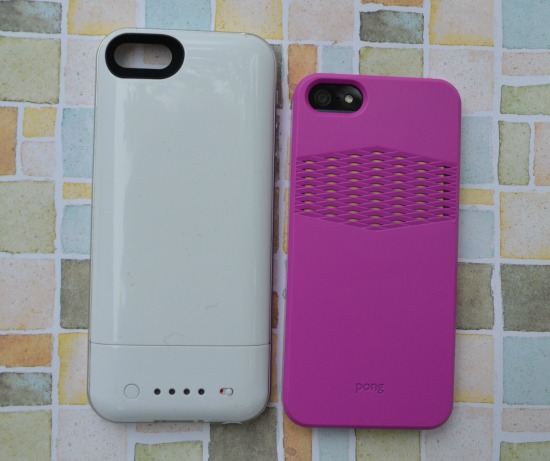 I received the Pong case in Radiant Orchid to test out on my iPhone 5.  First off, I love the color.  I tend to stick with black cases (or white for my latest), but this one was a nice switch! The case is also very lightweight with a slim design. I had previously been using a Mophie case and you can see how much smaller it is. So far I haven't missed the extra battery power of the Mophie because with the improved signal strength using the Pong my battery seems to be lasting longer anyway.
Now that the kids have headed back to school with their mobile devices, you can give them a case that protects their devices from normal kid drops, bumps and dings and at the same time protect your kids from RF radiation. Visit Pong to see the wide range of devices that they can protect. If you would like to check out the cases in person, you can see them at your local Best Buy Mobile location.  You can find out more when you connect with Pong on Facebook and Twitter.
Reader Giveaway:  One lucky Thrifty Jinxy reader will win their choice of Pong Case and a $25 American Express gift card. To enter, just complete the entry form below by 11:59pm ET on 9/23/14. Good luck!