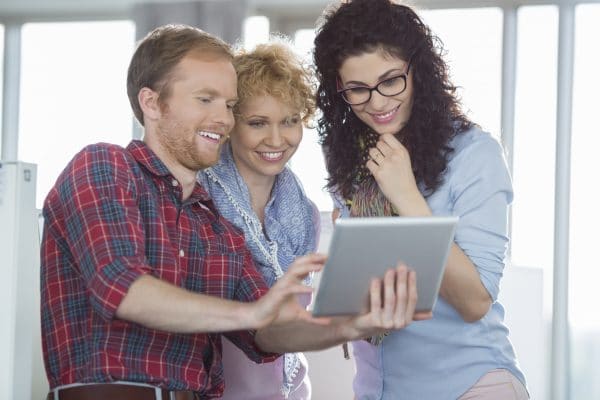 Chances are good that you've browsed Facebook or another social media site in the last 24 hours. And if you have, you've probably stopped to watch at least one video, am I right? (Call me psychic.) There's a reason bloggers and businesses use videos a lot in their marketing campaigns – they work!
Whether or not you're a blogger or a business owner, I encourage you to check out Animoto to help you make great videos easily. Simply choose a style and song; add photos, video clips, and text; then produce it and share it with your followers, friends, and family.
Animoto has plans starting at $8/month, plus through 12/31/17 you can use the coupon code YEAR15 to save an extra 15% off all of their annual plans! (Trust me, if you want to save money over the course of a year you'll go with an annual plan.)

Bloggers and business owners will definitely want to look at the Professional Plan for $22/month ($18.70/month with the code). It's also their most popular plan! Features include:
1080p video resolution
ability to use your own logo within the video
voice-over
pre-built storyboards
2,000 music tracks
and more!
We here at Thrifty Jinxy have actually tried Animoto ourselves – check out a video Kelly made with their software (if you like what you see, be sure to view the full Easy Loaded Grilled Pork Nachos Recipe):
Remember, the extra 15% off is only good through 12/31/17, so if you're interested you'll want to be sure you sign up before then. They also have a free trial if you want to check it out before committing to a plan. Head to Animoto to see for yourself!