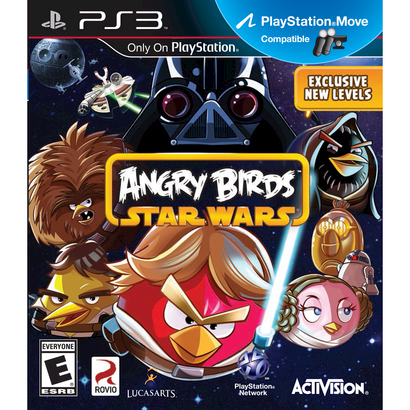 Best Buy has two games on sale today for a variety of consoles at great prices! Check it out:
Spongebob Squarepants: Plankton's Robot Revenge Game for Wii, WiiU, Xbox and Nintendo DS only $9.99 (reg $20)
Angry Birds: Star Wars Game for Wii, Xbox, Nintendo DS or PS3 only $14.99 (reg $30)
These are such great prices! You are saving 50% on each choice and up to $15! Plus, shipping is free on orders of $25 or more and these may be available in your area for free store pick-up.
Each of these games are great for younger gamers as well! Head over to Best Buy to grab these great deals!
Disclosure: This post contains affiliate links that help support our site with no additional cost to you. See our complete disclosure policy here.