Ancestry.com is having a Black Friday/Cyber Monday Sale and offering the AncestryDNA kit for just $49, which is the lowest price of the year! (It's normally $99.) This price is good through 11/26/18 at 11:59 pm EST, no coupon code necessary.
AncestryDNA can estimate your origins to more than 350 regions around the world. From discovering your ethnicity to connecting with distant relatives, Ancestry is the best way to uncover the people, places, and stories in your unique heritage. With Ancestry, your next travel adventure can be more than a destination. It can be a more authentic experience that connects you to the places your ancestors called home.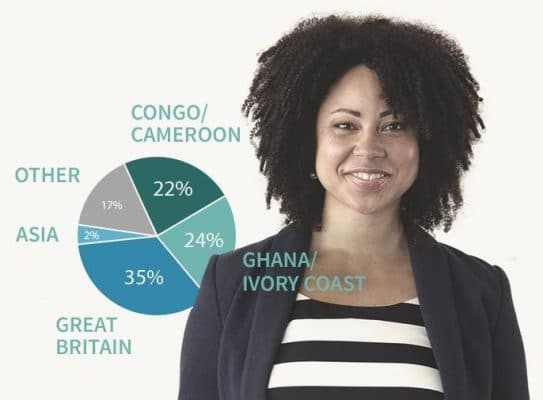 The kit is simple to use – when you receive it, activate it and return your saliva sample in a prepaid package to their state-of-the-art lab. In roughly 6-8 weeks your results will be ready online. Shipping is $9.95 for the first kit and $4.95 for each additional kit.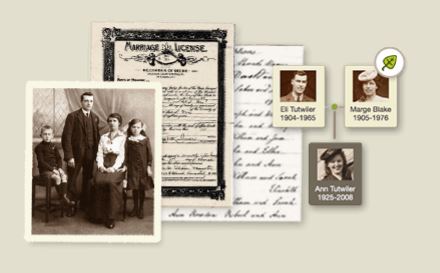 For another gift idea, Ancestry.com is also offering Ancestry Gift Subscriptions for 50% off! This is a great gift for genealogy buffs as it gives the recipient access to Ancestry.com, including billions of historical records, amazing tools for growing an interactive family tree, the chance to connect with fellow members, and more.