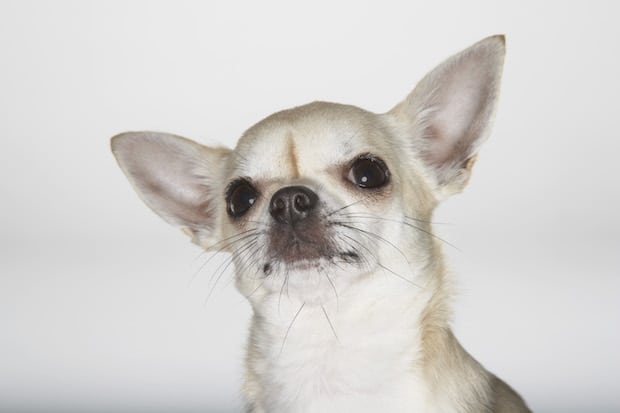 My Chihuahua's name is Chase. I'm sure he's in the running to be the most spoiled dog in Michigan. He isn't a d-o-g, he's a little person with fur. That being said, he travels with my husband and I whenever possible.
For those times he can't join us, a membership with TrustedHousesitters.com will come in handy. It's an awesome site that connects pet owners with sitters who are willing to care for pets at no charge, right in your own home. I'm sure Chase will appreciate the fact that he won't have to pack a suitcase and stay at a kennel.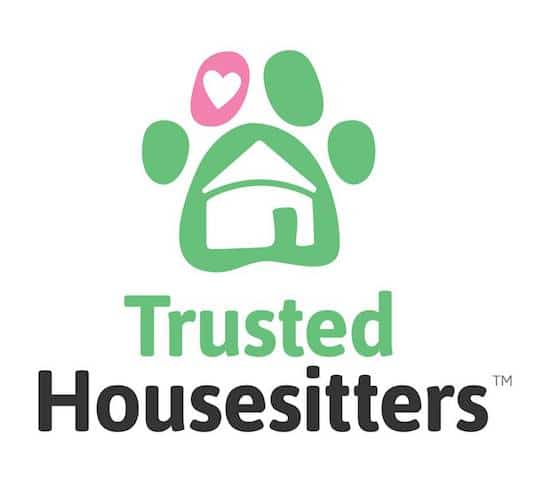 TrustedHousesitters recently launched a fun campaign called "America Loves Pets." If you've ever wondered about the most popular pets in each state, you'll love sifting through the information. The data is the result of 12 months of monitoring pet-related conversation on Instagram, Twitter, and Facebook. And it's certainly no surprise to see how much everyone loves to talk about their beloved pets.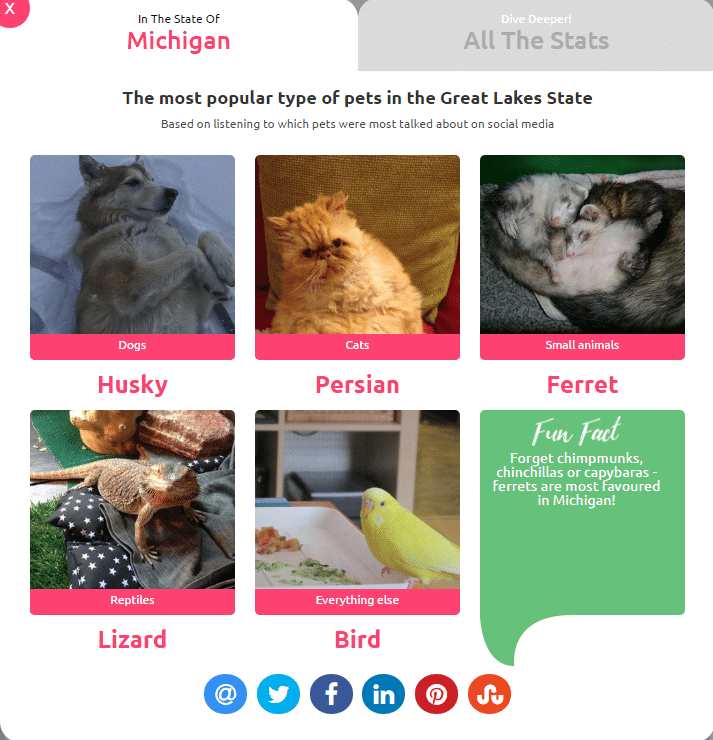 Chase and I reside in the beautiful state of Michigan. Apparently, scads of ferrets, Huskies, and Persian cats do too. In regard to canines, Chihuahuas came in third. Chase is dealing with this fact in the best way he can! I'm surprised by the number of Michiganders who share their home with hedgehogs… almost 18 percent. Then again, they are really cute, aren't they? Surprisingly, frogs made the cut as well. All I can say is…ewwww.
The concept of TrustedHousesitters is fantastic. If you're planning to travel, you can find your ideal sitter from their pet loving community who'll love your pets and home like their own completely for free. Not only is your pet receiving excellent care while you're away, your house is in good hands too. All sitters go through a comprehensive background check.
If you take the time to read some of the verified reviews posted by past clients, you'll see why the site has a 5-star rating. The next time I need a sitter for Chase, I won't hesitate to go through TrustedHousesitters. I love the fact I won't have to pay someone to care for him. It means more money to spend on the trip, which translates into an additional overnight stay and an extra souvenir for the most spoiled dog in Michigan.