Amazon is offering every customer a discount due to a win for the company during the Harris Corporate Reputation Poll.  With Amazon scoring a record high of 86.27, they are celebrating!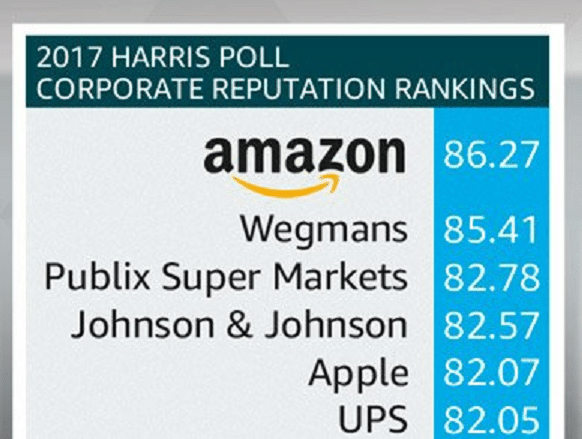 What does this mean to you?  Head over to Amazon and use discount code BIGTHANKS and your total will be reduced by $8.62!  You must meet a minimum order requirement of $50 for this code to work, however, it is rare that Amazon offers customer wide discount codes.  Take advantage of this right now!
——–> Check out more Amazon deals here.

What is Amazon Prime? Click here to get Free 30-Day Trial of Amazon Prime. Doing so will get you unlimited Free 2-Day Shipping, streaming movies, free kindle books, and access to Amazon Family for an extra 20% off diapers.

Amazon Family: Get 20% off all Diaper subscriptions as well as exclusive coupons. Get your Amazon Family membership today.

Amazon Student: If you have a .edu email address you can pick up an Amazon Student membership for half price.  You can try it out for up to 6 months free. Sign up here.