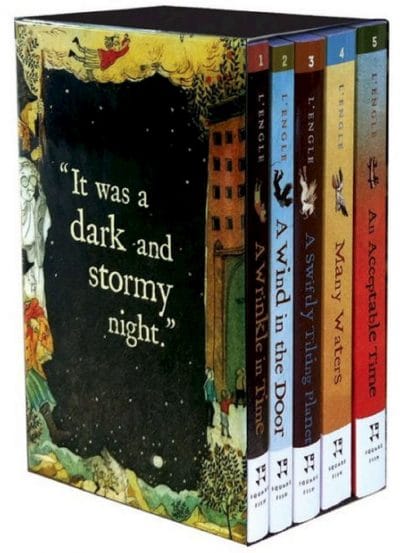 Are you excited about the release of A Wrinkle in Time next month, starring Oprah Winfrey, Reese Witherspoon, and Mindy Kaling? I am a big fan of books made into movies, but I try to make a point to read the book first…and yes, I've never read A Wrinkle in Time!
Right now Amazon has The Wrinkle in Time Quintet Boxed Set in paperback for just $10.99! Shipping is free for Prime members or on orders of $25 or more.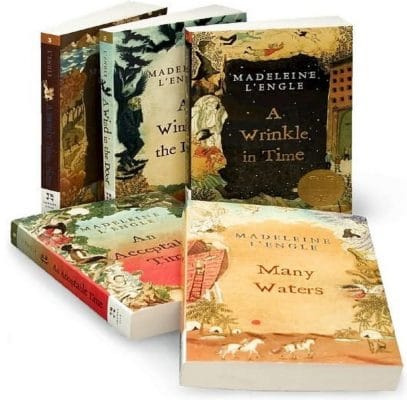 This set includes the following titles, all by Madeleine L'Engle:
A Wrinkle in Time
A Wind in the Door
A Swiftly Tilting Planet
Many Waters
An Acceptable Time
A Wrinkle in Time opens March 9th, so you've got a couple weeks to get crackin' on your reading! Head to Amazon to get this boxed set for yourself.