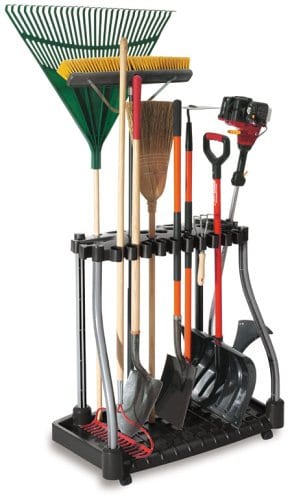 Chances are you have lots of different tools floating around in your garage, especially if you live in an area that experiences all of the seasons (rake in fall, snow shovel in winter, weed whacker in spring, etc.). Get all of your tools organized and reclaim your garage space with this Rubbermaid Deluxe Tool Tower from Amazon! It's currently priced at just $20.37, which is the lowest price it's ever been!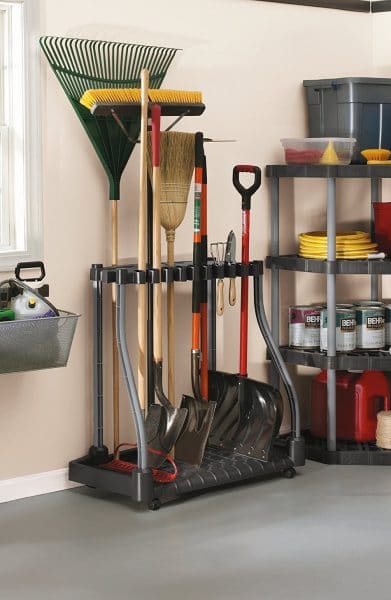 The Rubbermaid Deluxe Tool Tower stores and organizes up to 40 tools including rakes, brooms, snow shovels, weed eaters, and more. You can use the front clips to store smaller spades, brooms, and the like. Plus, this tool tower includes four casters to easily transport your tools from one place to another. Two of the casters lock, so you don't need to worry about it rolling all over your garage.
This price probably won't last long, so head to Amazon to check it out!