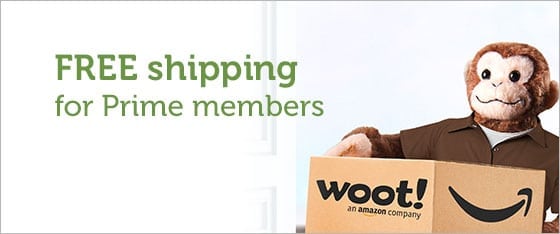 I've been an Amazon Prime members for years now, and I don't plan on stopping anytime soon! They keep adding to the benefits you receive, and now there's one more: Amazon Prime members now get FREE shipping on Woot.com. To get the free shipping benefit, you'll just need to log in with your Amazon account at Woot.com/Prime and voila!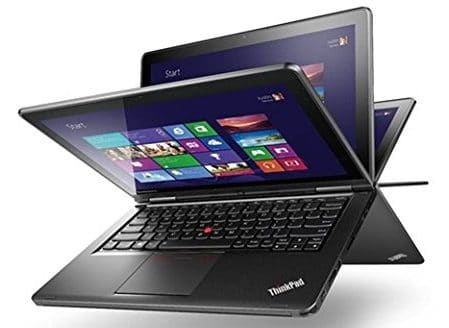 As the original daily deals site, Woot! sells everything and anything, from pizza beach balls and dinosaur bottle openers to top-of-the-line items like Dyson vacuums, Lenovo ThinkPads, Black + Decker tools, KitchenAid mixers and Beats wireless headphones. (In fact, today – 2/22/18 – at Woot.com they're offering a refurbished Lenovo Yoga Ultrabook for $349.99!)

The catch is that these are limited-time deals across seven categories that change every day, so you never know what you're going to get until you stop by. Once each daily deal is gone, it's gone! Save on home and kitchen, electronics, computers, tools and garden, sports and outdoors, original T-shirts, and gourmet food at Woot.com.