If you know my husband, you know that he loves to fish no matter the time of year. Thankfully plenty of fishing opportunities exist where I live in Minnesota! My husband is also pretty particular about the kind of gear he uses, including his clothing. He swears by Columbia fishing shirts and pants, so I was pretty excited to see that many of these highly rated items are currently on sale at Amazon!
Here are some top picks: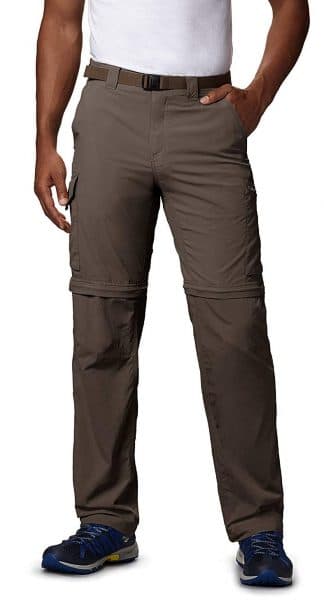 Columbia Men's Silver Ridge Convertible Pant
These durable, quick-wicking pants feature built-in sun protection and plentiful storage making them the perfect choice for active days in warm weather.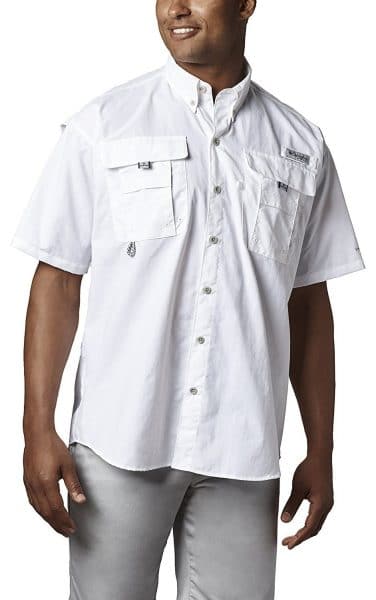 Columbia Men's PFG Bahama II Short Sleeve Breathable Fishing Shirt
Designed specifically for the needs of anglers, this lightweight, durable nylon shirt dries fast, with mesh-lined cape vents at the back shoulder to keep you cool and built-in UV protection.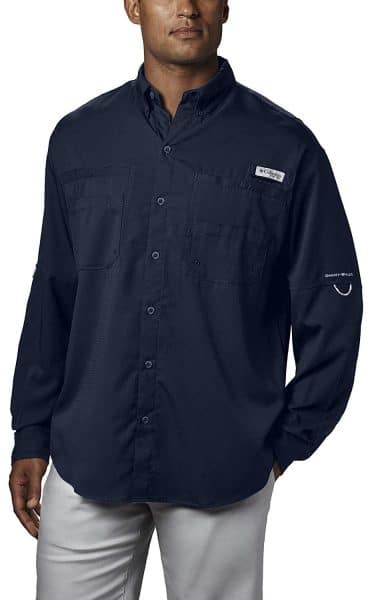 Columbia Men's PFG Tamiami II Long Sleeve Fishing Shirt
The Men's Tamiami II is a technical fishing shirt for the serious fisherman. Made from 100% polyester, it is extremely lightweight, yet provides 40UPF sun protection. It dries quickly, and the mesh lining wicks moisture so it is comfortable in the hottest climates. Designed for the heat, in colors that won't spook the fish, the Tamiami II fits you like your favorite secret spot.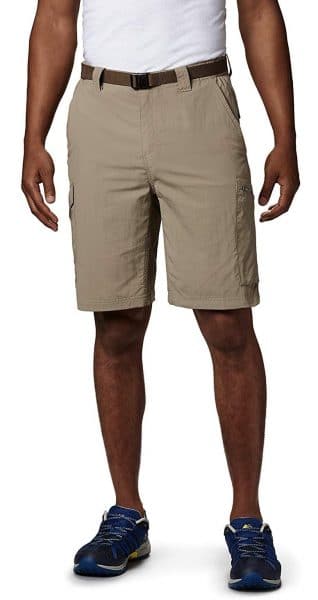 Columbia Men's Silver Ridge Cargo Short
From boulder hopping to fjord fording, this multi-talented cargo works overtime to keep you cool and comfortable. It's lightweight yet rugged, with an uber-comfy cut featuring a gusset detail for ultimate freedom of movement.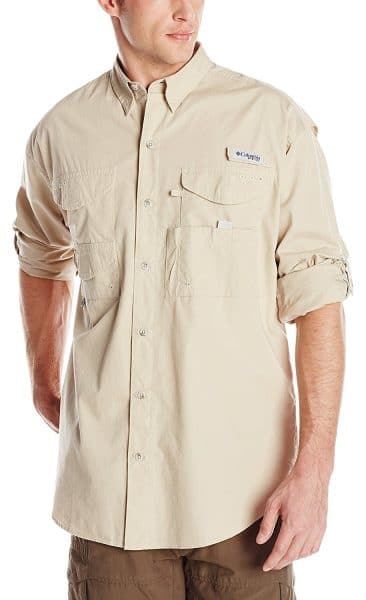 Columbia Sportswear Men's Bonehead Long Sleeve Shirt
This is BY FAR my husband's favorite fishing shirt!
The men's Bonehead shirt from Columbia offers a comfortable, angler friendly design so that you can keep your mind on the fish. The shirt is constructed of soft, 100 percent cotton poplin for lived in comfort and offers mesh-lined cape vents on the back shoulders to keep air flowing. Tackle ready, the shirt is equipped with hook-and-loop closed fly box pockets at the chest, as well as a tool holder, a utility loop and a rod holder loop so that your hands can remain free to work with lines and lures. The sleeves can be rolled up and secured with handy button tabs and the collar tips have hook and loops that allow you to stand it up to keep the sun off your neck.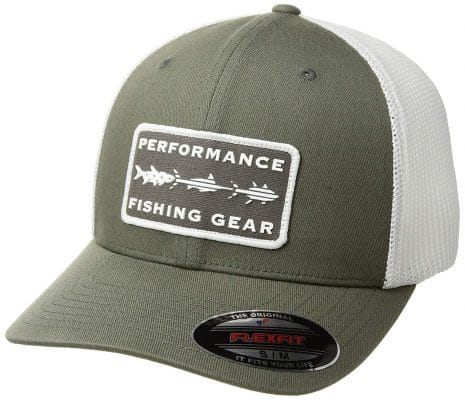 Columbia Men's PFG Mesh Ball Cap
The PFG Mesh Ball Cap comes in a variety of colors, each featuring a different fish or pattern. It uses superbly comfortable FlexFit, which consists of woven spandex and ergonomic design to create an incredibly secure fit.