Have you ever heard of Ever-Pretty? Gosh I wish I had known about this website before my wedding, or last formal event, or all the occasions I've participated in that required a formal gown! They have a huge selection of stunning dresses for Homecoming, Brides, Bridesmaids or other formal occasions at really incredible prices!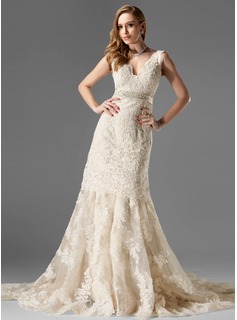 First off, let's take a look at their wedding dresses – GORGEOUS!!! And the prices start at a jaw dropping $111! Crazy, right? I have shopped around the clearance racks at big name wedding gown retailers. It is rare to find a gown even on clearance for less than $200, and even then the selection is limited to just a handful of gowns. Dress First has over 1,500 wedding gowns at these incredible prices! The selection is out of this world! And there are lots of style categories to choose from, including:
Ball-Gown
Empire
Mermaid
Floor Length
Sleeveless
and More!
You can click here to check out their entire wedding dress collection. I really am quite blown away at how many there are to choose from at such incredible prices!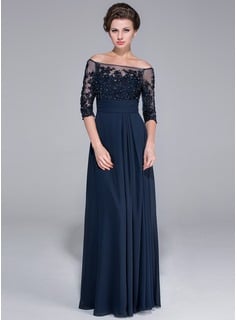 I am especially excited about the special occasion gown selections! I recently had the opportunity to attend a formal gala with The Wounded Warrior Project with my husband who is a disabled veteran. I was so excited for this incredible all-expenses paid opportunity! Until I read the part of the email that said we were required to wear a formal gown. My heart sank a bit since I don't own a formal gown (with the exception of my wedding gown, which would have been a bit awkward).
My husband and I agreed to dip into our savings and purchase a gown. We set our budget at $100 thinking we could find a nice one at the local formal gown shop in that price range. I was way off! We ended up having to double our budget on a $200 dress. It's beautiful and I love it, but the sticker shock was pretty bad! Again, had I know about this site that would have been a different story. The prices on their beautiful special occasions gowns start at only $85! And again there is a huge selection! And I am now a believer that every woman needs at least one formal gown for those unexpected occasions…or two. 😉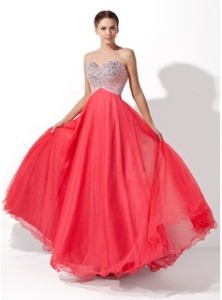 Head over to Ever-pretty to check out all of the amazing dresses to choose from to be prepared for the next dressy event in your life.