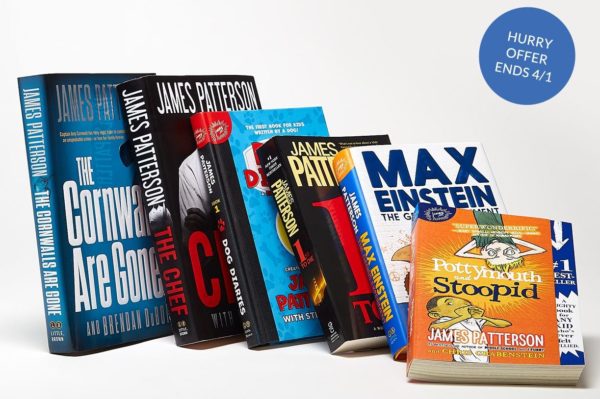 Need some new reading material? All James Patterson books are currently Buy 1, Get 1 Free at Barnes & Noble! Plus, many of these are available for FREE store pickup within one hour of purchase. Otherwise, shipping is free on orders of $25 or more.
No coupon code is necessary; you'll just see the discount applied at checkout. This offer can be redeemed only once per customer, per billing address.
Here are some top titles included in this sale:
The President Is Missing (Hardcover) – $25.50
The President Is Missing confronts a threat so huge that it jeopardizes not just Pennsylvania Avenue and Wall Street, but all of America. Uncertainty and fear grip the nation. There are whispers of cyberterror and espionage and a traitor in the Cabinet. Even the President himself becomes a suspect, and then he disappears from public view . . . Set over the course of three days, The President Is Missing sheds a stunning light upon the inner workings and vulnerabilities of our nation. Filled with information that only a former Commander-in-Chief could know, this is the most authentic, terrifying novel to come along in many years.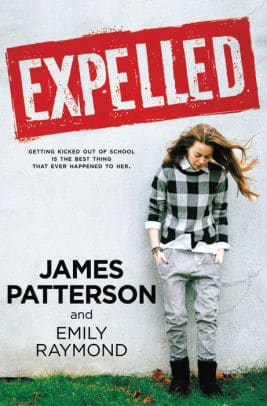 Expelled (Hardcover) – $16.19
Theo Foster's Twitter account used to be anonymous–until someone posted a revealing photo that got him expelled. No final grade. No future. No fair. Theo's resigned to a life of misery working at the local mini-mart when a miracle happens: Sasha Ellis speaks to him. Sasha Ellis knows his name. She was also expelled for a crime she didn't commit, and now he has the perfect way to get her attention: find out who set them up. To uncover the truth, Theo has to get close to the suspects: the hacker, the quarterback, the mean girl, the vice principal, and his own best friend. What secrets are they hiding? And how can Theo catch their confessions on camera?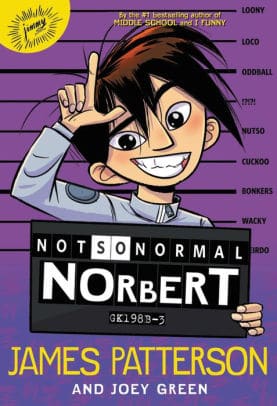 Not So Normal Norbert (Hardcover) – $11.89
Norbert Riddle lives in the United State of Earth, where normal means following the rules, never standing out, and being exactly the same as everyone else, down to the plain gray jumpsuits he wears everyday. He's been normal his whole life–until a moment of temporary hilarity when he does a funny impression of their dictator, Loving Leader…and gets caught! Now, Norbert's been arrested and banished to planet Zorquat 3 in the Orion Nebula, where kids who defy the rules roam free in the Astronuts camp. Norbert has been taught his whole life that different is wrong, but everyone at Astronuts is crazy, creative, and insane! Norbert wants nothing more than to go back to earth where things are awful but at least they're familiar. But he soon realizes that being different could be better–and maybe the crazy farm is exactly where he belongs after all.
Prefer to shop in-store? This discount is also available in stores, but know that the selection and pricing may differ from what you see online. Find a Barnes & Noble store near you.