This year's Oscar® Nominees have been announced and now we can look forward to the awards ceremony on March 2! Do you have any predictions as to who might win?
A bunch of the nominated Best Pictures are still on my "to watch" list, so it's hard for me to make a call, but I think it will be Gravity or 12 Years a Slave. For Best Actor I just want it to be Matthew McConaughey because I like to look at him!! For best actress, I think that Meryl Streep will sweep in once again and walk away with it.
The other award I'm looking forward to is one that I usually don't care about – Best Animated Short. "Get a Horse" MUST WIN!! If you saw the movie FROZEN in theaters, Get a Horse is the amazing short film that preceded it. So awesome!! FROZEN itself is a shoe-in for Best Animated Feature. I guess we'll just have to wait a few more weeks to see if my predictions are right!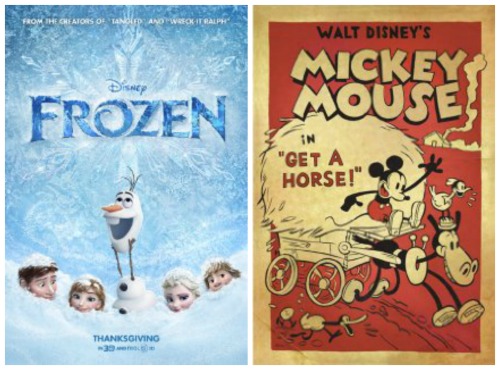 I always love watching the Oscars whether or not I've seen a lot of the leading movies for the year. (I love ANY awards show!) I'm also looking forward to Ellen DeGeneres returning to host. When watching movies at the theater, a stop at the concession stand for popcorn and candy is always a must. So, when we watch the ceremony at home, whether it's just a solitary event, with family, or a red carpet-themed party, it's a must to have candy on hand!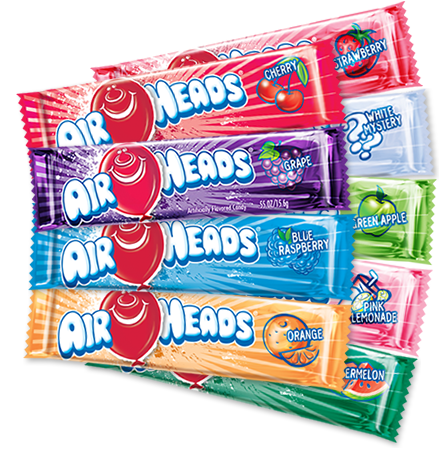 Airheads are the perfect candies to pop while enjoying the show by adding a sweet punch of flavor to the party. Airheads bars are available in classic flavors like Blue Raspberry, Strawberry, Cherry, Green Apple, Watermelon, Orange and White Mystery. Have some fun and match a flavor to the color of your favorite star's dress. The sweet and sour taste of Airheads Xtremes goes together like a leading man and his leading lady, with an extra kick. Pucker up and give them a try. Airheads are also available in Bites for those who prefer grabbing a handful.